Asiga MAX
The Asiga MAX™ is the world's most advanced lab 3D printer offering exceptional productivity in a small footprint. With 62μm HD print precision, the Asiga MAX™ is optimized for dental and audiology lab production.
Includes FREE SHIPPING and a 1-litre bottle of Asiga resin of your choice.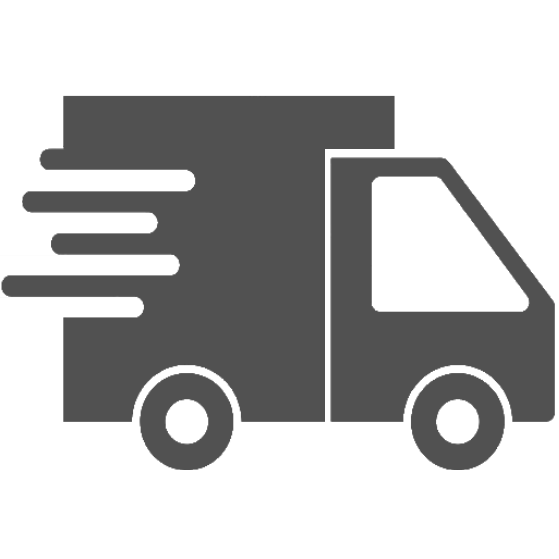 Free Shipping on orders over £75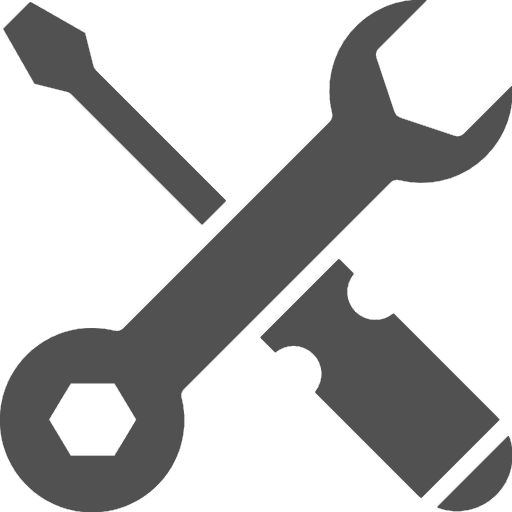 Free lifetime remote support on all products
iMakr's Verdict


The Asiga MAX is a lab friendly 3D printer perfect for Dental and Audiology applications. The 62 micron pixel size is optimised for printing with high accuracy and precision while maintaining a large print area. The MAX is compatible with 3rd-party resins including Detax, NextDent, and Pro3dure as well as the resins from Asiga making it a truly versatile DLP printer. These resins are specially designed for medical applications where specialist materials combine with advanced machinery to produce end user parts. The printer has single point calibration and quick material changeover making it easy to operate and the professional software builds on this with its intuitive interface and WiFi control. Layer separation is automated with the proprietary Slide-And-Separate technology.


View more details about the features included in all printers in the Asiga MAX Series
Learn more about the Asiga MAX and the MAX Series of printers by calling the telephone number at the top of the page, or request a call back from one of our advisors via the button below:

Data sheet
Printing Technology

DLP

Build Volume W x D x H (mm) // W x D x H (inch)

119 × 67 × 75 mm

Layer Thickness / Print Precision

0.01 mm /1 micron

Weight

19.3 kg (42.6 lb)

Material

Open - Asiga materials and suitable third party materials

XY Resolution

62 micron

Dimensions

260x385x370mm (10.2x15.2x14.5 inches)

File Input Format

STL, SLC & Stomp

Connectivity

Wifi and Ethernet

Printer Software

Asiga Composer software (incl. in the box)

Input Voltage / Power

100-240v

Shipping Dimensions

410x500x480mm (16.1x19.7x18.9 inches)

Shipping Weight

21.6 kg (47.6 lb)