B9Creations BioRes - Gray Micro Precision - 1L
Capable of capturing 100um features, Biores Micro Precision provides you with highly detailed parts in addition to thin walls and equally small features. Biores Micro Precision resin also guarantees a smooth surface finish and superior readability and biocompatibility.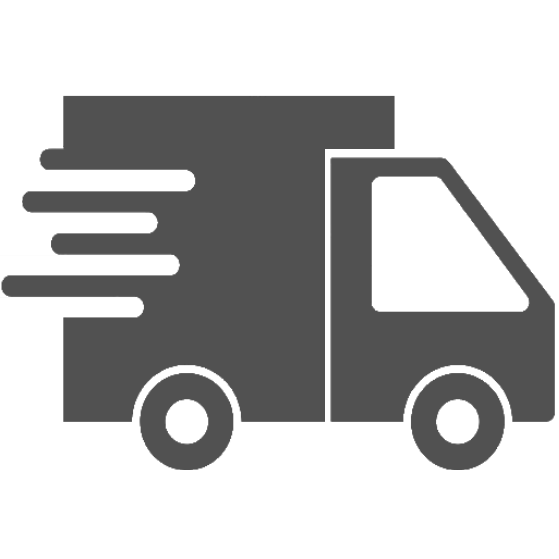 Free Shipping on orders over £75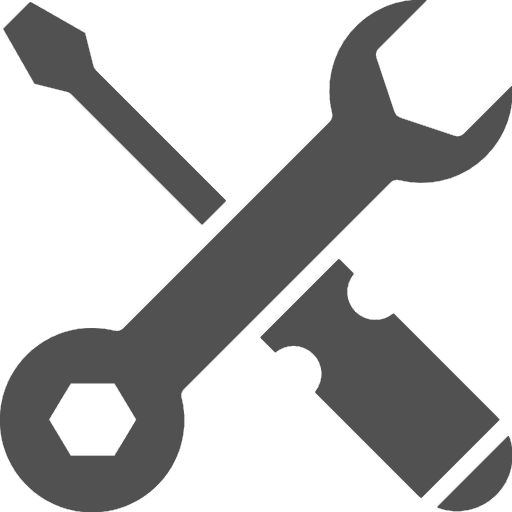 Free lifetime remote support on all products

B9Creations Gray Micro Precision
Designed to produce detailed, smooth parts with features as small as 100 μm thanks to the no Z-bleed. Biores Micro Precision gives exceptional results for the making of intricate micro-scale parts. The Micro Precision resin is designed for use with the B9 Core Med Series and is ISO 10993 certified for biocompatibility
---
Resin features
Highly detailed microscale parts
No z-bleed
ISO 10993 biocompatible
Resin compatibility
BIORES – Micro Precision is compatible with the B9 Core Med series and works on photopolymer resin-based 3D printer platforms. Customers need to develop suitable material settings for their specific machines.
---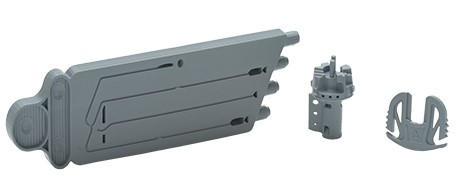 ---
For further information and advice on how B9Creations printers, resins and accessories can benefit your business, please do not hesitate to get in touch with one of our advisors by calling the telephone number at the top of the page, or by clicking the button below and requesting a call-back: