ColorFabb XT 1.75mm
A new unique 3D Printing material for Desktop 3D Printing. 
High strength and very high toughness, Odor Neutral processing, High Tg / improved temp. resistance, Styrene free formulation, FDA food contact compliance, BPA (Bisphenol A ) free formulation.
Amphora 3D™ Polymer will allow the user to produce 3D printed functional products in a safe way.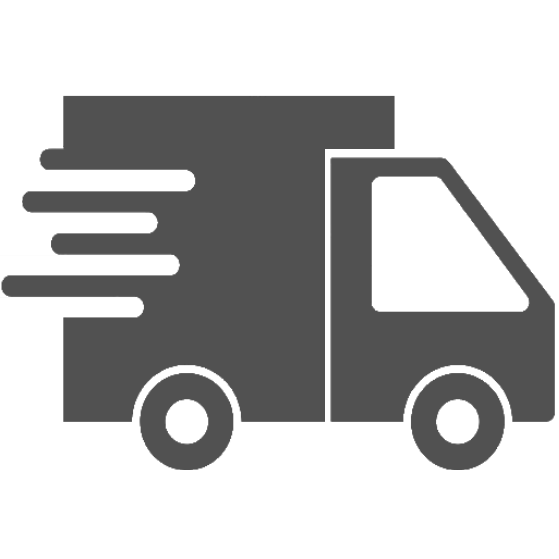 Free Shipping on orders over £75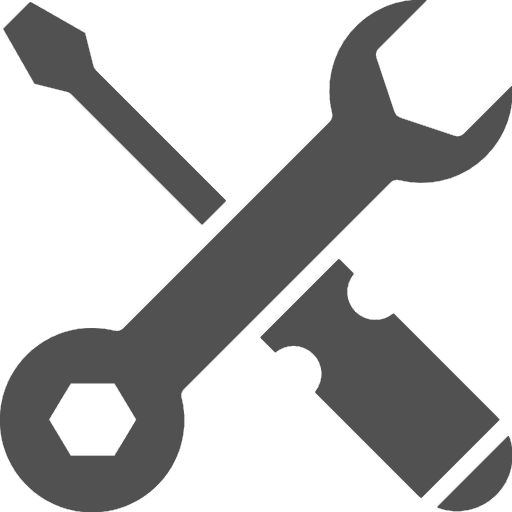 Free lifetime remote support on all products
Excellent diameter tolerance - Colorfabb can guarantee 0,05mm +/- on both 2,85mm and 1,75mm colorFabb 3d printing filament, which means you can rest assured that your printer is extruding the exact amount of material.

Adviced 3d printing temperature: 240-260C
Adviced 3d print speed: 40 - 70 mm/s
Advised Heated bed: 60-70C
Build platform: For the latest release of XT (production date Februay 2014) we advice to print on a heated bed. If you're using aluminum of glass as the build plate we advice using glue stick to make sure the first layer sticks well and keeps the part from warping. After printing, the build plate needs to cool down to about 20-30 C at which point you can remove the printed part.