Back

3D Printers

Browse By Brand

iMakr works with the biggest names in additive manufacturing. Browse by manufacturer here.

3D Scanners

3D Scanners By Application

Consumables

SLS Powder by Brand

SLM Metal Powders

3D Printing Clay

Parts & Accessories

Software

Sale

View our currently discounted items.

Buy ex-demo and used products which have been reconditioned by our engineers.
ColorFabb XT-CF20 1.75 mm
ColorFabb XT-CF20 is a special filament based on the Amphora 3D polymer. Reinforced with 20% specially sourced carbon fibers, this filament is perfect for parts which need high stiffness. XT-CF20 has a beautiful matte surface finish when printed.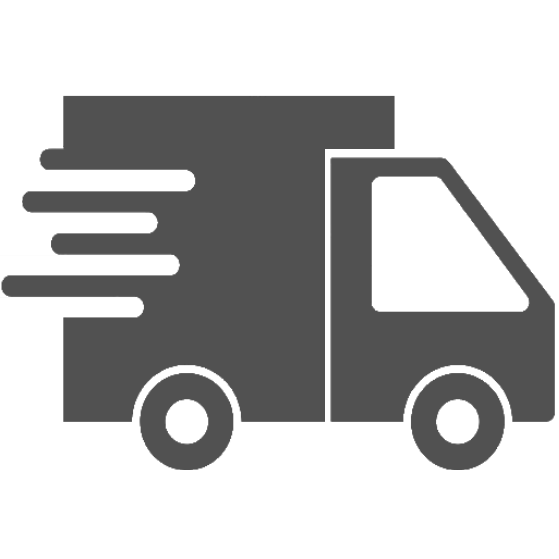 Free Shipping on orders over £75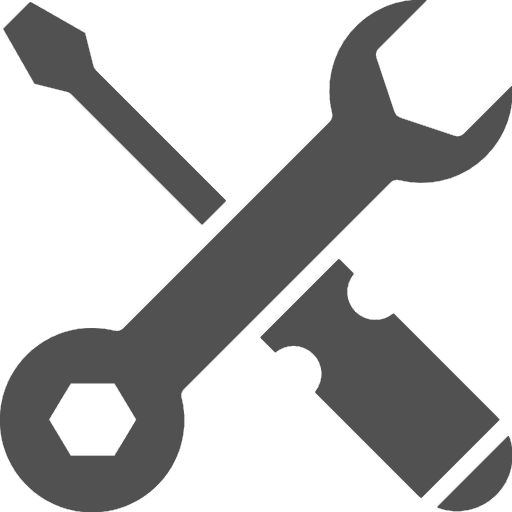 Free lifetime remote support on all products
ColorFabb XT CF20 is a copolyester based carbon fiber composite material that is based on the unique Amphora 3D polymer from Eastman Chemical and is loaded with no less than 20% specially sourced carbon fibers suitable for 3D Printing.
Combining carbon fibers in filaments material is not a new idea, but colorFabb has been able to combine a lot of desired properties into 1 new material :
Extreme High Flex Modulus (6.2 GPa) / twice as stiff as PLA
Moderate strain at break (8-10%), so no extreme brittle filament, but toughness
High Glass Temp. (Tg = 80C)
Very high Melt strength
Very high Melt Viscosity
Good dimensional accuracy and stability
Low odor / Styrene Free solution
Easy processing on many platforms
High attractive matt black surface
CARBON FIBER IS ABRASIVE
A special point of attention is the abrasive nature of the carbon fibers. In general these fibers will accelerate the nozzle-wear of brass nozzles, much faster than unfilled filaments. There colorFabb recommends to use nozzle's from Stainless steel or hardened copper alloys.
APPLICATIONS :
Just think of all the great applications for a variety industries, that now will have a material that performs according to expectations. Functionality, stiffness, dimensional stability, heat resistant, what more can you ask? Applications in the RC Industry / Drones / Aerospace / Automotive / Prototyping and many more can now be developed on your desktop 3D Printer.
AMPHORA 3D POLYMER
ColorFabb XT-CF20 is produced wih AMPHORA 3D Polymer from Eastman Chemical.
Amphora 3D Polymers is a specially developed co-polyester just for 3D Printing. It's toughness and high meltstrength makes it the perfect material for producing fiber reinforced composites, providing the necessary viscosity for 3D printing, combined with a high toughness in the filament and end application