#UrbanManufacturing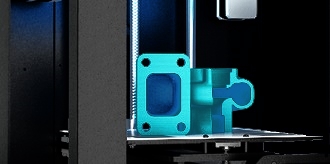 Print on Demand #UrbanManufacturing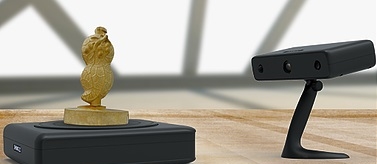 Scan on Demand #UrbanManufacturing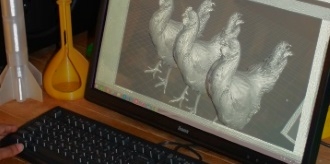 Design on Demand #UrbanManufacturing
UrbanManufacturing, powered by iMakr, goes live in London.
For its 3 year anniversary, iMakr is delighted to launch UrbanManufacturing, a new range of 3D services, at its London flagship store.
Since the industrial revolution, the trend in manufacturing has been to retreat away from city centres—a trend that began here in the UK. Now, with 3D printers getting ever faster, smaller and more powerful, local manufacturing once again becomes possible. UrbanManufacturing at iMakr London is the first incarnation on the High Street of this possibility. Welcome to the industrial revolution 3.0.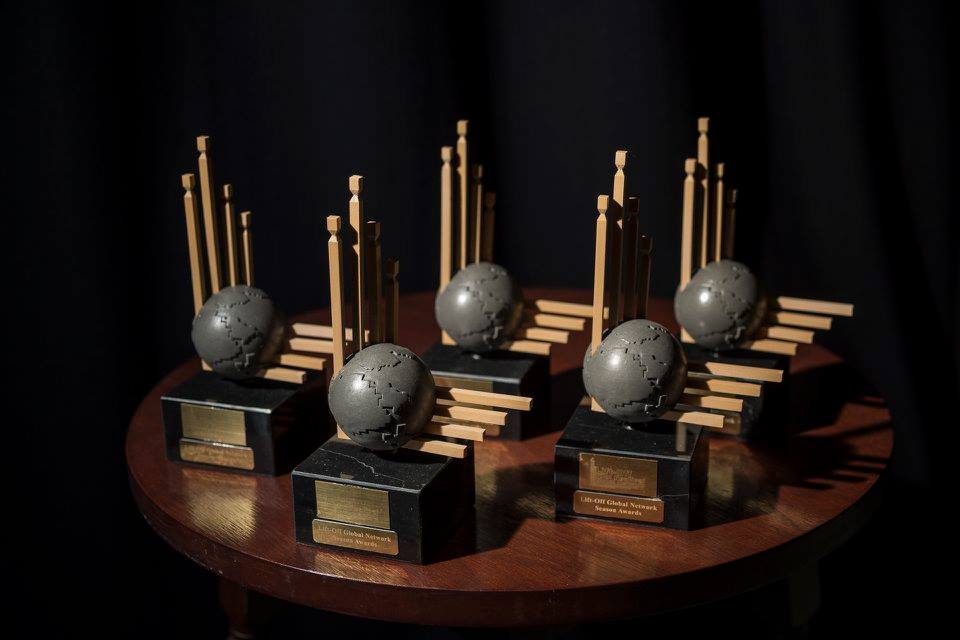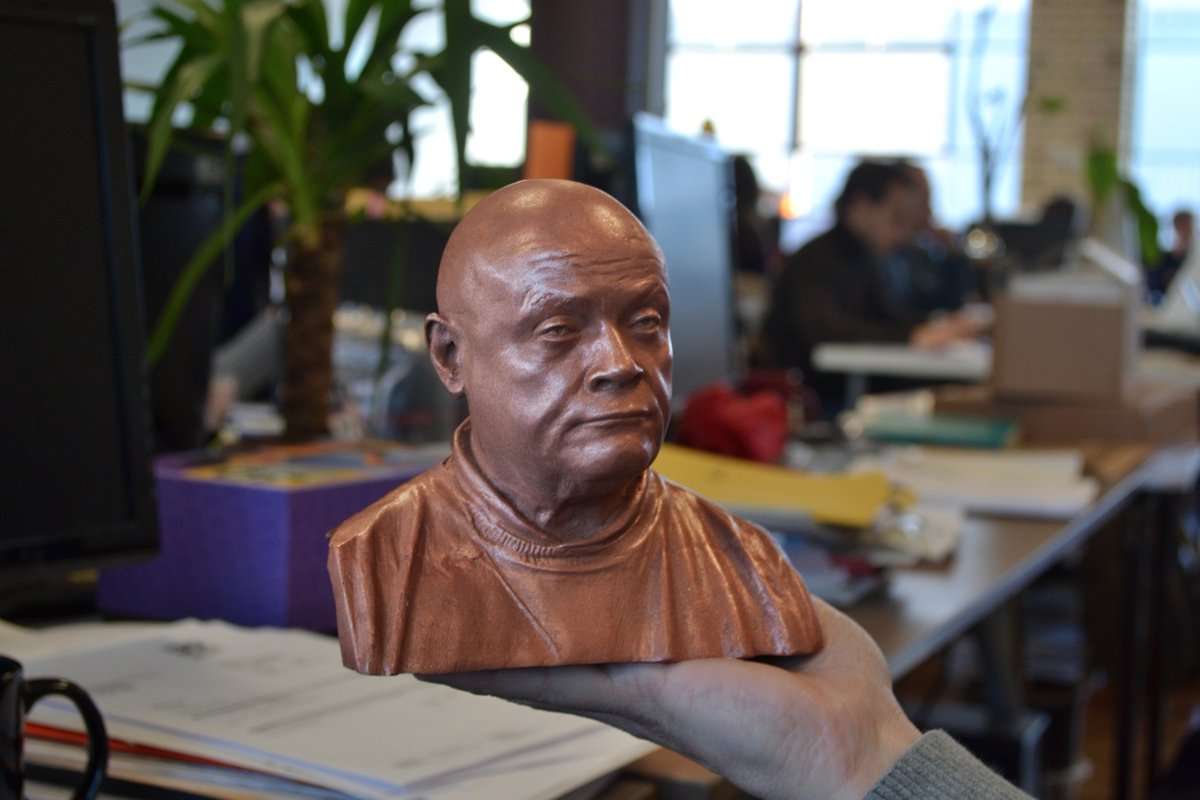 So what is UrbanManufacturing ?
UrbanManufacturing offers a full suite of 3D services from concept to production, with its Design on Demand, Scan on Demand and Print on Demand offerings.
With Design on Demand all customers can realise their product ideas as 3D printable files. With Scan on Demand, customers can digitise their favourite physical objects as 3D printable files. With Print on Demand, digital objects are turned into beautiful physical products.
These services are made possible at the iMakr store London thanks to a diverse assembly of 3D printing and scanning technologies and a team of expert makers, 3D designers and engineers.
To benefit from these services please visit the UrbanManufacturing page at iMakr Studio, If you'd see UrbanManufacturing in action, feel free to visit us at 2a Triangle Road, E8 3RP, London or 68 34th Street Industry City C653, Brooklyn, New York 11232