Cubicon PLA Plus 1.75mm
PLA (Polylactic Acid) is an environmentally friendly thermoplastic polymer, more specifically from corn starch or sugar cane. It tends to naturally break down in about three to six months. PLA can also deform at a high temperature. Outside of 3D printing, PLA is also used to produce parts and prototypes like medical implants, food packaging, and disposable tableware.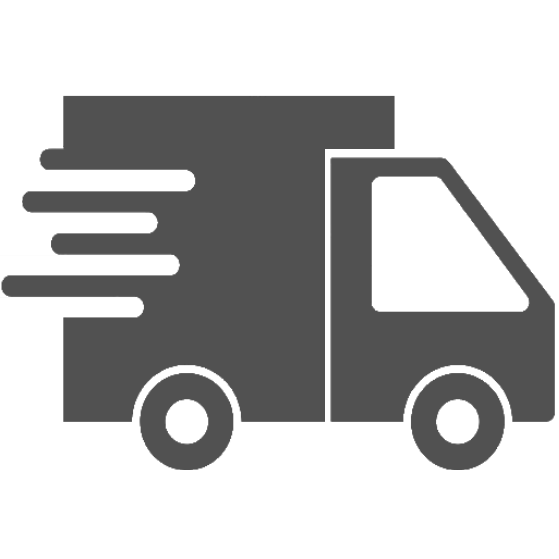 Free Shipping on orders over £75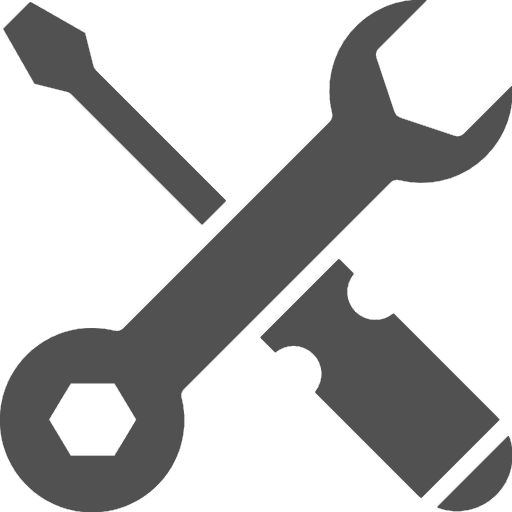 Free lifetime remote support on all products
Main features :
· It does not break easily.
· Biodegradable to H2O and CO2
· It results in fewer cracks, contractions, and warping compared to ABS when printing large-scale or easily contractible models.
· It gives off a semi-sweet smell during printing.
· It has a lightly glossier finish.
· Adhesion is outstanding and melting point is uniform.
· It is a material safe for human use.
· It can be used in multiple kinds of FFF-type 3D printers.
· It has been certified by IOS 9001, DIN EN 13432:2000-12, and SGS materials certification.