Back

3D Printers

Browse By Brand

iMakr works with the biggest names in additive manufacturing. Browse by manufacturer here.

3D Scanners

3D Scanners By Application

Consumables

SLS Powder by Brand

SLM Metal Powders

3D Printing Clay

Parts & Accessories

Software

Sale

View our currently discounted items.

Buy ex-demo and used products which have been reconditioned by our engineers.
Cubicon Max600
Print with expert precision with the Cubicon Max600 large-scale industrial SLA 3D printer, featuring extra large printing volume, extensive material compatibility, and adjustable laser spot size.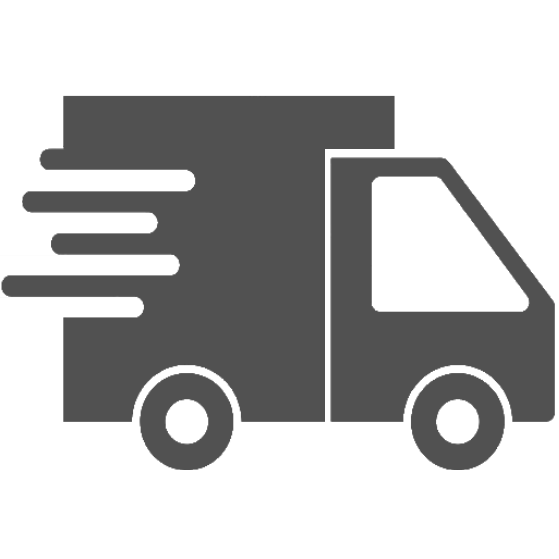 Free Shipping on orders over £75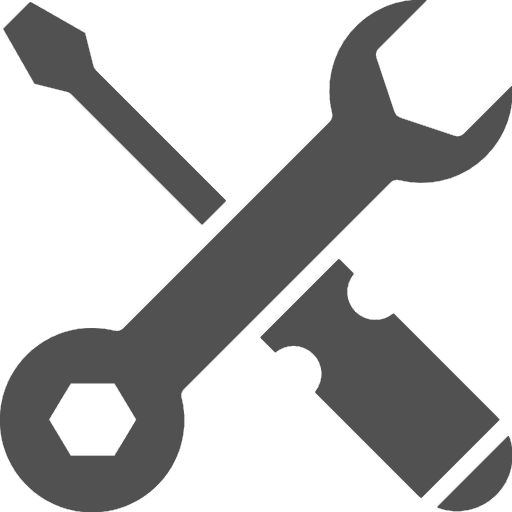 Free lifetime remote support on all products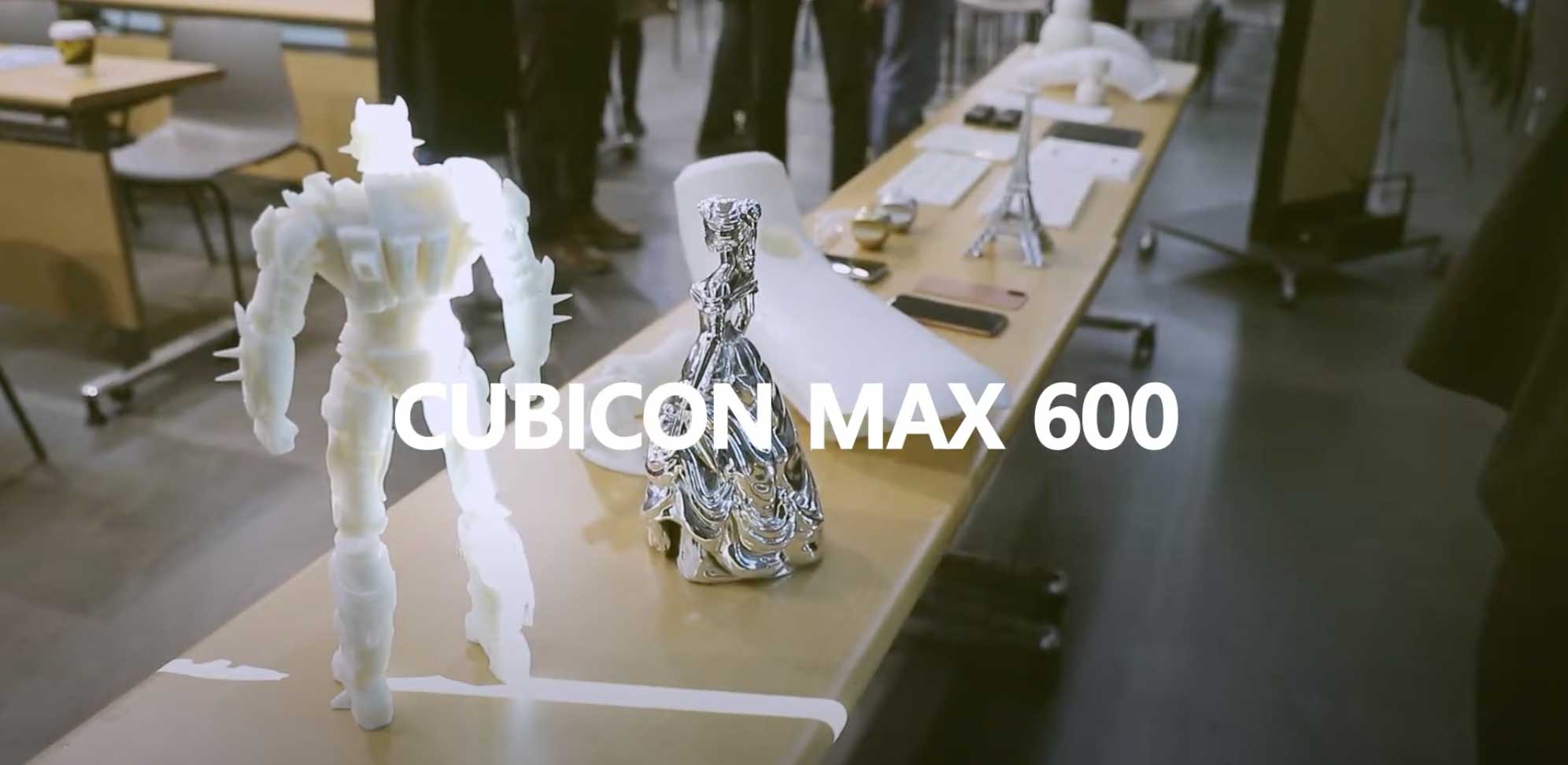 The Cubicon Max600 SLA 3D printer is the ideal industrial printer for large projects, small batch production, and full-scale prototyping with professional results. This 3D printer features an autocollimator system, adjusting the alignment between the recoater and the resin surface to within 0.01 degrees. With extensive material adaptability, the Max600 is compatible within a wide range of professional applications. 
Print With Your Desired Material
The Max600 supports a wide range of materials, including rigid and solid ABS-like materials, transparent Polycarbonate-like materials, flexible and elastic materials, and materials suitable for specialised environments.
Large Printing Surface
The Cubicon Max600 is one of the largest SLA printers on the market, with a maximum printing volume of 600 x 600 x 400mm, and a maximum printing weight of 70kg. Whether printing for small batch productions, or single large prints, the Max600 supports all SLA 3D printing needs.
Vibration Reduction 
Featuring anti-vibration dampers, the internal chamber is designed separately from the external frame, reducing and preventing vibrations from the external environment, ensuring a smooth printing experience regardless or your location.
---
Adjustable Laser Size For Optimised Printing
Cubicon's HyVISION System supports an adjustable laser spot size ranging from 80um to 700um, allowing you to create high resolution print exteriors, and faster interior prints. With speeds ranging from 312 seconds at 80um, and 68 seconds at 700um, you can achieve 4.5 times faster output than printing without laser resizing capabilities.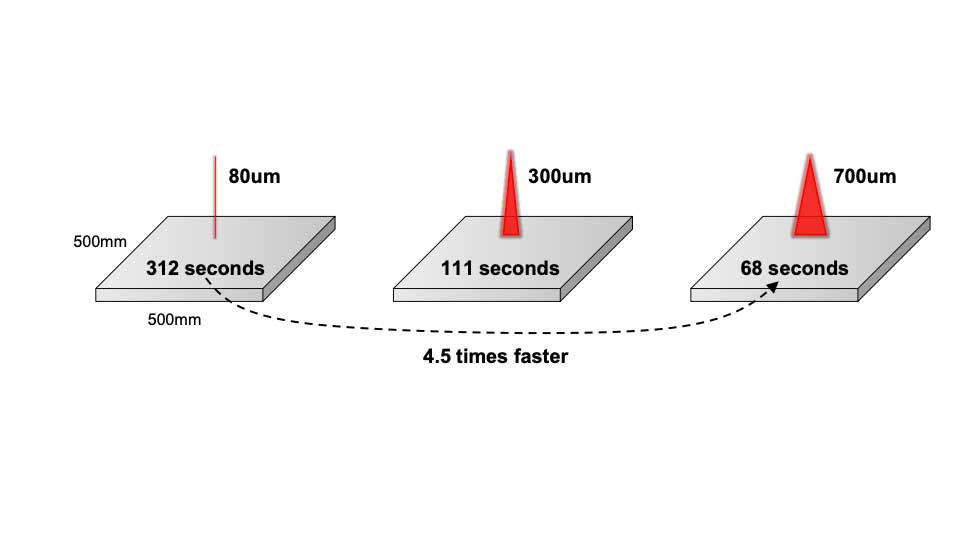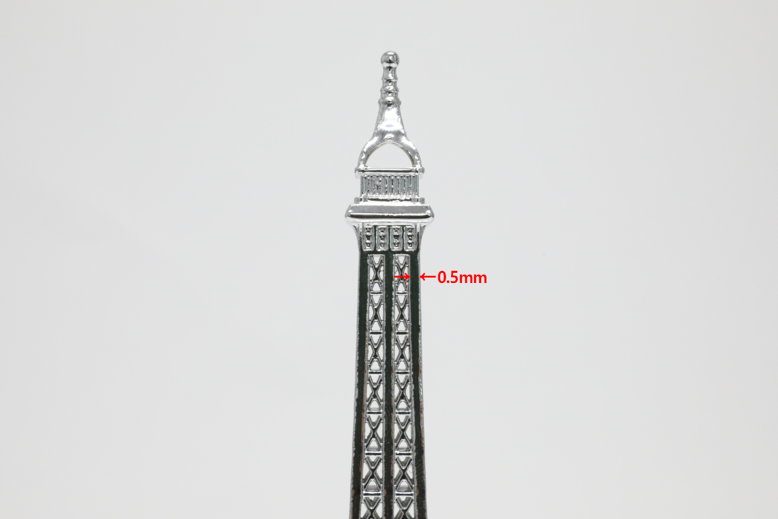 ---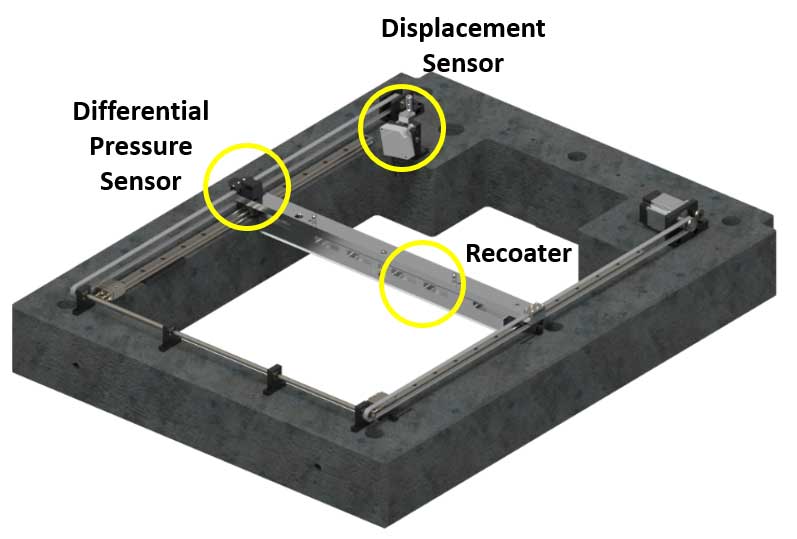 'High-Precision Recoater Auto-levelling' System
Equipped with a unique auto-levelling recoater system based on a vacuum and laser displacement sensor, the Max600 ensures a uniform resin coating for optimum output quality and precise control of the layer thickness.
---
Tilting Calibration
This 3D printer features an autocollimator system, adjusting the alignment between the recoater and the resin surface to within 0.01 degrees.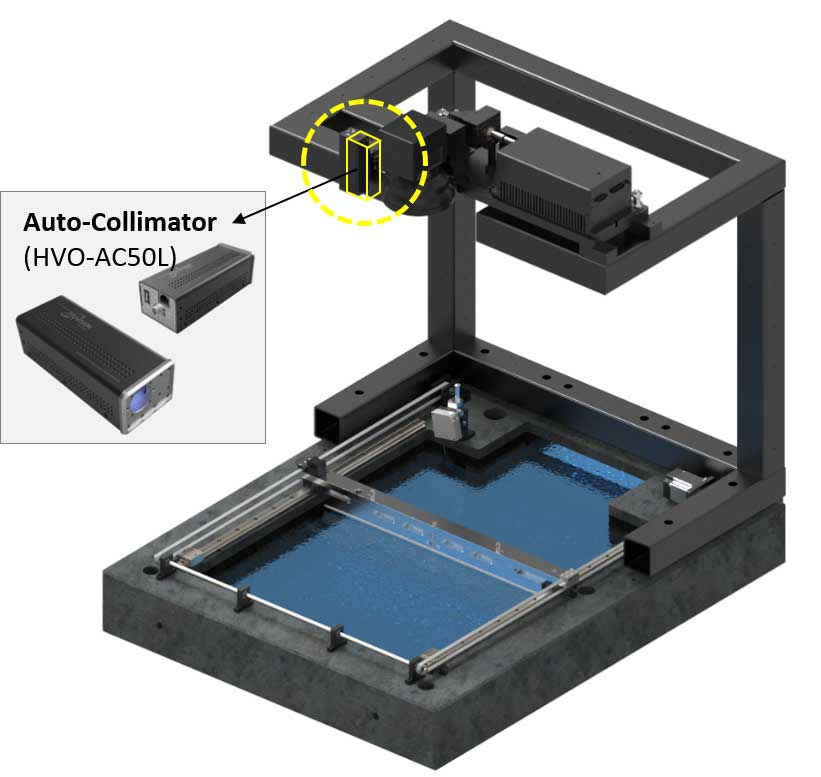 ---
Compatible With Materialise Magics Software
The Cubicon Max600 is compatible with the popular Materialise Build Software, so you don't have to invest any extra time learning how to use a new platform.
---
---
For further information and advice on how Cubicon printers can benefit your business, please do not hesitate to get in touch with one of our advisors by calling the telephone number at the top of the page, or by clicking the button below and requesting a call-back:

Data sheet
Build Volume W x D x H (mm) // W x D x H (inch)

600 × 600 × 400 mm (Full Vat)

Layer Thickness / Print Precision

0.05~0.25 mm

Weight

1200kg

Wavelength

355 nm

Scanning time

6~10 m/s (SCANLAB)

Slicing Software

Materialise Magics

Operating System

Windows 7, Windows 10*

File Input Format

STL, SLC

Leveling

Hyvision Recoater Auto Leveling & Tilt Calibration System

Product Dimensions

1530x1430x2250 mm

Product Dimensions

W1150 × D1250 × H1920 mm

Laser

Solid-state frequency tripled Nd:YVO4, 3W

Laser spot size

80μm to 700μm (Adjustable spot size)