Back

3D Printers

Browse By Brand

iMakr works with the biggest names in additive manufacturing. Browse by manufacturer here.

3D Scanners

3D Scanners By Application

Consumables

SLS Powder by Brand

SLM Metal Powders

3D Printing Clay

Parts & Accessories

Software

Sale

View our currently discounted items.

Buy ex-demo and used products which have been reconditioned by our engineers.
EinScan Pro 2X Reverse Engineering Design Bundle
An all-in-one solution from Shining 3D for seamless reverse engineering design of small to medium objects.
The EinScan Pro 2X Reverse Engineering Bundle includes:
EinScan Pro 2X Scanner
Tripod
Turntable
GeoMagic Essentials Software
Solid Edge - Shining3D Edition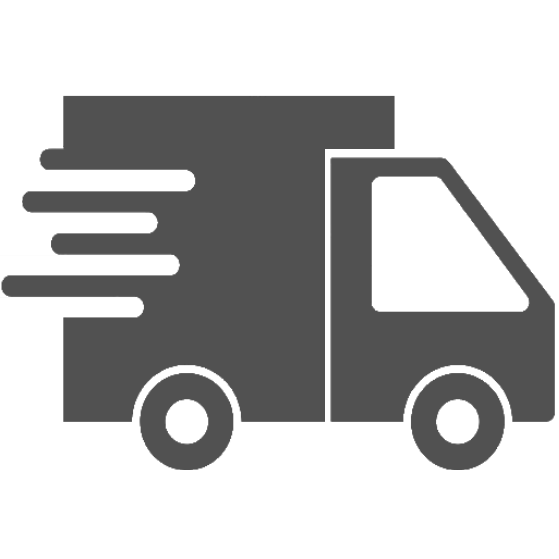 Free Shipping on orders over £75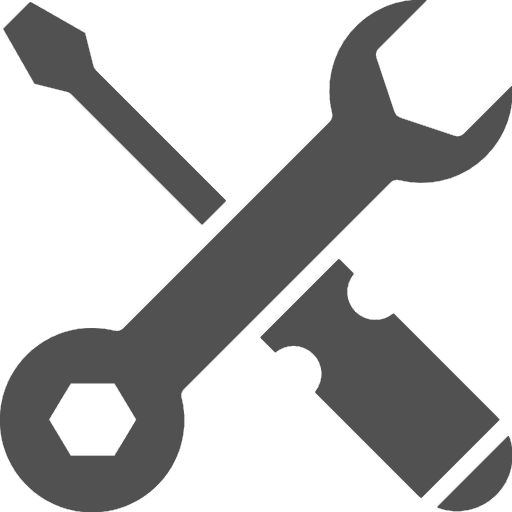 Free lifetime remote support on all products
---
SHINING 3D has partnered with 3D Systems and Siemens to bring the latest all-in-one solution for reverse engineering. Scan with EinScan Pro 2X multi-functional handheld 3D scanner in Fixed or Handheld modes to get high-quality 3D data. Easily convert 3D scans to CAD with the Geomagic Essentials software. Prepare the design for 3D printing and manufacturing with Solid Edge SHINING 3D Edition CAD software.
The EinScan Reverse Engineering Design Bundle offers a complete solution for designers and engineers to make the reverse engineering design process as easy and seamless as possible.
---
Scan to CAD Reverse Engineering Workflow

EinScan Pro 2X + Industrial Pack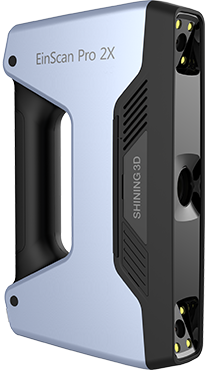 The EinScan Pro 2X scanner is a highly portable and versatile 3D scanner with even higher efficiency and accuracy than ever. It is the ideal scanning solution for small to medium sized high resolution models.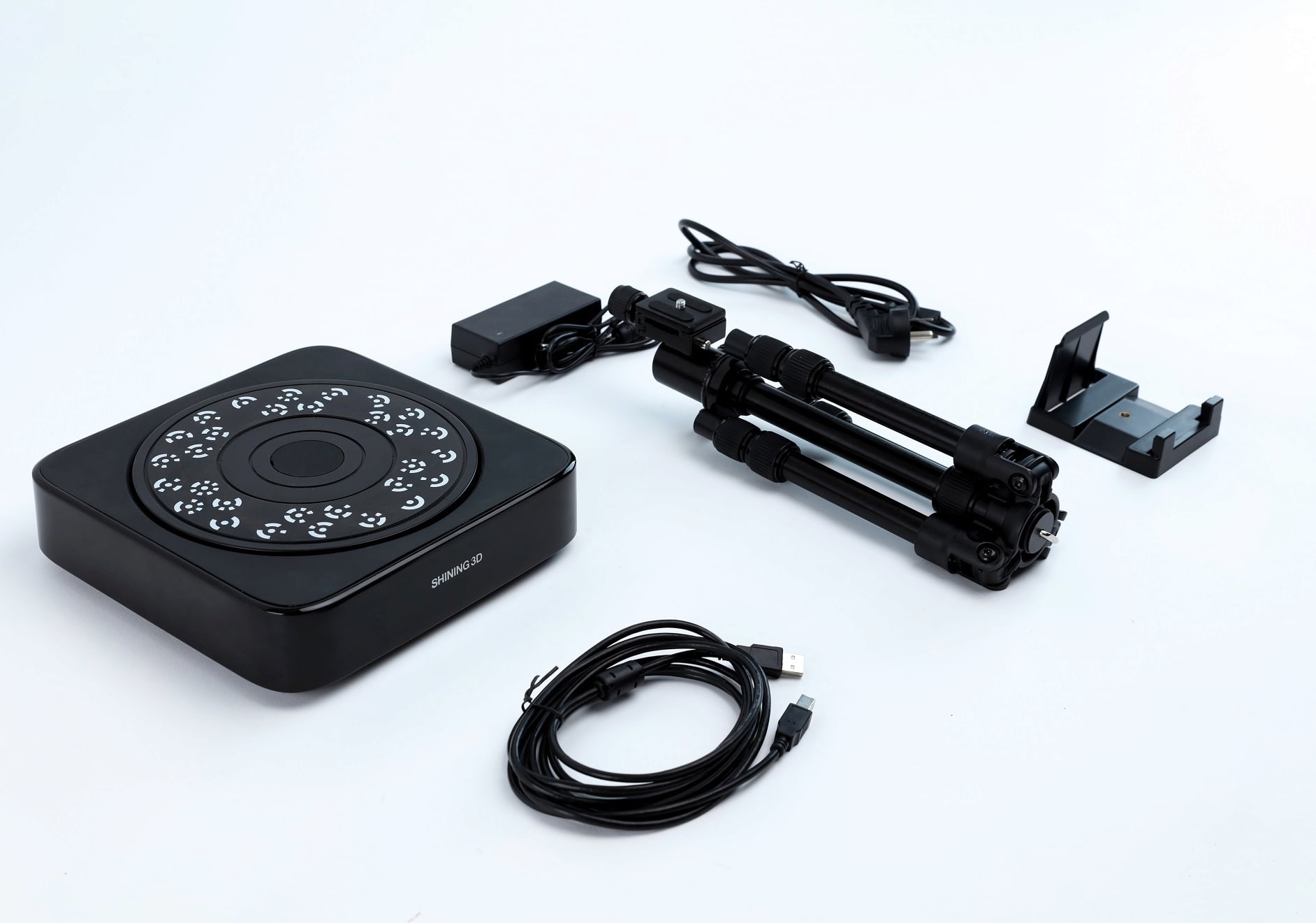 The Industrial Pack enables Fixed Scan mode, which can be used with or without the turntable to achieve high accuracy and details of scanned 3D objects.
Geomagic Essentials

The essential bridge between 3D scanning and design - Extract and edit features and shapes from scan data for further processing.

Point cloud and mesh editing
Directly edit and manipulate Scan data
Fill holes for water-tight mesh models
Reduce the number of triangles to make a smaller file size

Precise Alignment
Manage multiple scan sessions to easily complete complex projects
Easily translate the scan to logical CAD orientation

Feature Extraction
Extract CAD perfect Shapes from the Scan data
Compare design features to reference Scan data for accuracy analysis
Easily create curve or line-arc cross section for direct CAD usability

Nurbs Surfacing
Draw and trace complex features to generate curves for reference and modeling aids
Convert to a solid format to interact with as-is geometry
Import all geometry into the Native CAD package for a familiar modeling environment
Siemens Solid Edge Shining3D Edition

Manipulate and redesign scanned parts with parametric Siemens Solid Edge Shining3D Edition CAD modelling software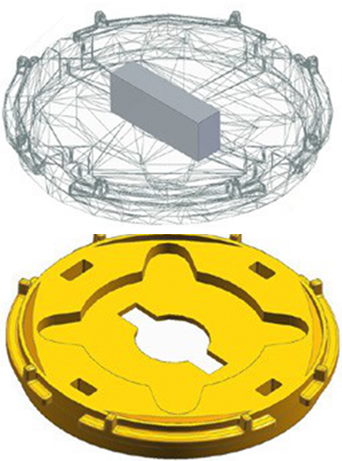 Convergent Modelling
Seamlessly combine traditional "b-rep" solid models with triangular mesh models without time-consuming and error-prone conversions.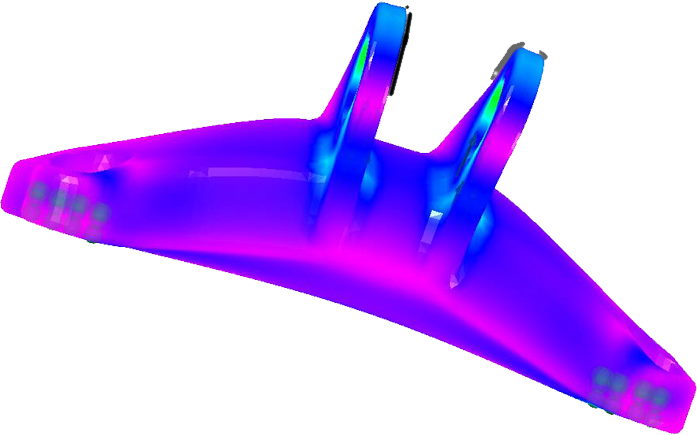 Simulation
Accurately simulate models to reduce the number of physical prototypes and further reduce time and cost.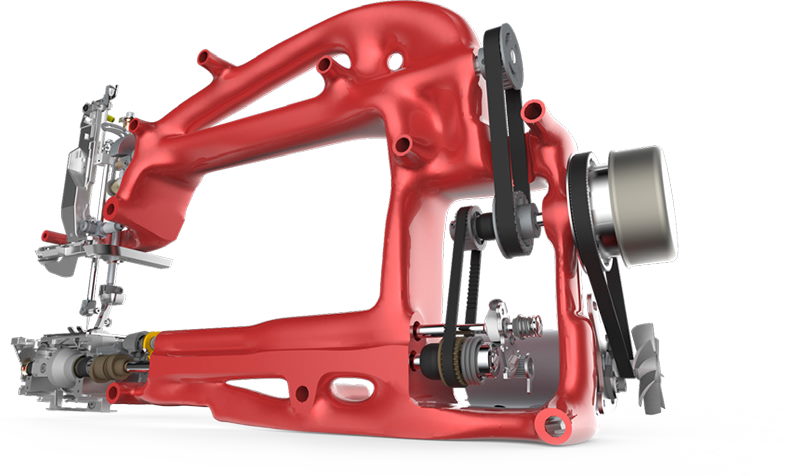 Generative Design
Create the optimum design between weight and strength using topology optimization (Upgrade to Premium version)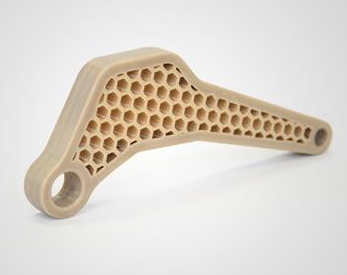 Additive Manufacturing
Export part models to 3D Printers using the 3D Print command.