Einscan Pro HD + Solid Edge Shining3D Edition
An excellent 3D scanning solution from Shining 3D for clear high detailed and high definition 3D scanning. The 'Fixed Scan Mode' captures 3D data of small to medium objects in high-accuracy and high-resolution. The 'Handheld Scan Mode' allows a more portable and free scanning experience of medium to large objects.
Improves efficiency when high-quality 3D Modelling
Full HD high resolution scans of fine details
Able to clearly scan dark and reflective metal surface with little problems
Fast scan speed for high efficiency
The EinScan Pro HD Scanner includes:
EinScan Pro HD Scanner
Solid Edge - Shining3D Edition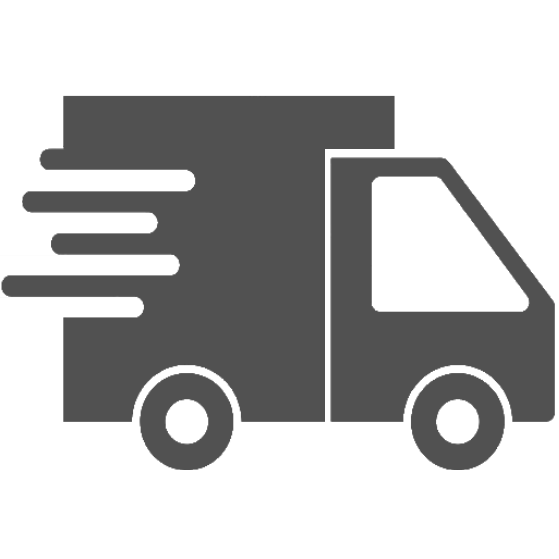 Free Shipping on orders over £75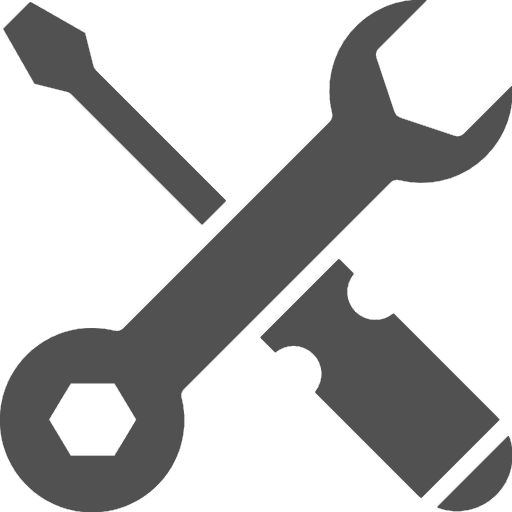 Free lifetime remote support on all products
---
Scan with the new EinScan Pro HD multi-functional handheld 3D scanner in Fixed or Handheld mode to get high-quality 3D scans. Prepare a high definition design for 3D printing and manufacturing with the latest Solid Edge SHINING 3D Edition CAD software. For higher efficiency, superb detail & quality for Manufacturing & Reverse Engineering (Bundle Required), also for scanning Orthotics & Prosthetics as well as creative design and display.
EinScan Pro HD
The EinScan Pro HD scanner is a portable and versatile 3D scanner with even higher efficiency and accuracy than ever, scanning in High Definition and High Detail. An excellent scanning solution for small to medium-sized high-resolution objects.
---
Impressive High Resolution for Fine Details
By adapting to a new "structure light projection mode," the stripe pattern scanning which was used in "Fixed Scan Modes" can now be utilised in the "Handheld HD Scan Mode". By minimum point distance setting of 0.2mm (with the 'optimised algorithm' enabled), bringing high resolution and accuracy in handheld scanning.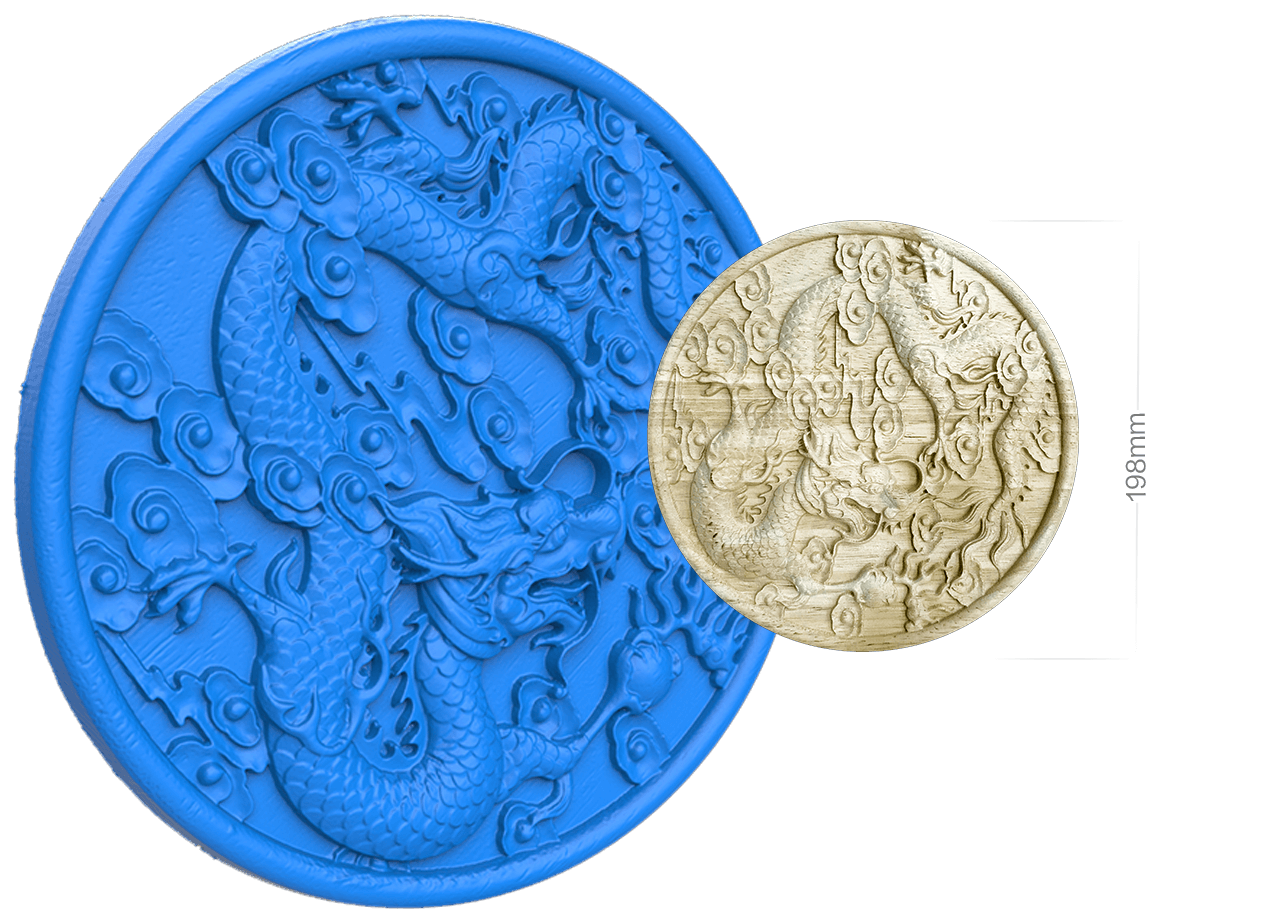 Minimal Limitations of Scanned Objects
With the new lighting projection hardware and software algorithm, EinScan Pro HD is capable of scanning a wide range of objects from dark colours to shining metal surfaces, enhancing the scanned objects and materials.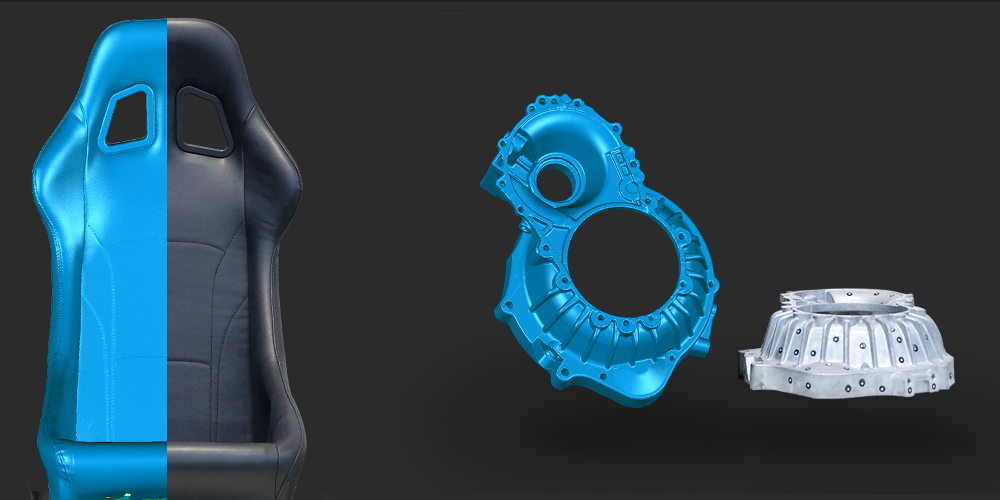 ---
EXScan Pro Software
The new 3D scanning software, EXScan Pro, provides a whole new UI and simple workflow. The 3D scanning process is a simple process, this allows users a faster scanning experience and allows users to set the resolution (optional) once scanning is completed, which vastly improves scanning efficiency and quality too. Developed by SHINING 3D, ExScan Pro is a pro-level software for 3D scanning and data processing with a collection of both scanning and mesh editing tools for generating high-quality 3D models. ExScan Pro software and upgrades are freely available.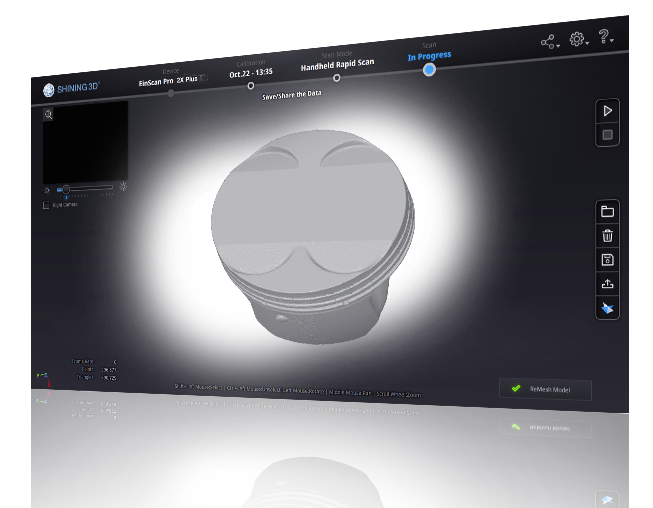 What's New in EXScan Pro V3.4?
Texture Align - Apart from high quality texture outputs, this will decrease misalignment when scanning object with low geometric measurements by applying "texture alignment"
Data List under Hand held Scan Mode - Improved list of scans per session
Device Reconnection - easily recognises previously connected 3D scanning device
Multi-View Option for Post-Processing and Measuring - View (and preview) your scans before printing from various angles and views 
---
Fast Scanning Speed and Data Transmission
EinScan Pro HD has had a vast breakthrough in its scanning technology, processing up to 3,000,000 points per second on "Handheld Scan Mode" and in "Fixed Scan Mode" it's at less than 0.5s for every single frame using USB 3.0, providing high speed data transmission.
High Accuracy for High Quality 3D Modeling
Both scanner or the scanned objects can be moved during scanning. The new EinScan Pro HD delivers high accuracy (up to 0.04mm) in "Fixed Scan Mode". And under "Handheld Scanning Mode" the volumetric accuracy is between 0.045mm to 0.3mm/m.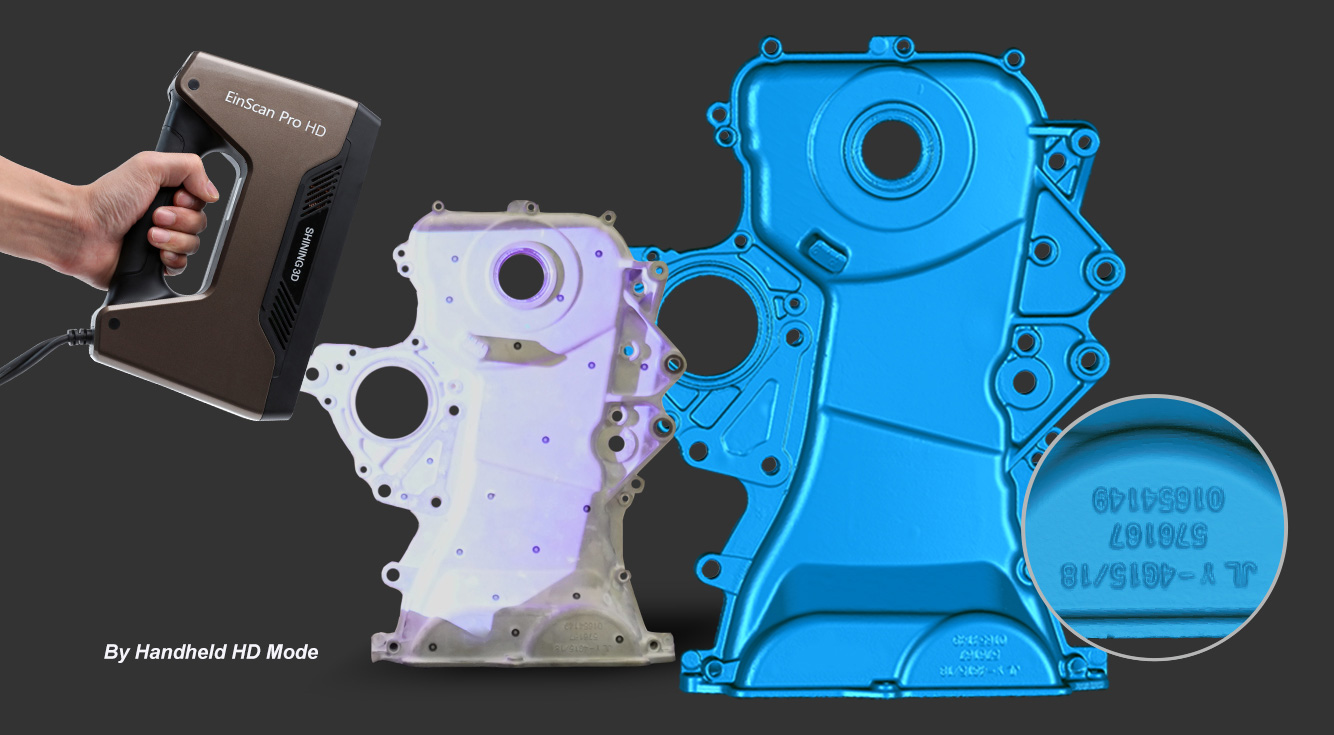 Full Colour Texture (Color Pack Required)
Get the full colour texture and details quickly using the "Color Pack." Enabling vibrant colours and full details of all scanned objects.
Take the Portable EinScan Pro HD Anywhere You Go
Ergonomically designed, the EinScan Pro HD is lightweight and portable, easy take almost everywhere; the easy plug-and-play feature lets you run the scanner without a complicated installation process; the compact size allows the scanner to be easily stored almost anywhere.
Package Size: 37 X 36.5 X 13.5 cm
Package Weight: 1.13 KG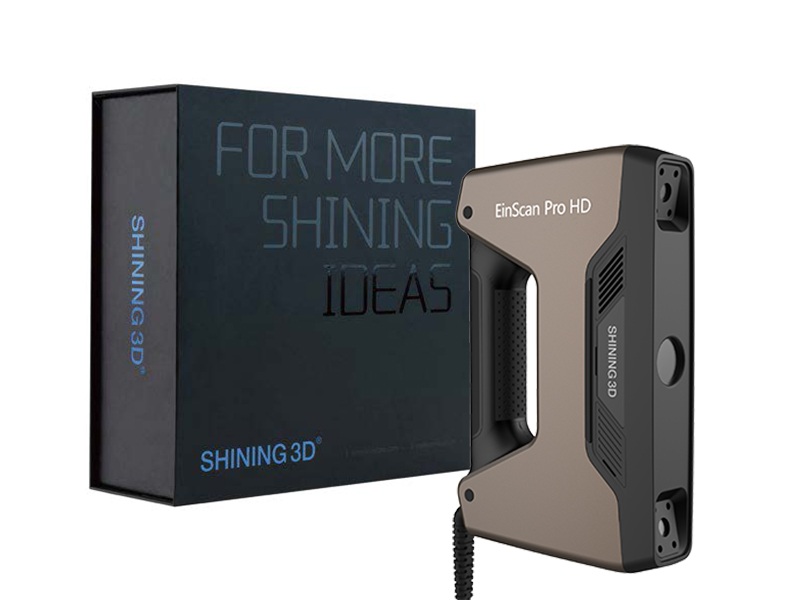 ---
Siemens Solid Edge Shining3D Edition
EinScan Pro HD, including Solid Edge SHINING 3D Edition software with the mainstream 3D CAD design functions, brings a convenient and powerful 3D design tool to help achieve your creative ideas. Manipulate and redesign scanned objects with the new parametric Siemens Solid Edge Shining3D Edition CAD modeling software

---
EinScan Pro HD Technical Specifications
Scan Mode
Handheld HD Scan
Handheld Rapid Scan
Fixed Scan with Turntable (with Add-on: Industrial Pack)
Fixed Scan without Turntable (with Add-on: Industrial Pack)
Scan Accuracy
up to 0.045 mm
up to 0.1 mm
0.04 mm(single shot accuracy)
0.04 mm(single shot accuracy)
Volumetric Accuracy*
0.3 mm/m (Markers Alignment)
0.3 mm/m (Markers Alignment)
/
/
Scan Speed
10 frames/s; 3,000,000 points/s
30 frames/s; 1,500,000 points/s
Single Scan<0.5s
Single Scan<0.5s
Point Distance
0.2 mm-3 mm
0.25 mm-3 mm
0.24 mm
0.24 mm
Single Scan Range
209*160 mm——310*240 mm
Depth of Field
±100 mm
Working Distance
510 mm
Light Source
LED
Align Mode
Markers Alignment
Feature Alignment[2]
Hybrid Alignment[3]
Markers Alignment,
Texture Alignment[4],
Feature Alignment,
Hybrid Alignment
Turntable Coded Targets,
Feature,
Markers,
Manual Alignment
Markers,
Feature,
Manual Alignment
Texture Scan
Yes (with Add-on: Color Pack)
Yes (with Add-on: Color Pack)
Yes (with Add-on: Color Pack)
Yes (with Add-on: Color Pack)
Outdoor Operation
Set up the shelter or cover to avoid direct sunlight
Special Scan Object
For the transparent, highly reflective or some dark objects, please spray powder before scanning
Software Included
ExScan Pro, Solid Edge SHINING 3D Edition
Output Formats
OBJ; STL; ASC; PLY; P3 ; 3MF
Scanner Body Weight
1.25kg (include the USB3.0 cable)
Supported OS
Win10,(64bit)
Recommended Configuration
Graphics card: NVIDIA GTX1080 and higher; video memory: >4G, processor: I7-8700, memory: 64G; interface: high-speed USB 3.0
Required Configuration
Graphics card: Quadro card P1000 and above or NVIDIA GTX660 and higher; processor: Intel (R) xeon E3-1230, Intel (R) I5-3470, Intel (R) I7-3770; interface: high-speed USB 3.0; memory: 8G
[1]. Volumetric accuracy refers to the relationship between 3D data accuracy and object size; the accuracy is reduced by 0.3mm per 100cm. The conclusion is obtained by measuring the center of sphere under marker alignment.
[2]. Select this alignment when scanning objects with rich geometrical features on the surface.
[3]. Hybrid alignment means marker alignment and feature alignment can be switched automatically.
[4]. This alignment needs Color Pack assisting, and requires rich color texture information on the surface of the object.
SHINING 3D reserves the right to explain any alteration of the specifications and pictures. Please refer to einscan.com to find more information.