EnvisionTEC Envision One cDLM Dental
The Envision One cDLM is an ingenious addition to the dental and orthodontic sector, utilising Continuous Digital Light Manufacturing technology for unprecedented results. Thanks to designs from a team of 3D printing engineers with over fifteen years of industry experience, you will be able to improve your process time, reduce your cost and obtain unrivaled precision.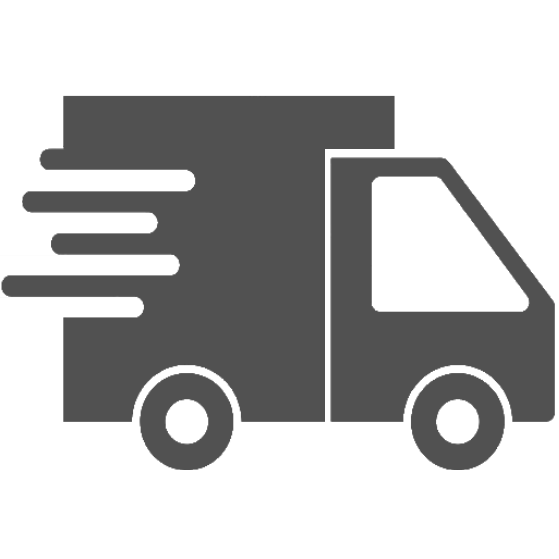 Free Shipping on orders over £75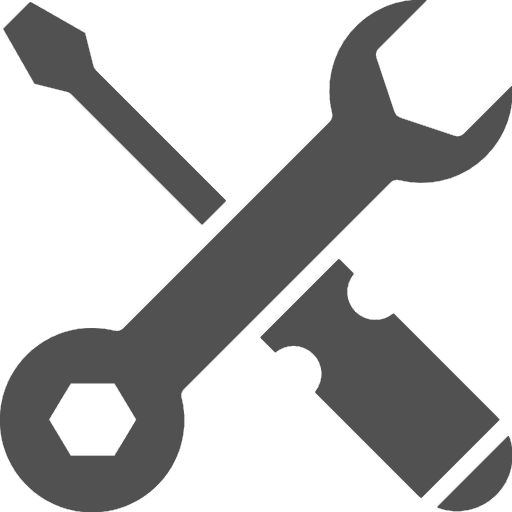 Free lifetime remote support on all products
iMakr's Verdict:
The Envision One cDLM is one of the most advanced dental 3D printers on the market, allowing operators to progress from beginner to expert utilising it's unique and useable interface. The Envision One weighs in as the top choice for dentists and orthodontists who want to achieve the highest possible results for their patients. EnvisionTEC uses unique cDLM technology, enabling users to print as much as 6 orthodontic arch models in less than 15 minutes with unparalleled precision. The LED light source is at 385nm wavelength, providing better accuracy and crisper details than it's competition. The incorporation of layerless technology also delivers very smooth models that require 75% less support compared to regular DLP printers. This desktop machine leaves nothing to be desired, empowering you to print your own detailed dental models with low cost.
Get Faster, More Accurate Parts: Meet the EnvisionOne cDLM
KEY FEATURES:
Large build envelope of 180x101x85 mm

Build speed up to 80 mm/hour

High XY resolution of 93 µm thanks to an industrial projector with UV glass

Domeless technology delivers the highest accuracy in Z

75% less supports compared to regular DLP printers

LED light source at 385nm for higher accuracy and crisper details across all parts

Dual linear slides provide superior stability during the build process, eliminating any shifting in parts




COMPATIBLE MATERIALS FOR THE ENVISIONONE cDLM DENTAL:
E-DENT 400 C&B MFH

FDA-approved solution for the accurate 3D printing of crowns and bridges for long-term temporary

E-TRUSIL

First true light curable silicone specifically designed for prototyping via cDLM additive manufacturing

E-GUIDE TINT

Biocompatible certified ClassI material, for the production of high precision surgical drill guides for implant surgery

E-MODEL

A tough material, suitable for high-quality prototypes and is stable enough for production-quality end-use parts

E-DENTURE 3D +

FDA-approved, biocompatible Class IIa material suitable for 3D-printing all types of denture bases

E-IDB

High-quality material for the production of indirect bonding trays for the precise placement and release of orthodontic brackets


E-GUARDbiocompatible transparent material

superior to traditional methods of manufacturing bite guards/

splints and night guards
Data sheet
Printing Technology

DLP

Build Volume W x D x H (mm) // W x D x H (inch)

180 x 101 x 85 mm (7.09 x 3.98 x 3.35 in.)

Printing Speed

Up to 40 mm/hour, material dependent

Weight

70 lbs (32 kg)

XY Resolution

93 µm, XY Resolution with Contour Gray Scaling: 60 µm & Z Resolution: 25 µm to 150 µm, material dependent

Dimensions

15.4 x 16.93 x 25.02 in. (39.1 x 43 x 63.6 cm)

Power Supply

110/220 VAC 50/60 HZ 5A

File Format

STL