EnvisionTEC - Xtreme 8K DLP
The Xtreme 8K DLP by EnvisionTEC is considered as one of the largest sized production-grade DLP 3D printers in the world. Because of its exceptional size, this 3D printer is able to print high quality and precise extensive prints at a rapid speed.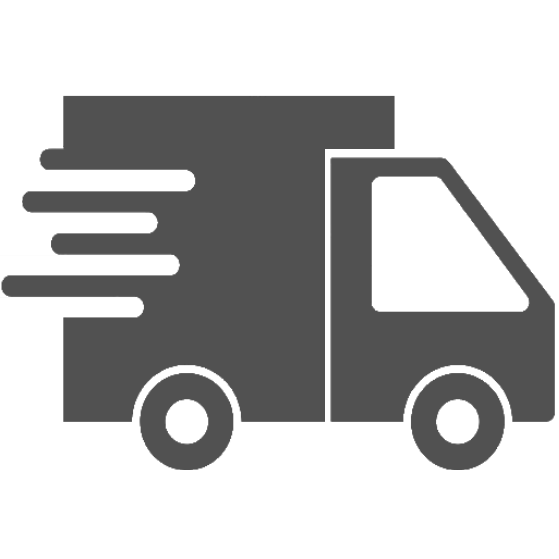 Free Shipping on orders over £75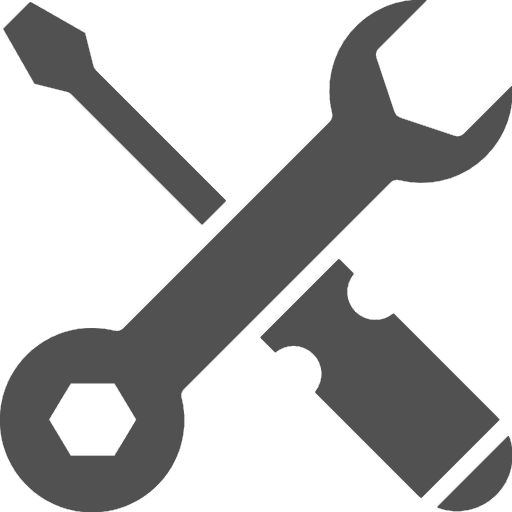 Free lifetime remote support on all products

With the Xtreme 8K DLP printer by EnvisionTEC, high quality and precise prints can be printed at a large size and at rapid speed. In order to produce these prints, EnvisionTEC has installed dual 4K projector DLP technology, allowing for high precision on complex 3D prints. Its features such as a heated material vat also allows for prints to be made in a wide range of materials and can be used for various use-cases including industrial and medical applications. When delivered, the printer is installed with its own user-friendly software, EnvisionTEC's Envision One RP, which allows a perfect model production as well as automatic generation of support. Because of the Xtreme 8K DLP's unparalleled surface finish and precise productivity, this EnvisionTEC printer is one of the leading printers available on the market.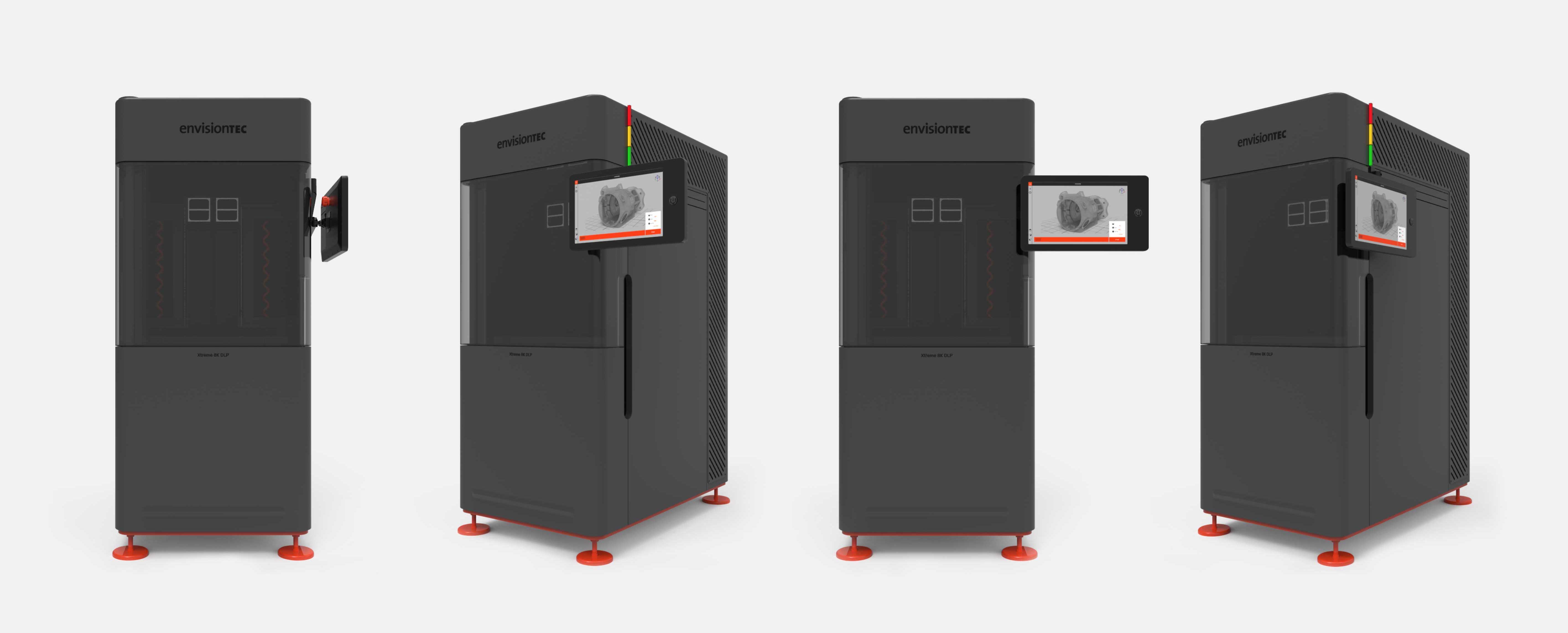 Diverse Applications
The Xtreme 8K DLP Printer by EnvisionTEC excels in a wide range of industries including Aerospace, Automotive, Manufacturing, Medical Devices, Consumer Goods, Education and much more.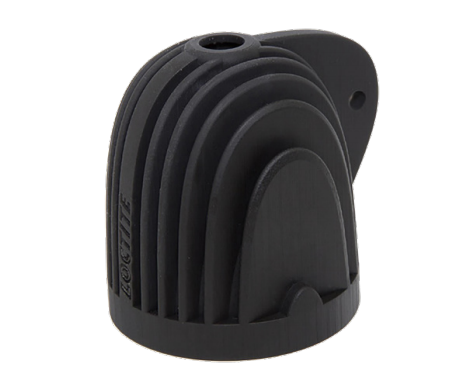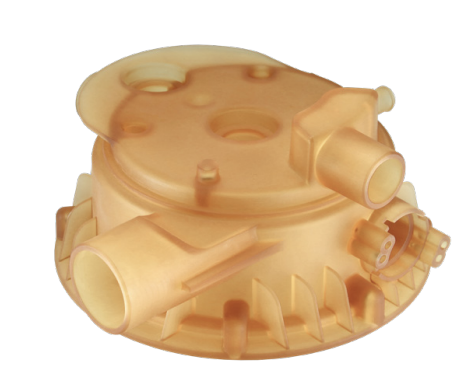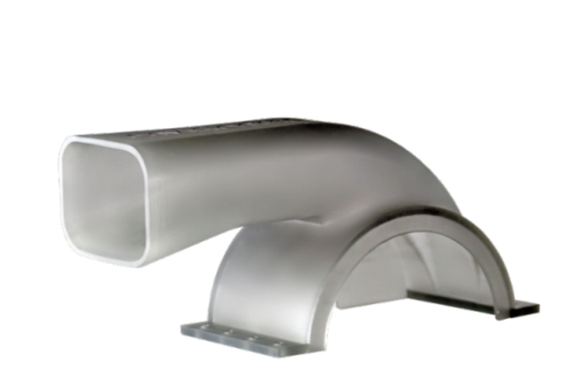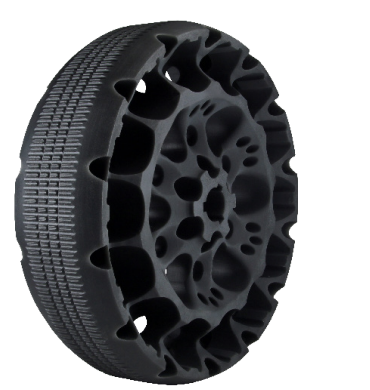 ---
| | |
| --- | --- |
| Build envelope | 450 x 371 x 399 mm |
| Voxel size XY | 150 µm |
| XY Voxel Size With ERM and Pixel Tuning | 100 µm |
| Print speed (material dependent) | Up to 1.5 inches/hour |
| Warranty | 1 year |
---
For further information and advice on how EnvisionTEC can benefit your business, please do not hesitate to get in touch with one of our advisors by calling the telephone number at the top of the page, or by clicking the button below and requesting a call-back:
Data sheet
Printing Technology

DLP

Weight

499 kg (1100 lbs.)

Dimensions

1420 x 1052 x 2350 (55.9 x 41.42 x 92.52 in)

Compatible materials

E-3172 , E-IND147

Operating Voltage

220 Volt, Single Phase, 15 Amps : 110 Volt, Single Phase, 15 Amps