Back

3D Printers

Browse By Brand

iMakr works with the biggest names in additive manufacturing. Browse by manufacturer here.

3D Scanners

3D Scanners By Application

Consumables

SLS Powder by Brand

SLM Metal Powders

3D Printing Clay

Parts & Accessories

Software

Sale

View our currently discounted items.

Buy ex-demo and used products which have been reconditioned by our engineers.
EnvisionTEC | Photosilver
The EnvisionTEC Photosilver resin is ideally used to produce 3D printed models for the Jewellery Industry, the Entertainment Industry or in the manufacturing of consumer goods.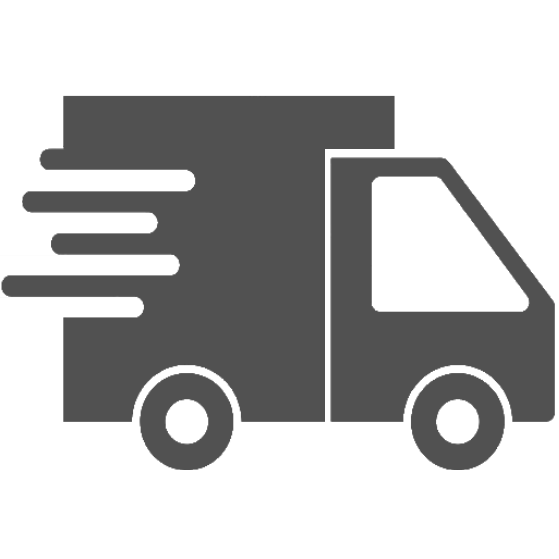 Free Shipping on orders over £75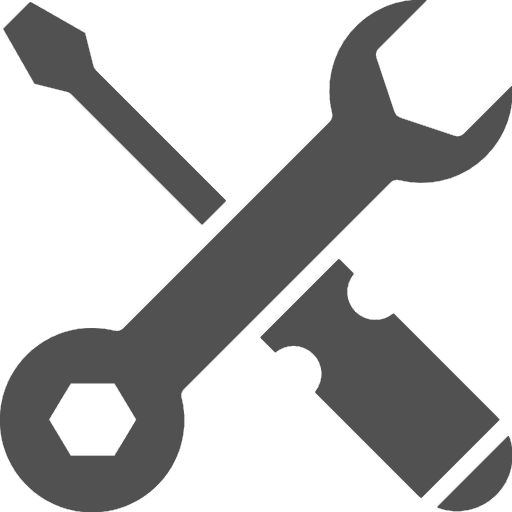 Free lifetime remote support on all products
The EnvisionTEC Photosilver Resin
The EnvisionTEC Photosilver resin is a ceramic filled photopolymer material, designed for use on the EnvisionTEC range of 3D printers. The material helps to produce highly detailed parts with crisp features. The resin is high temperature resistent which allows for the production of vulcanised rubber molds without breaking or melting the master pattern. The material allows for improved definition of model detail compared to other filled materials, this is due to the increased number of ceramic nanoparticles in the resin. The Photosilver material can produce high detail models straight from the machine, without any need for finishing. Because of this, the material can be used directly for molding using conventional techniques and materials.
Material Properties
| ASTMS Method | Description | Value |
| --- | --- | --- |
| D638 | Tensile Strength | 32 MPa |
| D638 | Tensile Modulus | 1450 MPa |
| D638 | Elongation at Break | 7% |
| D790 | Flexural Strength | 65 MPa |
| D790 | Flexural Modulus | 1700 MPa |
| D2240 | Hardness Shore D | 81 |
| D648 | Heat Deflection Temperature | 0.45 MPa at 45-60° C and 1.82 MPa at 37-45° C |
| D256 | Izod Impact - Notched | 28 J/m |
Data sheet
Heat Deflection Temperature

0.45 MPa at 45-60° C and 1.82 MPa at 37-45° C

Tensile Strength

32 MPa

Tensile Modulus

1450 MPa

Flexural Strength

65 MPa

Flexural Modulus

1700 MPa

Shore Hardness

81