EnvisionTEC | Q-View
The EnvisionTEC Q-View resin is mainly used for jewellery and consumer goods. The material can be printed in great detail, which is why it is highly effective in the printing of custom design pieces.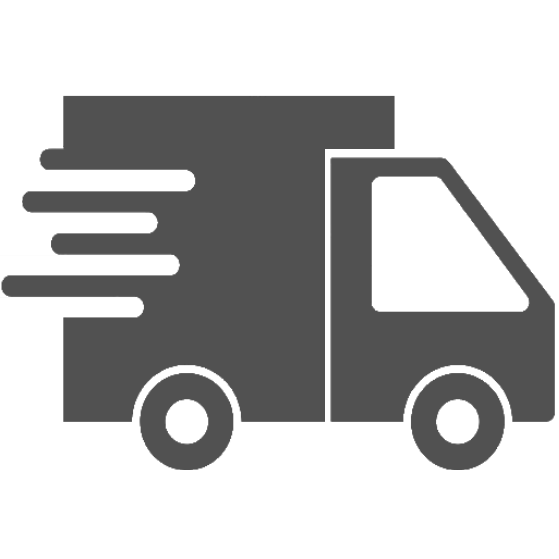 Free Shipping on orders over £75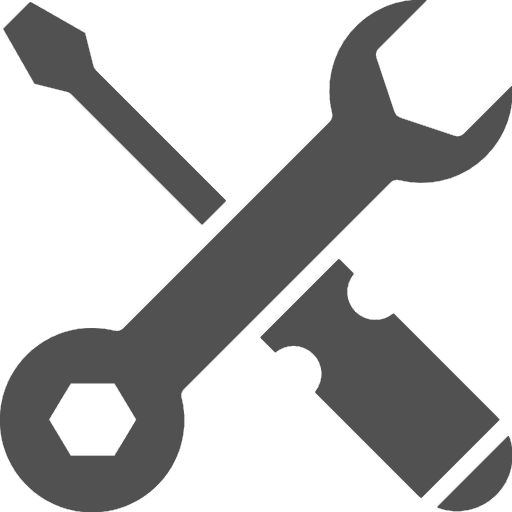 Free lifetime remote support on all products
The EnvisionTEC Q-View
The EnvisionTEC Q-View resin is the best choice for fast design verification models. The material is capable of very high print speeds for the full build envelope. The Q-View resin allows designers to print custom pieces for their customers quickly for final fit and design verification. This material can also be used as a pattern when built in high resolution to make a silicone mold.
Applications: Entertainment, Consumer Goods, Jewellery
Material Properties
| ASTMS Method | Description | Value |
| --- | --- | --- |
| D638-10 | Tensile Strength | 5160 psi |
| D638-10 | Tensile Modulus | 217 psi |
| D638-10 | Tensile Elongation at Break | 3.7% |
| D790 | Flexural Strength | 11800 psi |
| D790 | Flexural Modulus | 332 ksi |
| D2240B | Hardness D Shore | 85 |
| D648 | Heat Deflection Temperature | 264 psi at 43.3° C |
| | | and 66 psi at 70° C |
Data sheet
Heat Deflection Temperature

264 psi at 43.3° C and 66 psi at 70° C

Tensile Strength

5160 psi

Tensile Modulus

217 psi

Flexural Strength

11800 psi

Flexural Modulus

332 ksi

Shore Hardness

85

Tensile Elongation

3.7 %