Eureka Auto Dry Box
Keep your filaments moisture free with the Eureka Filament Storing Dry Box: a hassle free, plug and play solution to your filament storing needs. Simply plug in the cabinet, add your filament and print. The controlled environment protects filament in the long term and reduces nozzle clogging and print failure due to moisture.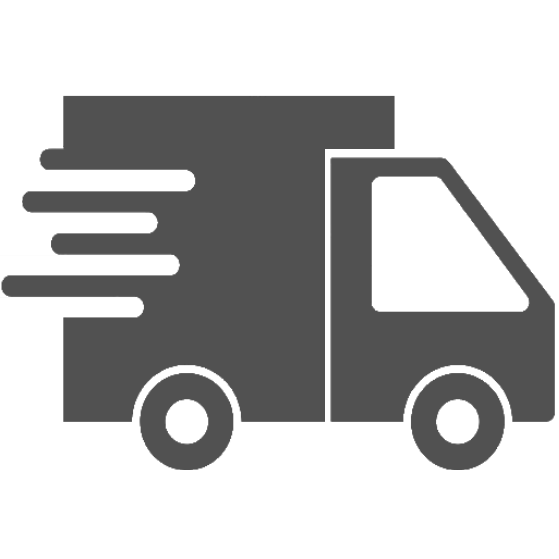 Free Shipping on orders over £75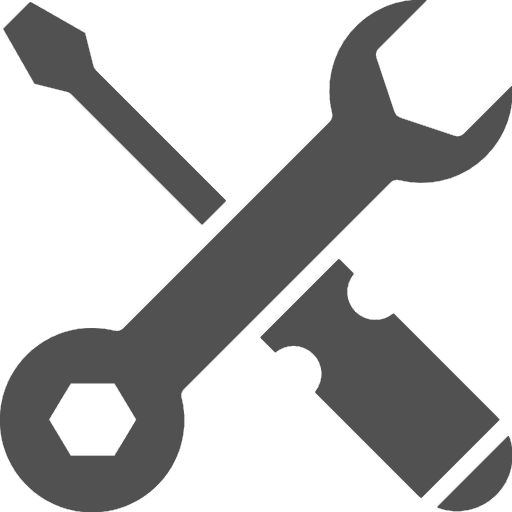 Free lifetime remote support on all products
iMakr's Verdict
The Eureka DryBox uses a molecular sieve desiccant to create a low humidity environment for filament storage, without the need to replace desiccant or empty a water tank. This is particularly useful for filaments prone to high moisture absorption including nylon, where moisture can cause nozzle clogging and print failure.

Key Features
Low humidity environment - protect your filament from moisture and avoid print failure due to damaged filament.
Four feed ports - continue printing from humidity controlled filament storage.
Adjustable rod - supports filament spools up to 33cm in diameter.
Air tight - protect filament from dust.
Low energy consumtion - 13w average, 100w Max.
No maintenance - desiccants do not need replacing and there is no water tank to empty.

What's in the Box
Eureka DryBox Filament Storing Cabinet.
Filament holding rod.
Power cable.
Data sheet
Internal Chamber Dimensions

32 * 46 * 32.5 cm

Filament Ports

4

Weight

11.4 kg

Moisture Level

≤10% RH ± 5% RH

Outer spool diameter

330 mm max.

Power Supply

220 - 240 v or 110 - 120 v, region dependant