EXOCAD Software Implant Module
Get advanced indications with the Implant module of the EXOCAD software. In addition of all standard indications of the EXOCAD software, this add-on module enables you
the design of abutments and screw-retained bridges.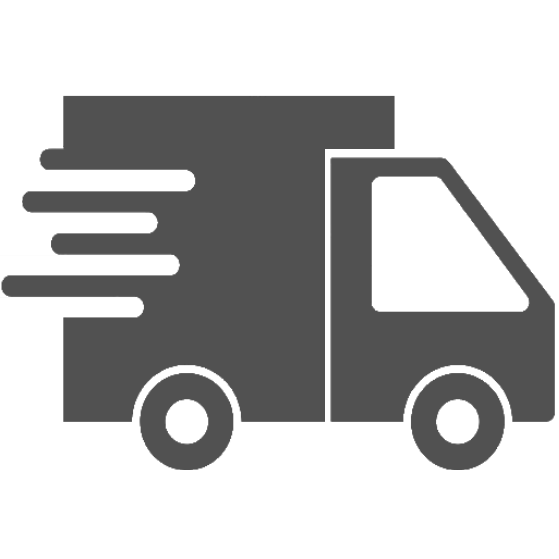 Free Shipping on orders over £75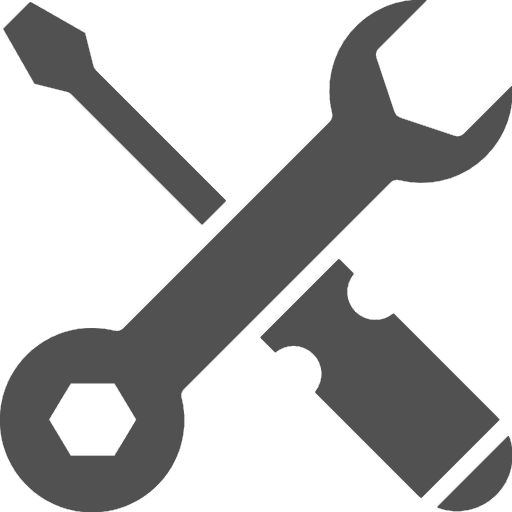 Free lifetime remote support on all products
Upgrade your standard version of the EXOCAD Dental CAD software and design abutments and screw-retained bridges with the Implant module. Enabling you to cover many indications, this software is the solution for expert users in dentalCAD field and is also a good choice for beginners. This add-on module brings advanced indications for your 3D design.

Note: Updates are free of charge within 1 year warranty. If you want to update or add extra module after the warranty, you need to buy extra warranty.