Formfutura 2.85mm EasyFil™ PLA
Formfutura EasyFil PLA™ filament range has an excellent roundness and very tight diameter and ovalidity tolerances, which makes this filament a perfect match with all common desktop 3D printers. Printing with EasyFil PLA™ 3D printer filament will go very smoothly with basically all desktop 3D printers.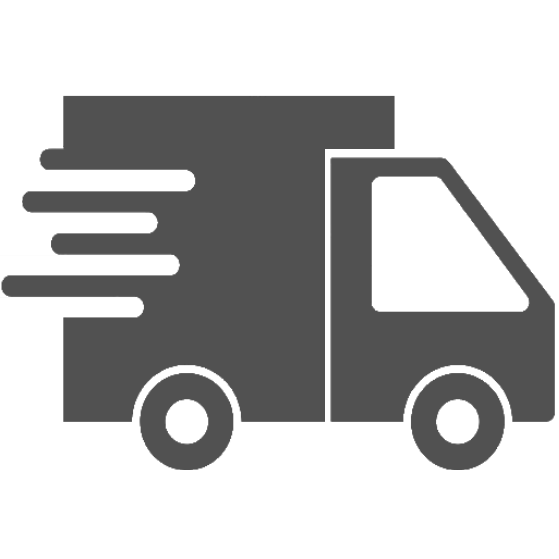 Free Shipping on orders over £75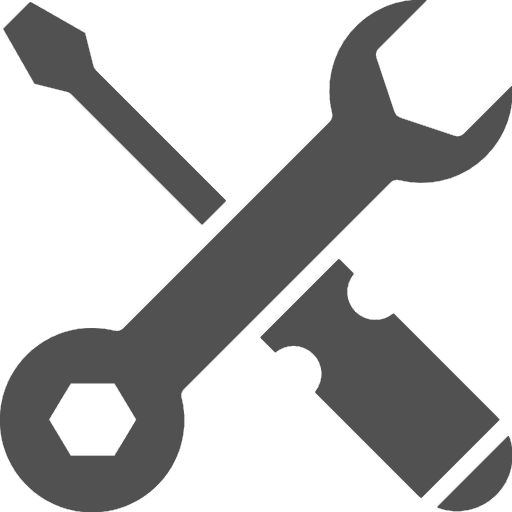 Free lifetime remote support on all products
The printing temperature guideline for printing with Formfutura EasyFil PLA™ filament is approximately 210°C. As each desktop 3D printer has its own unique characteristics, you might need to tweak around with your temperature settings a bit to get the best results. To obtain optimal results for your prints you need to take into account variables like your 3D printer's nozzle diameter, your printing speed settings, and layer height.
PLA has much less tendency to warp compared to ABS. Therefore it can be printed both with and without a heated print bed. However, if your desktop 3D printer does have a heated print bed it is recommended to set your print bed temperature to approximately 40° to 50° C.
A good first layer adhesion is of the utmost importance in obtaining the best results for your prints. There are several tricks to get the first layer of your PLA print to stick better to the print bed of your 3D printer.
Blue Masking Tape. PLA prints usually stick really well to blue masking tape. When preparing the print bed it is better to have tiny gaps between your strokes of masking tape, rather than having overlaps. Overlaps of smaller pieces of tape may cause difficulties later on during the print process.
Coat your print bed with hairspray. Like ABS, PLA has a tendency to stick really well to extra strong hairsprays.
Blue masking tape is unlikely to leave a residue on your print bed. A hairspray coating however will leave a residue on your print bed.