FormFutura EasyWood 1.75mm Filament 500g
EasyWood is a PLA-based filament that is filled with 40% wood particles. Perfect for 3D printing objects with real wood-like aesthetics, smell and touch.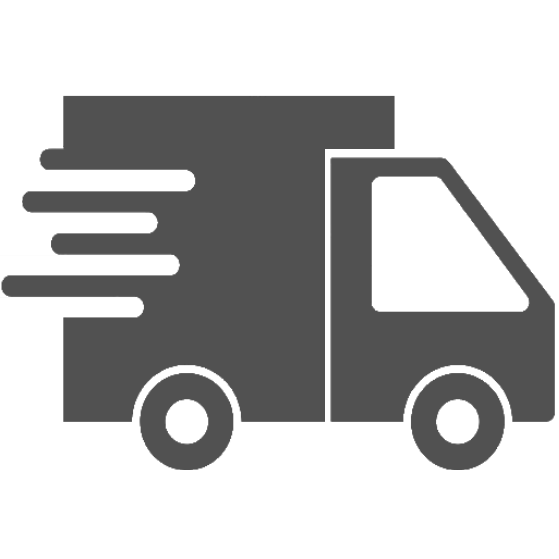 Free Shipping on orders over £75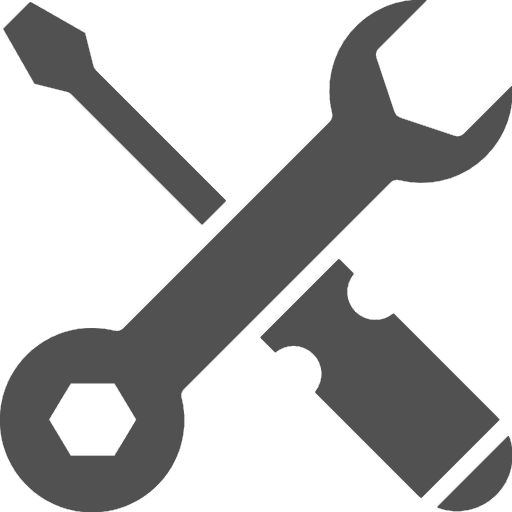 Free lifetime remote support on all products
EasyWood looks, feels and smells like real wood and beautiful wood-nerve structures can be obtained by grinding the printed object a bit with a piece of fine grit sandpaper or by varying with the printing temperature.
Extremely high wood-filling of 40%
Very easy to print
Real wood feel, look and smell
Biodegradable