FormFutura ApolloX™ 1.75mm ASA
ApolloX™ is a professional high-performance engineering filament, which is based on an uniquely industrial-grade modified ASA (Acrylonitrile Styrene Acrylate) compound. ApolloX™ has been modified to have great thermal stability, improved filament flowing behavior and interlayer adhesion allowing you to 3D print objects with an almost injection molding precision.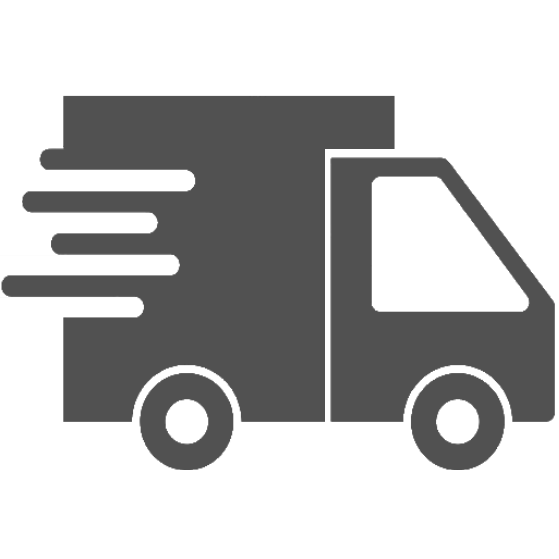 Free Shipping on orders over £75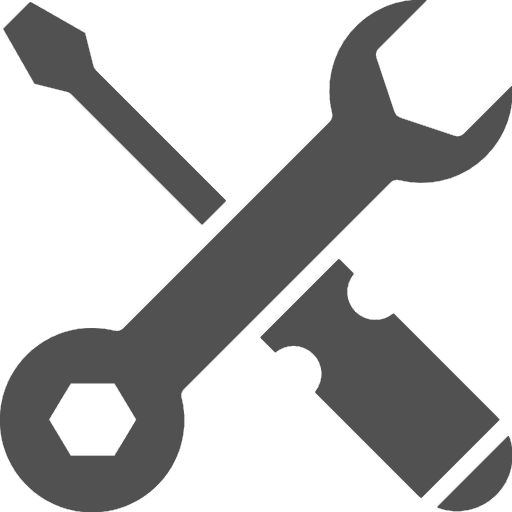 Free lifetime remote support on all products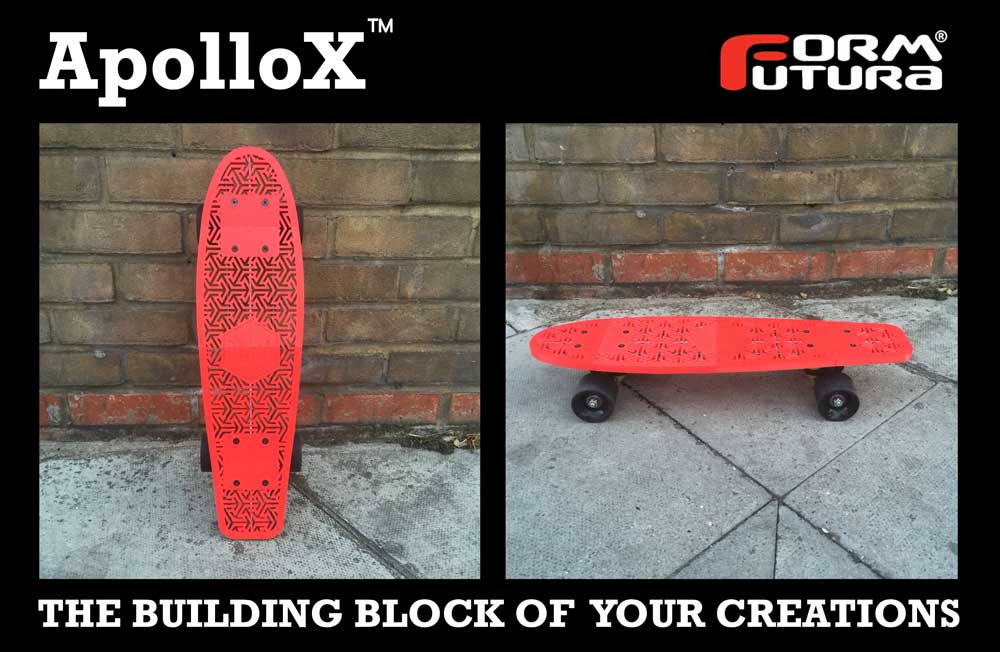 Engineering filament
ApolloX™ is UV and weather resistant and by that ensuring great color stability – combined with high strength and heat resistant properties – which makes ApolloX™ a perfect engineering filament for outdoor and automotive applications.
Suitable for large scale prints
With ApolloX™ we bring the unique thermoplastic properties of ASA to the scope of FDM 3D printing and because of its FDM-optimization it is perfectly suitable for large scale prints.
Matching all common 3D printers
ApolloX™ has an excellent roundness and very tight diameter tolerances, which makes this filament a perfect match with all common desktop 3D printers. Printing with ApolloX™ 3D printer filament will go very smoothly with basically all FFF/FDM technology based desktop 3D printers, such as: Ultimaker, WASP, UP! Plus, Up! Mini…
Key features
UV & weather resistant

Extremely high printing precision

FDM-optimized

Excellent adhesion to heated glass plate, Kapton tape, PET tape and EasyPad™

Warp-free

Perfect inter-layer adhesion

Great thermal stability and filament flowing behavior