FormFutura TitanX 1.75mm ABS
TitanX™ is a revolutionary new high-performance and FDM-optimized engineering filament. TitanX™ is the evolution of ABS into a warp-free filament extremely suitable for 3D printing large scale and high precision engineering objects.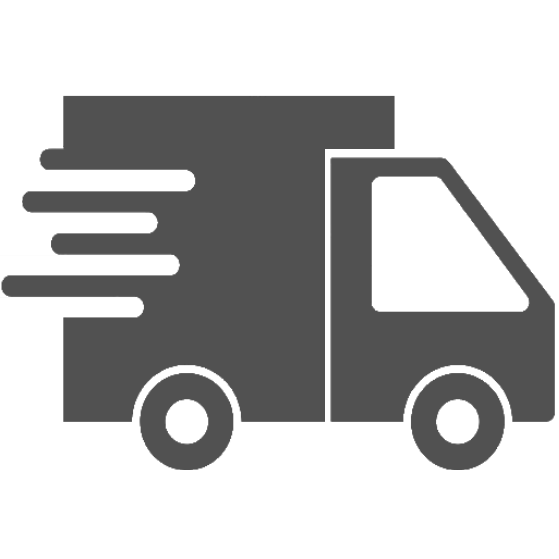 Free Shipping on orders over £75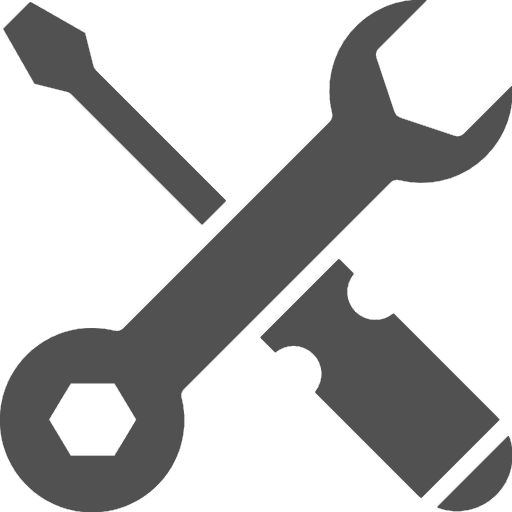 Free lifetime remote support on all products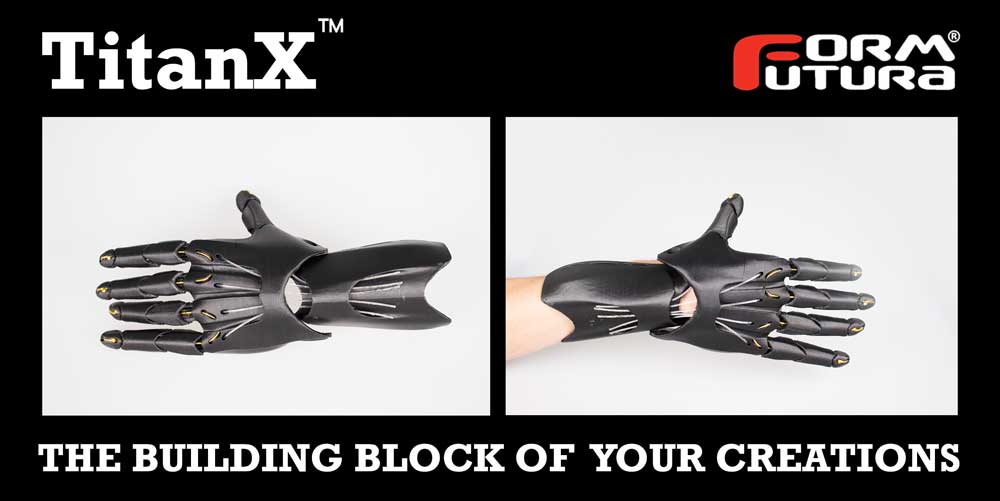 Large scale and high precision
TitanX™ is truly FDM-optimized as it has zero warping, a perfect interlayer adhesion and can be printed directly on a heated glass plate without any adhesives or tapes to be used. This FDM-optimization combined with a perfect filament flowing behavior, thermal stability and far above average impact resistance make TitanX™ a perfect filament for 3D printing large scale engineering objects with a remarkable fine detail.
Print high speed for a large range of 3D printers
Dependent on the size and design of the printed object, TitanX™ can be printed at elevated printing speeds.
TitanX™ has an excellent roundness and very tight diameter tolerances, which makes this filament a perfect match with all common desktop 3D printers. Printing with Titanx™ 3D printer filament will go very smoothly with basically all FFF/FDM technology based desktop 3D printers, such as the Ultimaker, WASP, UP! Plus, Up! Mini…
Key Features
FDM-optimized

Excellent adhesion to heated glass plate, Kapton tape, PET tape and EasyPad™

Warp-free

Perfect inter-layer adhesion

Greatly improved mechanical properties

High impact resistance

Great thermal stability and filament flowing behavior

FDA food and drink contact compliant

With TitanX™ we present an industrial-grade ABS-type of 3D printer filament with unsurpassed mechanical properties which is uniquely modified with its FDM-optimization technology.