FormFutura Atlas Support 1.75mm PVA - Water Soluble Filament
Atlas Support™ is the next generation in water-soluble support materials for FDM 3D printing. Atlas Support™ is the result of extensive research to PVA improvement which has resulted in an unique formulation where numerous PVA grades have been blended into one superior water soluble support material.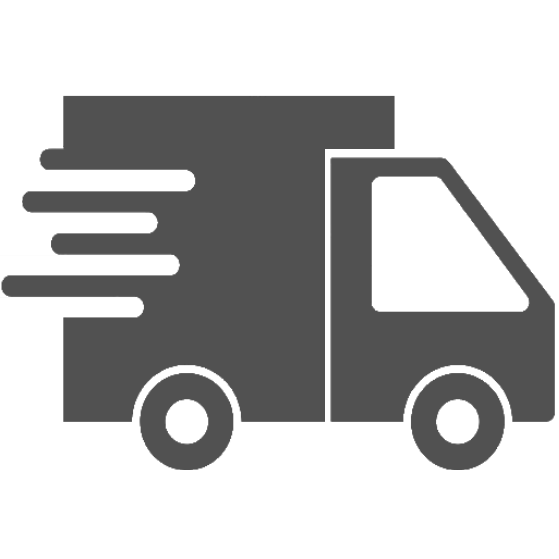 Free Shipping on orders over £75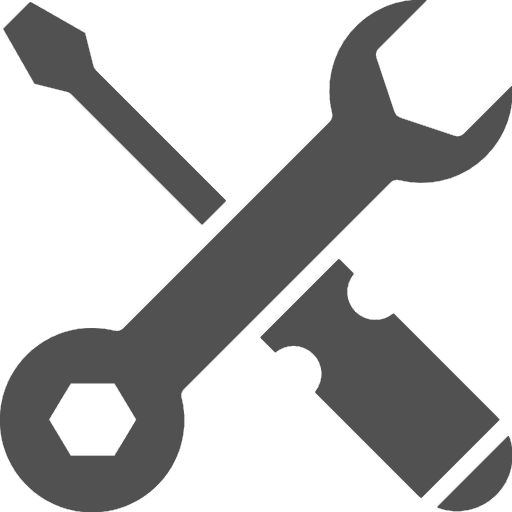 Free lifetime remote support on all products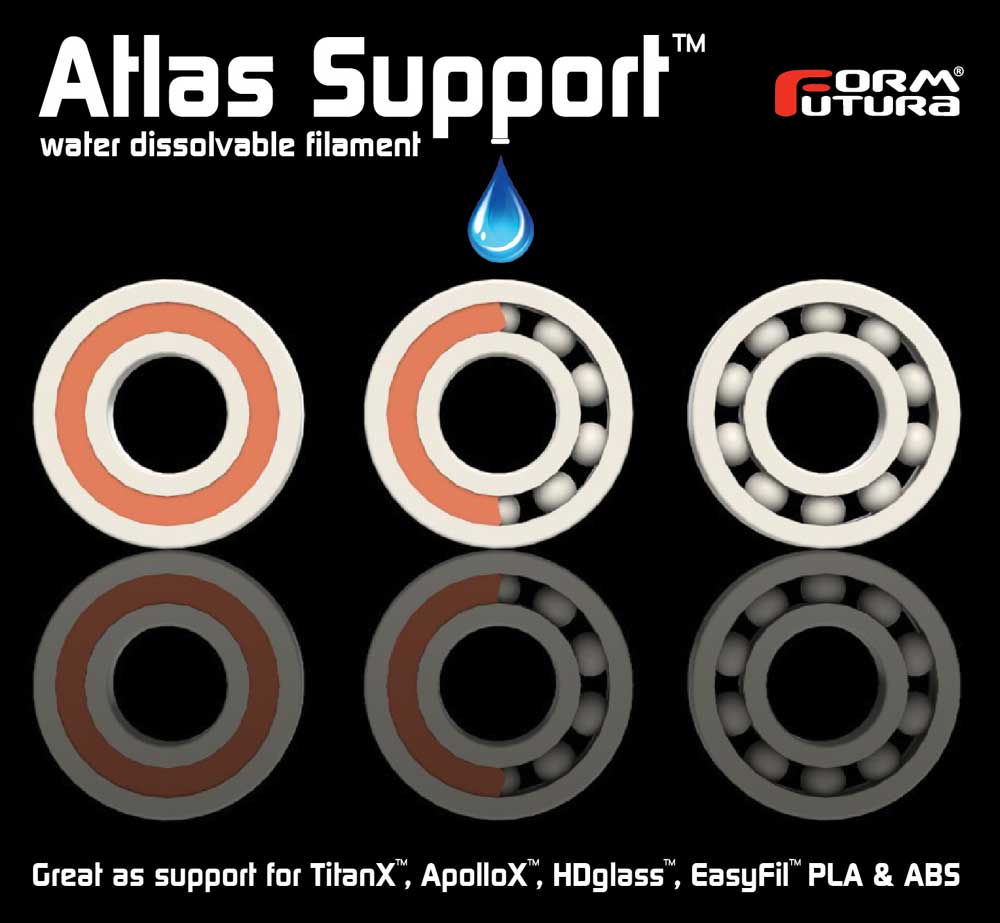 A thermal stability for a more stable dual extrusion process
Atlas Support™ has a far more improved thermal stability compared to "normal" PVA and by that ensures a much more stable dual extrusion printing process. Clogged nozzles because of dual extrusion printing with PVA now belong to past tense.Atlas Support™ is soluble in cold water and is 100% biodegradable once dissolved in water.
Good compatibility with commun 3D printers
Atlas Support™ has an excellent roundness and very tight diameter tolerances, which makes this filament a perfect match with all common desktop 3D printers. Printing with Atlas Support™ 3D printer filament will go very smoothly with basically all FFF/FDM technology based desktop 3D printers, such as Ultimaker, WASP, UP! Plus, Up! Mini…
Key Features
Improved thermal stability

Excellent solubility in cold water

Great bonding to PLA, ABS, PETG, ASA, HIPS, FlexiFil™, etc..

Biodegradable

Odorless processing