DWS XFAB 2500HD
The DWS XFAB 2500HD is a high-precision SLA printer designed especially for jewellery. Compatible with a wide range of resins, that offer a diverse finishes and uses for all jewellery applications.
With the 12 month DWS Customer Care package you get priority response on technical assistance via phone and email from the DWS Technical Support Team and advance diagnostics on your printer. Benefit from the exclusive Nauta Pro Software platform with features like Nauta Repair which allows you to detect eventual errors in the emesh of the original STL file and will automatically repair this before printing.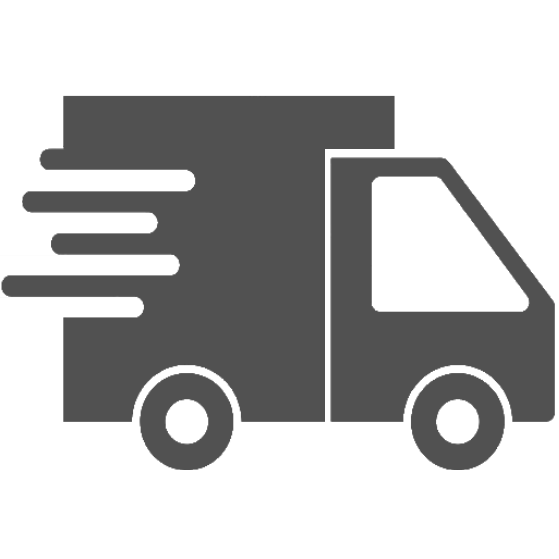 Free Shipping on orders over £75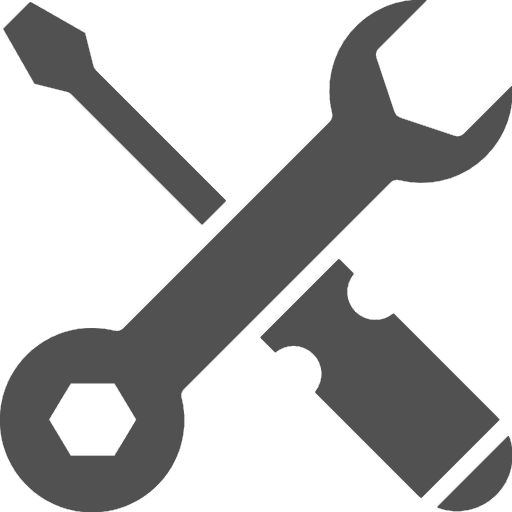 Free lifetime remote support on all products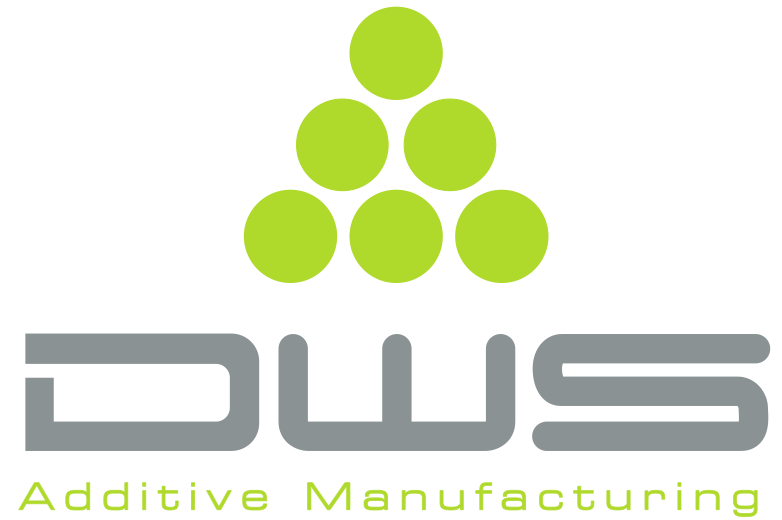 The new XFAB 2500 range is equipped with the same high-quality technology and can be used for a variety of professional applications.
The XFAB 2500HD is specifically designed for professional application in jewellery. Its laser spot accuracy has an average of 50 microns that allows you to print very small detailed models. The included Nauta XFAB Edition software produces supports automatically using parametric technology and the slotted build plate makes print removal a simple process.


Key Features
Accurate: Ideal for small intricate details that come with jewellery, the XFAB 2500HD has a slice thickness of 10-100 microns
Versatile: The XFAB print with the 12 standard materials but also with the direct casting DC series and 2 IRIX matrials for different finishes.
Industrial technology: The DWS XFAB uses the same solid state BlueEdge laser as their industrial machines to produce highly accurate parts.
High resolution: The printer 2500HD provide a high resolution to allow you to achieve very detailed and complexe jewellery. 
Intelligent: The patented Tank Translation Technology (TTT) maximises the life of the resin tank by moving the build area periodically.
User friendly: Resin cartridges reduce operator interaction with harmful chemicals.
Easy Removal: Prints pop off thanks to the grooved build plate and specially designed removal tool. 

In The Box
•

DWS XFAB 3D Printer
•

1 x Grooved build platform
•

1 x Resin tank module RX180
•

1 x Handling tools set
•

1 x Nautra software licence
•

1 x User Manual
Materials
The XFAB 2500HD can print with the 12 standard materials as well as with the DC series and 2 IRIX: Ivory and Blaxck.





Software
The XFAB is supplied with a 1 year licence for NAUTA XFAB edition, a proprietory 3D editing and slicing software designed specifically for the XFAB. This software can be used to make basic edits to 3D files and slice with tailored settings for each DWS resin. The software can be upgraded to NAUTA XFAB Plus Ver.1, a more professional software suite allowing advanced 3D file editing.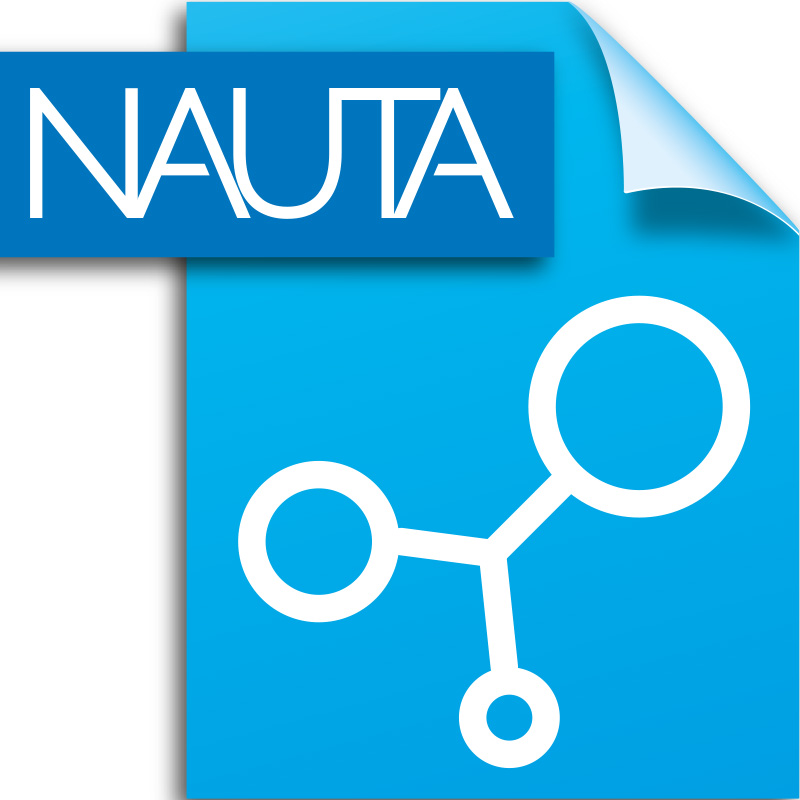 Data sheet
Printing Technology

SLA

Build Volume W x D x H (mm) // W x D x H (inch)

ø 180 x 180 mm

Layer Thickness / Print Precision

0.01 - 0.1 mm

Material

DWS Resins

Light Source

Solid State BluEdge

Dimensions

400 x 606 x 642 mm

File Input Format

.stl, .slc, .nauta, .fictor, .mkr, .3dm, .3ds, .ply, .obj, .lwo, .x

Connectivity

Internet connection

Printer Software

Fictor® and Nauta®

Software Compatibility

Windows7 or higher

Power Input

AC 240/100V / 50-60 Hz