Polymaker PolyBox™ Edition Ⅱ
PolyBox™ is a 3D printing filament dry box designed to provide an optimised environment for storing hygroscopic materials such as PolySmooth™, PVA or Nylon. It is compatible with all 3D printers and can house two 1kg spools or one 3kg spool.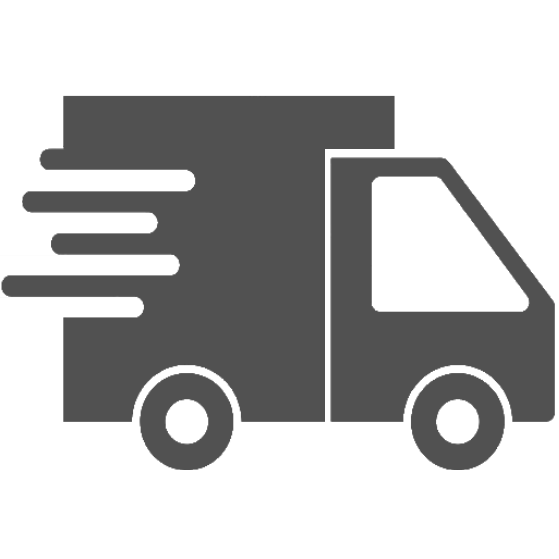 Free Shipping on orders over £75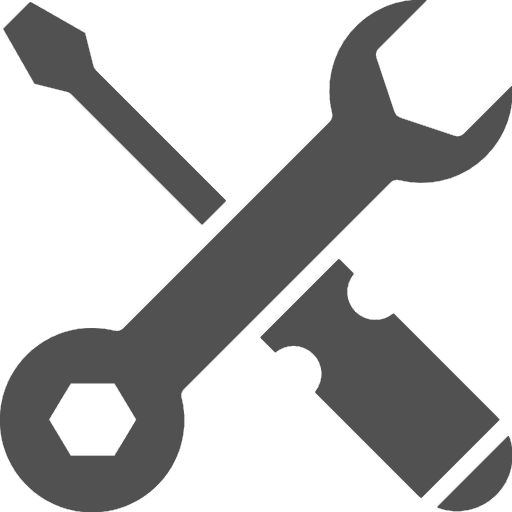 Free lifetime remote support on all products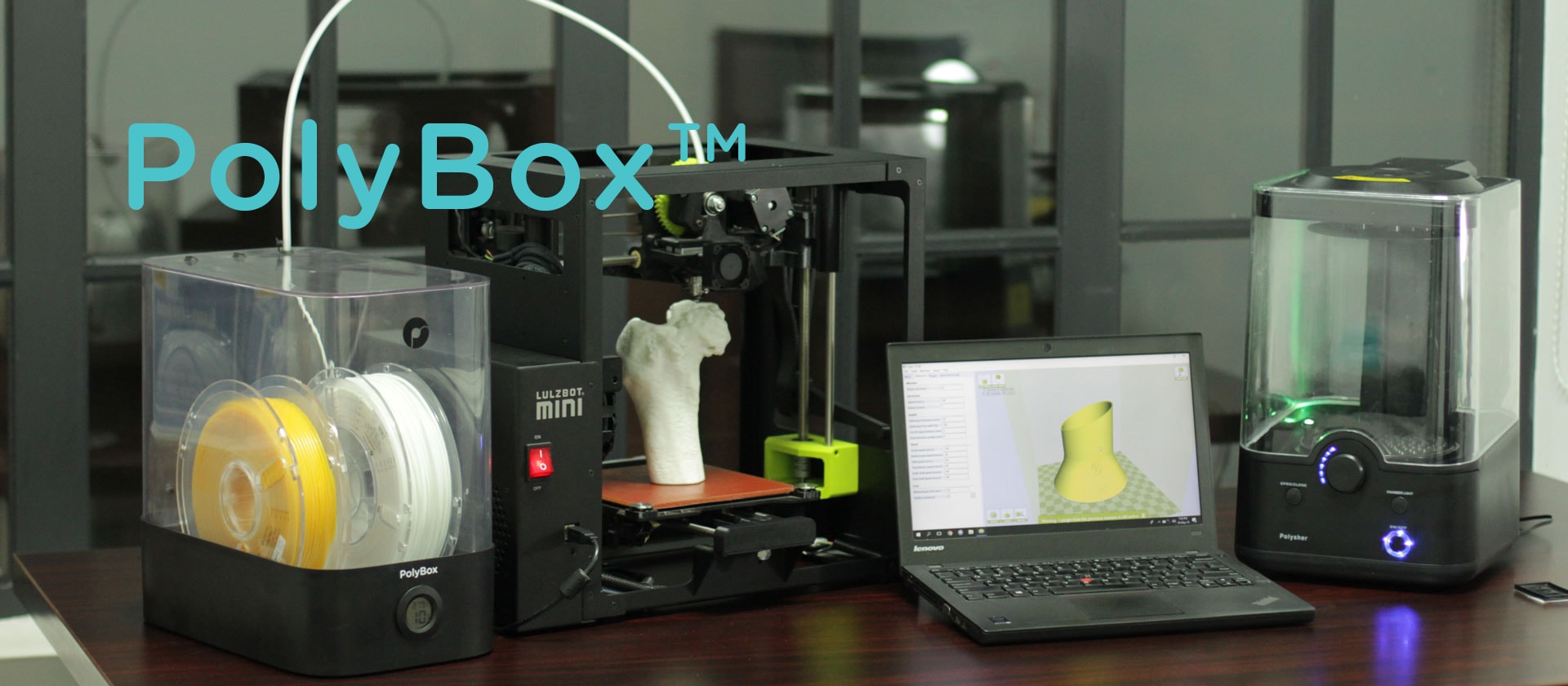 Key Features:

Print with two 1kg spools simultaneously perfectly suited to dual extrusion printing or use one 3kg spool for longer prints or industrial users
Built-in high precision thermo-hygrometer allows the user to monitor the humidity and temperature inside. The humidity can be maintained below 15% to prevent filament moisture absorption.
Reusable desiccant bags & Upgraded packing
Desiccant type: Silica gel
Desiccant specifications: 2*Desiccant sachets 100gSupported filament spools: 2 spools ≤ 52cm (width) or 1 spool ≤120cm (width)
Humidity range: 10-99% (±5%)
Temperature range: -50-70 °C (±1°C)
Battery specifications: LR44
Product size:

315 x 190 x 310
Package sizes:

196 x 320 x 320
Product weight (without desiccants and wires)s:

1.150kgs