Free Shipping on Online Orders Over £75
Moai 130 SLA printer - Kit Version
The Moai 130 SLA Printer Kit includes high quality tools and accessories to start 3D printing immediately with professional results. The kit version offers it's user the chance to familiarise themselves with the overall set up and functionality of the machine. Moai pride themselves on flexibility, performance and affordability, offering better resolution than competitors at a fraction of the price.

This Moai 130 kit bundle features :
Moai SLA machine
FEP film VAT
Easy-to-Level Build Plate
Heater Module
UV Curing Light
---
iMakr Verdict :
The Moai SLA 3D printer offers supportless prints, with precision unmatched by FDM machines. The lazer spot size on the Moai is an impressive 70 microns and is capable of 5-micron layer height resolution. It also runs on a processor that permits the machine to print at extremely fast speeds, while maintaining quality precision. The included add-ons and upgrades offer a seamless SLA printing experience, at the most affordable cost on the market. The Machine also has an open source system and is compatible with a huge range of resins, adding to it's appeal. Check out the Peopoly Moai community of users for support, samples, and questions!
This Moai kit is a great stepping stone for users looking to transition from FDM printing to SLA printing, or for professionals looking for better quality prints. Designed to give users an opportunity to learn and become more familiar with the inner workings of the 3D printer, the Moai kit is suitable for users with varying experience. 
---
Key Features:


Large SLA build volume of  13 x 13 x 18 cm

Professional grade UV laser with a 70 microns spot size running at 405 nm (microns) wavelength and a maximum power of 150 mW

Full access to laser setting, including power level, exposure time and galvo (mirror galvanometer) travel speed

Moai uses standard Gcode for printing via SD flash card making the printing process transparent

Open Source Material: The user can use almost any UV resin designed for 405 nm wavelength

Upgradable and customizable – designed so that the user can easily swap new parts to upgrade or add functionality. There are plenty of areas in Moai system designed for user customization

The extras: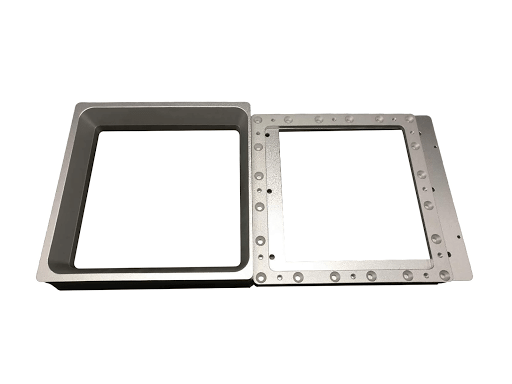 FEP Film Vat

The FEP film VAT for the Moai kit is a full metal build that offers more durability than the standard PDMS vat. FEP film is easy to replace at a low cost and helps resin remain in a liquid state. This FEP vat ultimately reduces cleaning and saves so much resin and is immediately ready to slide into place!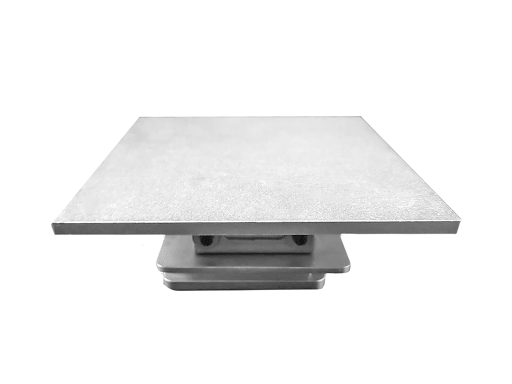 Easy-to-Level Build Plate 


The easy-to-level build plate for the Moai kit is the best module for simple levelling of your Moai 3D printer. It is full metal and designed to use with both FEP and PDMS vats. Uneven build platforms will ruin your prints every time, so take the stress out of calibration with this special build plate.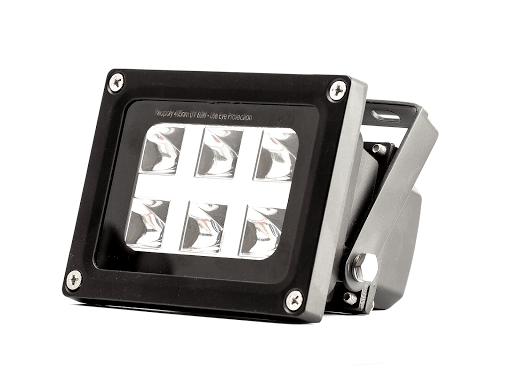 UV Curing Light


The Peopoly UV Curing Light is a UV LED for the cure of 3D printed resin parts. Those 6 high power UV LED speed up post-processing by curing 5cm of resin within 10 seconds only. Solidify photosensitive resin quickly and efficiently straight off your Moai printer with this accessory.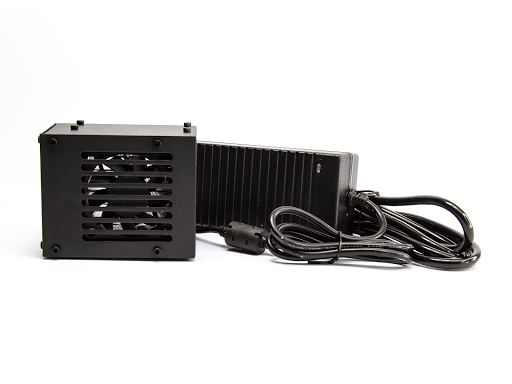 Heater Module


The heater module designed for the Moai printer effectively protects the viscosity of any remaining resin in the vat from a cool environment that may affect material adhesion or curing during printing. By keeping the temperature range between 27C-35°C, users can alleviate potential errors and maintain consistent and high-quality prints from your Moai printer.


Data sheet
Printing Technology

Stereolithography

Build Volume W x D x H (mm) // W x D x H (inch)

130 x 130 x 180 mm

Layer Thickness / Print Precision

0.01 - 0.2 mm

Wavelength

405 nm

Material

Liquid Photopolymer, open source

Dimensions

330 x 340 x 660 mm

Operating System

Windows, Mac, Linux

Layer resolution

70 microns

Connectivity

SD card [FAT16, max 2 GB]

Input Voltage / Power

220VAC