Formfutura 2.85mm EasyFil™ ABS
EasyFil™ ABS is a high-end "easy to use" 3D printer filament. Our EasyFil™ ABS is not like regular ABS, because EasyFil™ ABS has a very high impact-resistance, is extra strong and above all is "easy to print" because of its limited warping!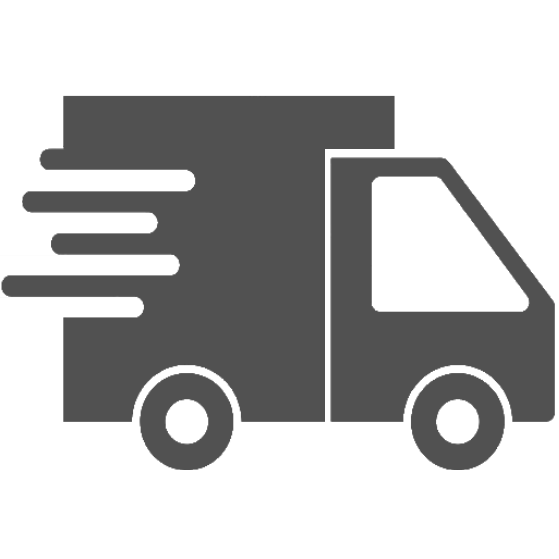 Free Shipping on orders over £75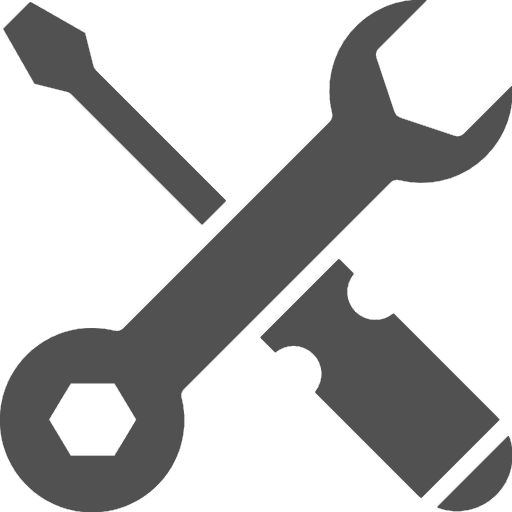 Free lifetime remote support on all products
ABS (Acrylonitrile Butadiene Styrene in full), is a thermoplastic which, as its name implies, is produced by the polymerization of acrylonitrile, butadiene, and styrene. ABS is produced from fossil fuels, meaning that it is not biodegradable and has a greater environmental impact than PLA for instance. Because of its toughness and strength ABS is a very popular and common used thermoplastic  in industry.  

It is recommended to set your heated print bed ± 90-110˚C when printing with EasyFil™ ABS.
Next to its "easy to use" features, our Formfutura EasyFil™ filament range has an excellent roundness and very tight diameter and ovalidity tolerances, which makes this filament a perfect match with all common desktop 3D printers. Printing with EasyFil™ ABS 3D printer filament will go very smoothly with basically all FFF/FDM technology based desktop 3D printers.