Intamsys Funmat HT Enhanced
The new second generation Funmat HT is a must-have for anyone who would like to print strong, functional parts. In addition to the new autolevelling function, the HT features: active heated chamber, high nozzle temperature and heated build plate. Allowing you to print a wide range of technical materials including PEEK, PEI, PPSU, Nylon, PC, ABS and PLA.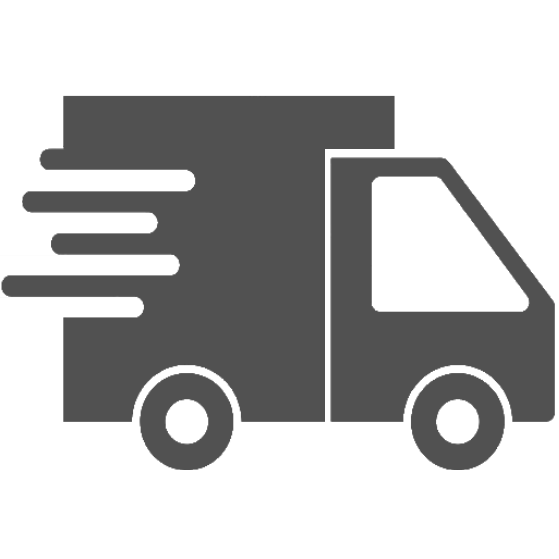 Free Shipping on orders over £75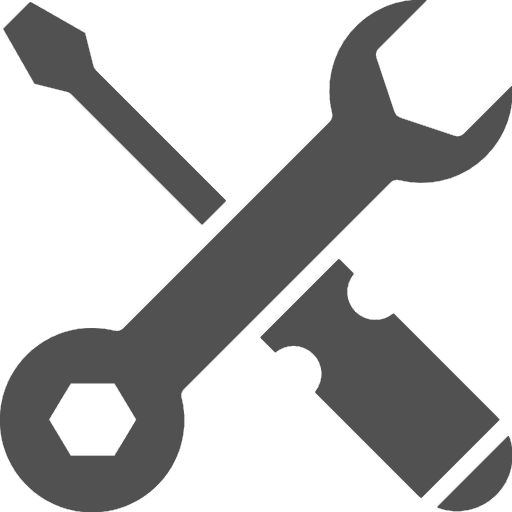 Free lifetime remote support on all products
---
iMakr Verdict
The FunMat HT is a true multi-material 3D printer capable of handling standard plastics including PLA and ABS, as well as advanced technical polymers including PEEK, PEI and PPSU. This new second generation machine takes all the advantages of the first and adds auto bed levelling. With its low price and high capabilities, the FunMat HT gets our highest recommendation.
---
The FunMat (Functional Materials) HT prints in technical materials like PEEK, PEI, PPSU, PC, PC/CF, Nylon, ABS, PETG, carbon filled and many more speciality and high-temperature filaments.
The fully enclosed heated build chamber creates a controlled print environment of 90°C. The print bed is heated to 160°C to ensure your print sticks and the internal filament compartment prepares your material for printing.
Swappable extruders--low temperature and high temperature--are easily changed in under 5 minutes and extend the filament capabilities of the printer. The high-temperature extruder is capable of reaching 450°C.

Two glass beds provided and we recommend using PEI sheets for printing high-temperature materials and BuildTak for low-temperature materials. The printer has a range of advanced features including filament runout detection, an optional camera and now auto bed levelling.
---
---

Heated Chamber & Bed
Keeps a controlled environment of 90°C with the print bed heating up to 160°C

High-Temperature Exchangeable Nozzle
High temperature all metal hot end that heats up to 450 °C and can be swapped for standard materials

Functional Material Capability
Able to print PEEK, PC, ULTEM (PEI), PEKK, PETG and many more functional materials

Outstanding Material Performance
Delivers superior results in ABS, PLA and other standard filaments
---
Data sheet
Printing Technology

FDM

Build Volume W x D x H (mm) // W x D x H (inch)

260 x 260 x 260 mm // 10" x 10" x 10"

Layer Thickness / Print Precision

0.05 - 0.3 mm

Heated Bed

Up to 160 °C

Nozzle Diameter (mm)

0.4 mm

Printing Speed

30 - 300 mm/s

Filament Diameter (mm)

1.75 mm

Weight

43 kg

Printing Temperature

Up to 450 °C

Material type

PEEK, PEI, POM-C, PC, ABS, PLA, NYLON, TPU

Platform Levelling

Assisted manual

Special Features

Swappable hot-ends

Build Plate

Glass