Intamsys | PC 1.75 mm 1kg
Intamsys PC is a new family of polycarbonate based filaments designed specificaly for extrusion based (i.e.FDM/FFF) 3D printing. It offers superior printing quality, excellent mechanical strength and heat resistance, with moderate printing temperatures and great warping resistance.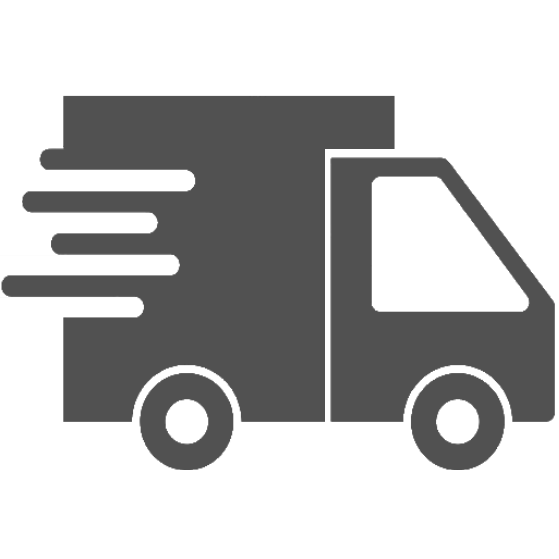 Free Shipping on orders over £75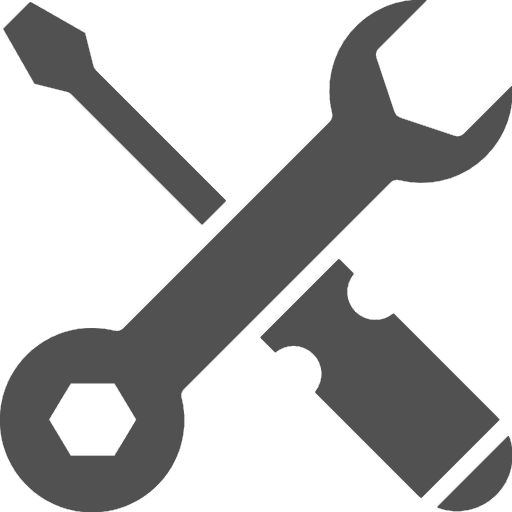 Free lifetime remote support on all products
Heat Resistance
Intamsys PC offers better heat resistance than almost all other 3D printing materials currently in the market, it can withstand temperatures well above 110°C.
Excellent mechanical strength
Parts made with Intamsys PC show significantly improved mechanical strength compared to ABS and PLA under almost any deformation mode.
Physical Properties
| Property | Testing Method | Typical Value |
| --- | --- | --- |
| Density(g/m³ at 21.5°C | ASTM D792(ISO 1183,GB/T 1033) | 1.18-1.20 |
| Melt index(g/10min) | 300°C,1.2kg | 23-26 |
Mechanical Properties
| Property | Testing Method | Typical Value |
| --- | --- | --- |
| Tensile strength(MPa) | ASTM D638(ISO 527,GB/T 1040) | 59.7±1.8 |
| Elongation At Break(%) | ASTM D638(ISO 527,GB/T 1040) | 12.24±1.44 |
| Bending strength(Mpa) | ASTM D790(ISO 178,GB/T 9341) | 94.1±0.9 |
| Impact strength(KJ/m² | ASTM D256(ISO 179,GB/T 1043) | 25.1±1.9 |
Data sheet
Filament Diameter (mm)

1.75

Weight

1 kg

Material

Polycarbonate