Intamsys | NYLON 1.75 mm 1kg
iOn™ is an engineering grade material that can be used in demanding applications where PLA and ABS fail due to shortcomings in mechanical, thermal, or chemical performance. Select iOn™ Nylon 6 Alloy when you want to create parts that focus on functionality, not just fit and finish. Manufactured in the USA from virgin resins selected specifically for 3D Printing. Intamsys uses state-of-the-art resins, colorants, manufacturing technologies to give you the best possible printing experience.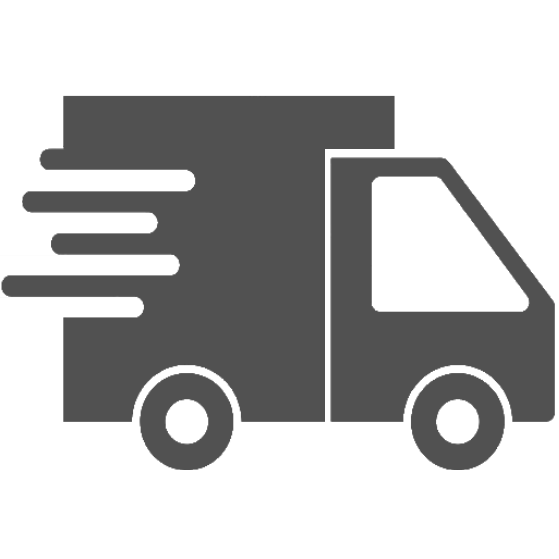 Free Shipping on orders over £75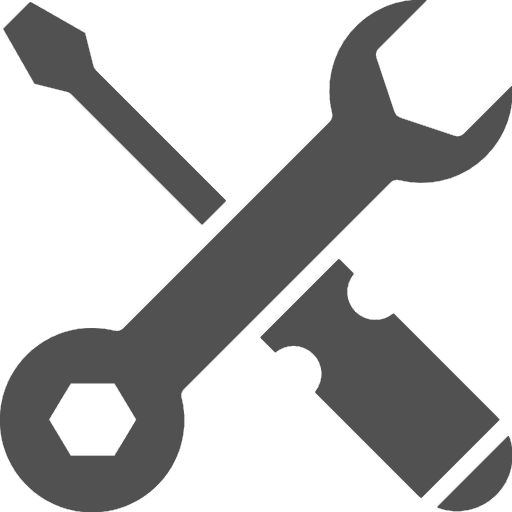 Free lifetime remote support on all products
Nylon engineering grade


iOn™ Nylon 6 Alloy was created to bring practical functionality to the 3D Printing experience.


Product Attributes:
Higher Thermal Resistance vs. ABS
Superior Impact Strength vs. ABS
Improved Solvent Resistance vs. ABS
Low-Gloss Surface
Excellent Fatigue Resistance
Lower Friction/Wearv
Paintable Surface
Excellent Printability
Chemical Resistance

iOn™ Nylon 6 Alloy has improved chemical resistance vs. ABS.  This creates wider opportunities for prototyping demanding applications in a number of industries.
iOn™ Nylon 6 Alloy Chemical Resistance Chart: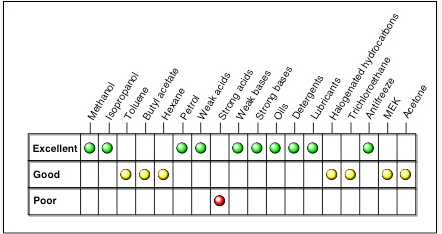 Data sheet
Filament Diameter (mm)

1.75

Weight

1 kg

Material

Nylon