LOCTITE 3D | 5015 Silicone
The Henkel LOCTITE® 3D 5015 silicone is very unique which means that it bonds to itself, eliminating any of the "layer to layer" interface problems during the light cure application.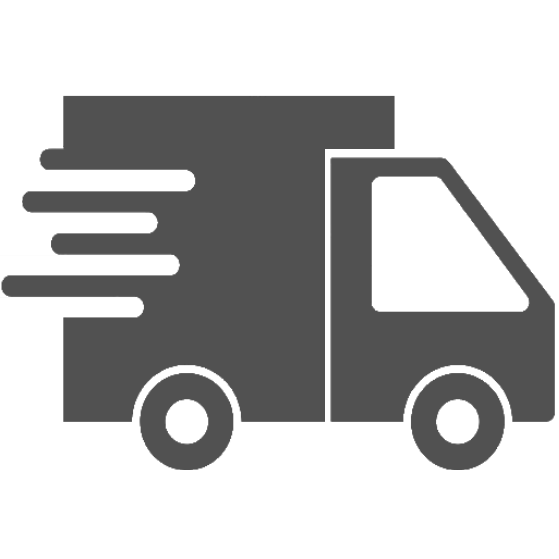 Free Shipping on orders over £75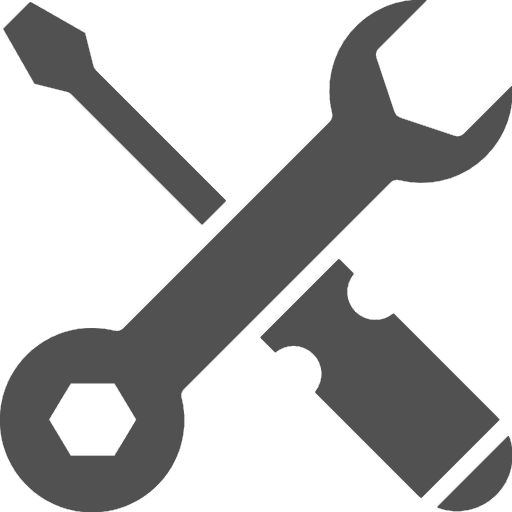 Free lifetime remote support on all products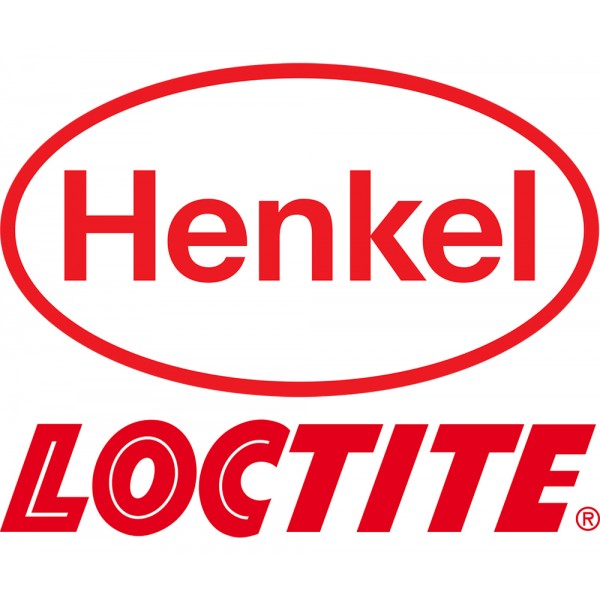 The LOCTITE 5015 Resin
The LOCTITE 3D 5015 is a single component light-curable silicone specifically designed for prototyping via stereolithography or layer-by-layer additive manufacturing. It is of low viscosity yet a high-performance silicone that upon exposure to light, cures into a tough silicone elastomer.
Key Features:
True elastomeric behaviour
Stable at temperatures up to +100° C and down to -20° C
Good interlayer community
Low shrinkage
Loctite 5015 Specifications:
Technology: Stereolithography 3D Resin
Appearance: Black, White & Clear
Chemical Type: Silicone
Odor: Mild
Cure: Ultraviolet / Visible Light
Viscosity: Low
Application: Prototyping