Back

3D Printers

Browse By Brand

iMakr works with the biggest names in additive manufacturing. Browse by manufacturer here.

3D Scanners

3D Scanners By Application

Consumables

SLS Powder by Brand

SLM Metal Powders

3D Printing Clay

Parts & Accessories

Software

Sale

View our currently discounted items.

Buy ex-demo and used products which have been reconditioned by our engineers.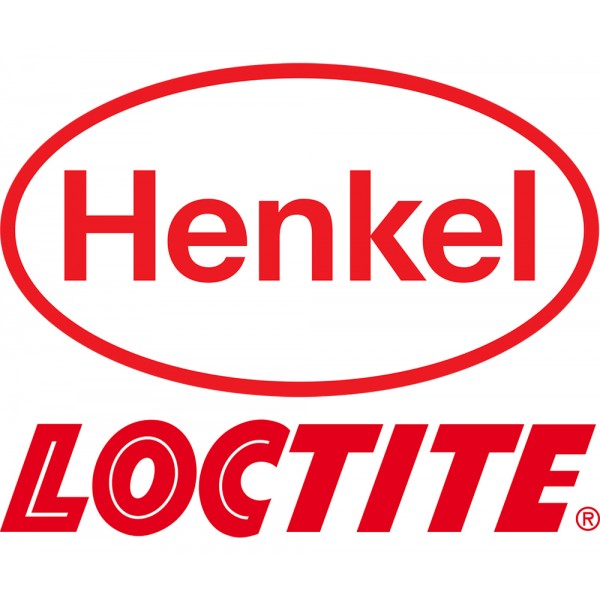 The LOCTITE 3D 3818 Resin
LOCTITE 3D 3818 is a fast printing, rigid photopolymer, and can be printed with very high resolution features (50 µm). Formulated with exceptional surface finish, low warpage and extremely high print accuracy, this product is perfect for printing accurate prototypes. This product can be easily painted, sanded or machined for further finishing. This product should only be printed on a DLP machine.
Key Features
Rigid, general-purpose resin with high accuracy
Exceptional surface finish
Low shrinkage
High green HDT – less warpage during post curing
Fast print speeds
Printable at room temperature across various laser SLA and DLP platforms
1 Liter Bottle
| Mechanical Properties | Method | Green | Post-Processed Workflow A | Post-Processed Workflow B |
| --- | --- | --- | --- | --- |
| Tensile Stress at Break | ASTM D638 | 31.8 ± 2 MPa | 56.9 ± 3 MPa | 60.2 ± 1.8 MPa |
| Young's Modulus | ASTM D638 | 1345 ± 99 MPa | 2165 ± 69 MPa | 2298 ± 43 MPa |
| Elongation at Failure | ASTM D638 | 19 ± 3.8 % | 8.7 ± 1 % | 5.1 ± 1.2 % |
| Ultimate Flexural Strength | ASTM D790-B | 40.7 MPa | 93.6 ± 2 MPa | 101 ± 5 MPa |
| Flexural Modulus | ASTM D790-B | 835 MPa | 2264 ± 65 MPa | 2384± 77 MPa |
| Flexural Strain at Break | ASTM D790-B | > 10 % | > 10 % | 6.5 ± 1 % |
| Other Properties | Method | Green | Post Processed Workflow A | Post Processed Workflow B |
| --- | --- | --- | --- | --- |
| Heat Deflection Temperature at 0.455 MPa | DMA | 35° C | 47.6° C | 62.1° C |
| XY Warpage | LOCTITE Standard | 0.0 % | 0.5 % | |
| Solid Density (Green) | ASTM D1475 | | | |
| Solid Density | ASTM D1475 | | | |
| Viscosity | ASTM D7867 | 540 ± 80 cP | | |
| Liquid Density | ASTM D1475 | | | |