Free Shipping on Online Orders Over £75
LOCTITE 3D | 3840 High Accuracy
Loctite® 3D 3840TM is a light curing acrylic resin that may be used for functional prototyping via stereolithography.

Finance payment options available for orders over £1000
Contact us for more details.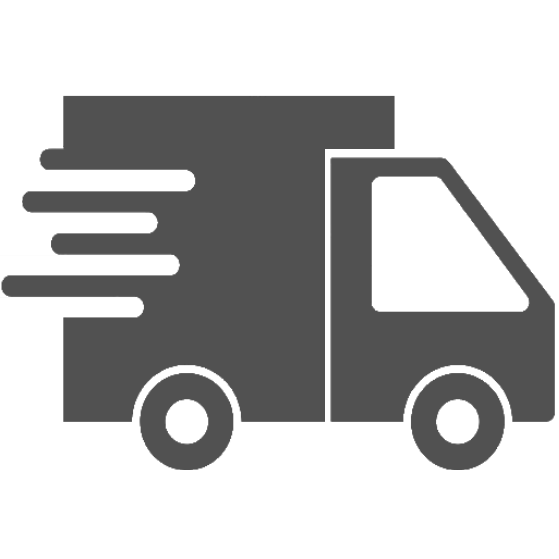 Free Shipping on orders over £75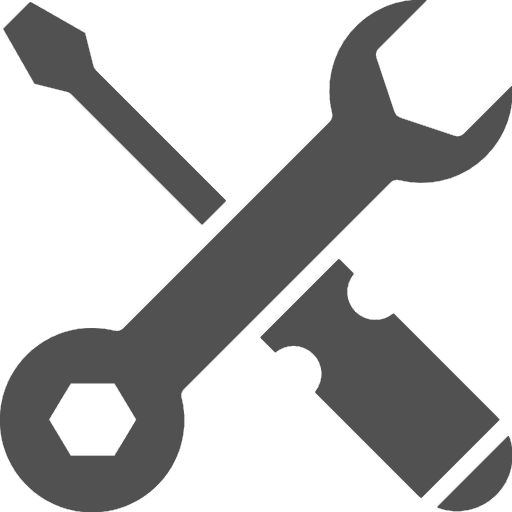 Free lifetime remote support on all products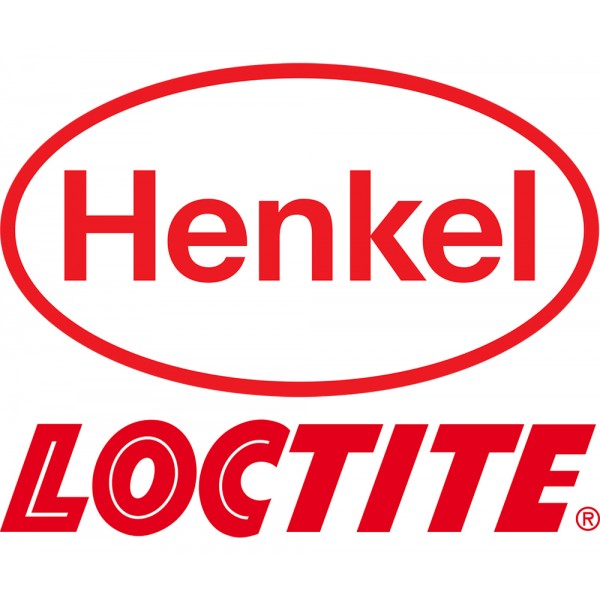 The LOCTITE 3D 3840 Resin
The LOCTITE 3D 3840 resin cures with very short exposure to monochromatic light sources such as LED or Laser. Printed articles made from Loctite® 3D 3840 exhibit very fine print resolution. Loctite® 3D 3840 is a low viscosity liquid that is printable at room temperature across various Laser SLA and DLP Platforms.
Key Features
Semi-rigid general-purpose resin
Fine print resolution
Exceptional surface finish
Low shrinkage
Fast print speeds
Low viscosity
Excellent compatibility with PDMS coatings
| Physical Properties | Method | As Printed | Post Processed |
| --- | --- | --- | --- |
| Tensile Strength | ASTM D638 | 20 - 35 MPa | 20 - 30 MPa |
| Tensile Modulus | ASTM D638 | 0.8 - 1.2 Gpa | 0.9 - 1.3 Gpa |
| Flexural Strength | ASTM D790 | 20 - 30 MPa | 25 - 35 MPa |
| Flexural Modulus | ASTM D790 | 700 - 900 MPa | 800 - 1000 MPa |
| Heat Deflection Temperature | ASTM D648 | 45 - 50° C | 45 - 55° C |
| Physical Properties | Method | As Printed | Post Processed |
| --- | --- | --- | --- |
| Elongation at Break | ASTM D638 | 15 - 25 % | 15 - 20 % |
| Notched IZOD Impact | ASTM D256 | 30 - 40 J/m | 25 - 35 J/m |
| Notched IZOD Impact | ISO 180 Type 1A | 2.4 - 2.6 kJ/m2 | 2.0 - 2.5 kJ/m2 |
| Volume Shrinkage | | | 7.5 % |
| Linear Shrinkage | ASTM D792 | | 2.7 % |
| Shore Hardness Durometer D | ASTM D2240 | | 70 |