Back

3D Printers

Browse By Brand

iMakr works with the biggest names in additive manufacturing. Browse by manufacturer here.

3D Scanners

3D Scanners By Application

Consumables

SLS Powder by Brand

SLM Metal Powders

3D Printing Clay

Parts & Accessories

Software

Sale

View our currently discounted items.

Buy ex-demo and used products which have been reconditioned by our engineers.
Materialise Magics | Sinter Module
Materialise Magics is required to use this product.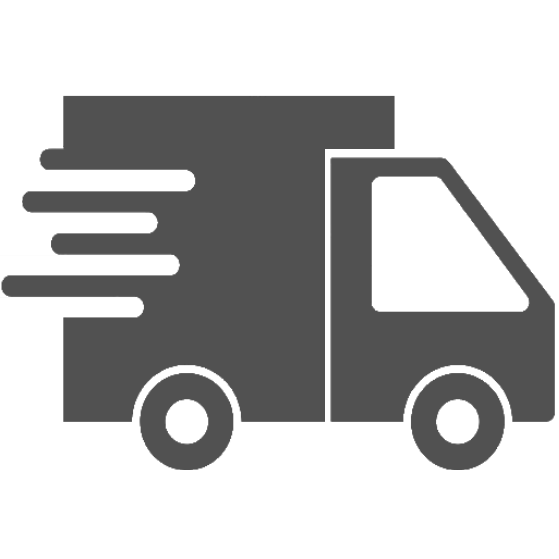 Free Shipping on orders over £75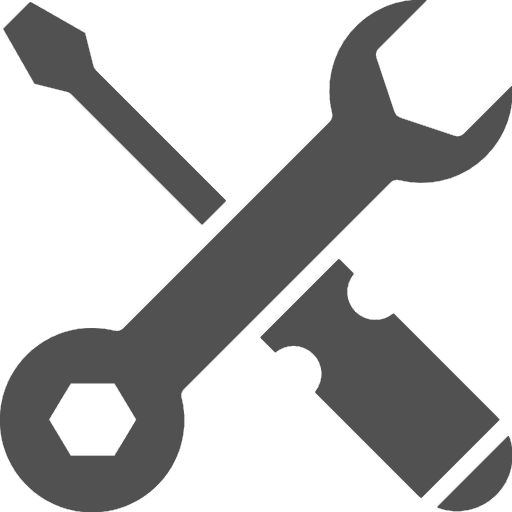 Free lifetime remote support on all products
The Materialise Magics Sinter Module
The Materialise Magics Sinter Modules offers a number of advanced tools that allow users to control the print nesting. The software nests parts in a smart and quick way, however, additional options make it easy for users to nest small pieces separately, to pinpoint no-build zones and to divide printing between multiple machines.
Optimise Capacities
The Materialise Magics Sinter Module helps users extend their usage to fully utilise all available capacities. Through the module users can divide the to-be-printed parts up between all available printers, with the software taking into account the size, shape, priorities and other properties of the pieces.
If users are managing multiple printers, the nesting options in the Sinter Module will be of interest as well.
Easy Nesting
With the Materialise Magics Sinter Module, users can arrange how their parts are nested on the platform. Even small pieces are protected by sub-nesting them in Sinterboxes that separate them from parts that may cause potential damage. If not all bits of a print need to be nested, users can choose to only nest those that require protection, the software will then place the rest of the pieces in the left over space automatically.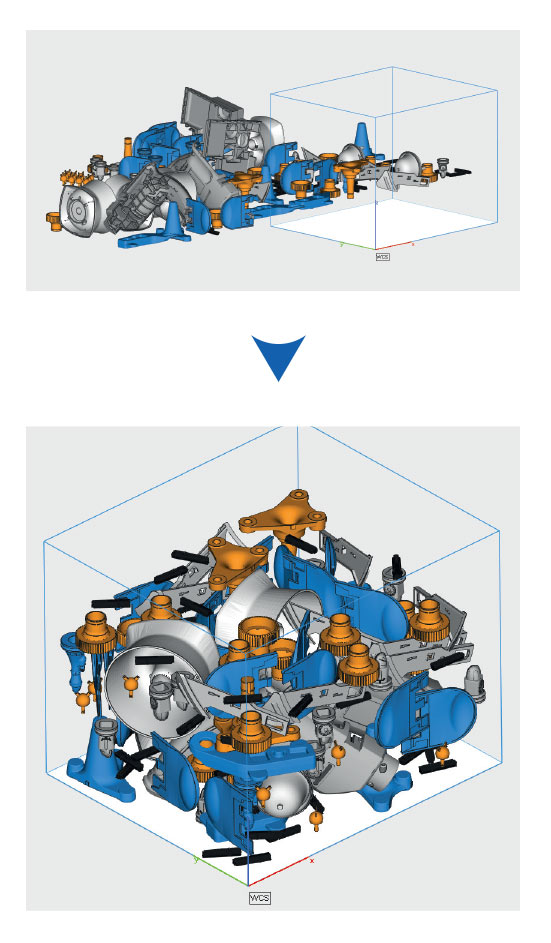 Manage More with the Right Part Placement
The Sinter Module allows more prints in the same build-envelope or more pieces printed at once, by placing the pieces intelligently for the best use of space on the build-platform. Even last minute additions are easily added and nested to a printing machine without build-failure.
Facilitate Quick Quotes
By creating sub-nests for groups of the same order, users can calculate build-volume while printing multiple orders at once. This can ease the process of creating a quote for customers, while maintaining build speed.
The Best Nesting Option for Every Project
Materialise understands that every 3D print project comes with its own requirements and difficulties. That's why customisation is a big part of every module offered with Magics. Users can trust Materialise Magics Sinter Module algorithm to make the right choice when it comes to nesting, Users can also tweak the nesting tool however, to fit every situation or project, to ensure the best build possible.
Sinter-Lasering
User control in every part of the project is important for a successful print. Materialise Magics Sinter Module offers the right tools to give users full control of their plastic sintering processes, such as Wall Thickness Analysis, Prop Creation, Slice Preview and much more.