Back

3D Printers

Browse By Brand

iMakr works with the biggest names in additive manufacturing. Browse by manufacturer here.

3D Scanners

3D Scanners By Application

Consumables

SLS Powder by Brand

SLM Metal Powders

3D Printing Clay

Parts & Accessories

Software

Sale

View our currently discounted items.

Buy ex-demo and used products which have been reconditioned by our engineers.
Materialise Magics | Structures Module
Materialise Magics RP is required to use this module.
The Structures Module is designed to help reduce the material usage and weight of prints.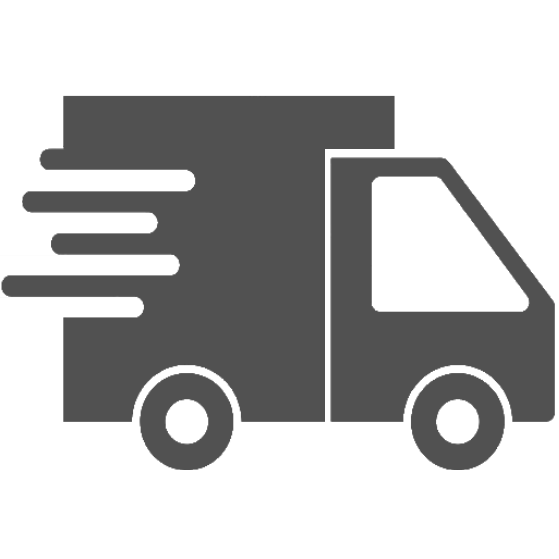 Free Shipping on orders over £75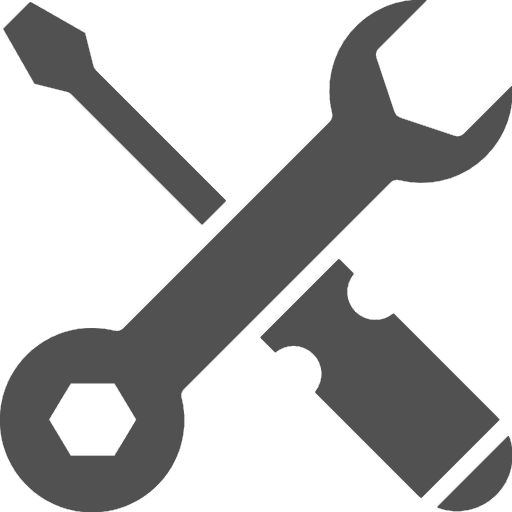 Free lifetime remote support on all products
Reduce Weight and Save Material
The Materialise Magics Structures Module helps users reduce the weight of their design and save material by giving them the options of gridding the inner workings of the design with a light-weight structure or converting parts of the lattice structure to act as functional surfaces.
A solidly printed piece, as this apple, can be transformed into a lightweight model with internal structuring. The print can look the same on the outside, by keeping an outer shell, or it can be completely transformed.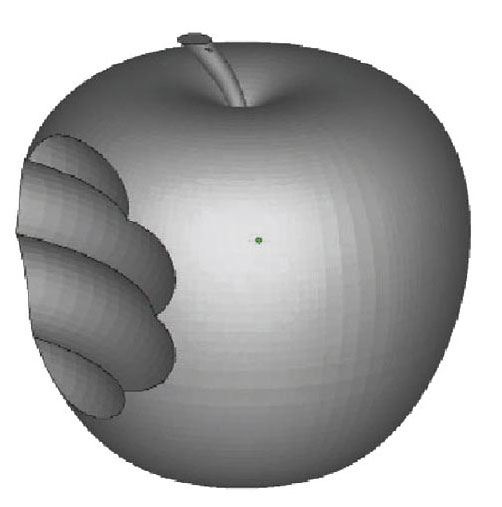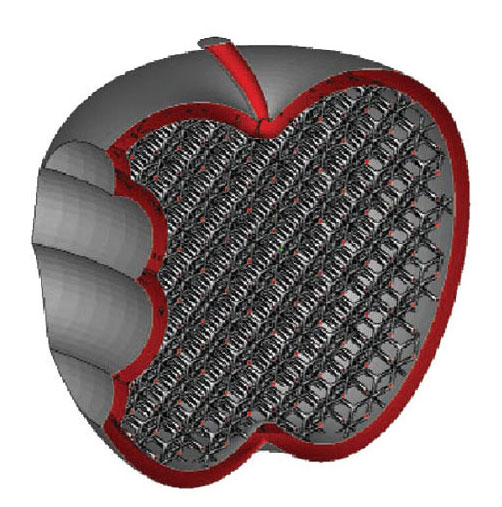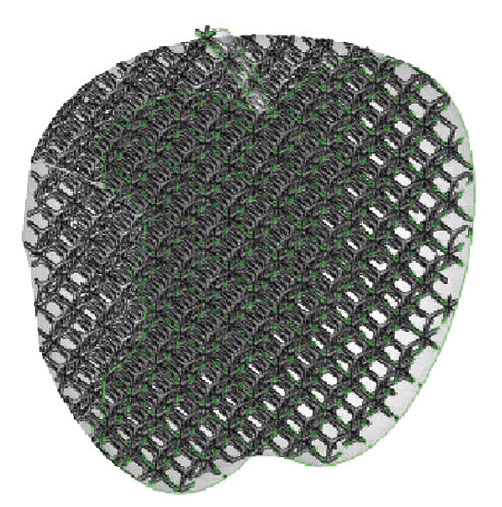 Choose a Structure
The Structures module lets users choose the design of the structure, giving them full control over the inner layers of their pieces. Considering the shape, thickness and stability of the print, users can choose between the Diamond, Cross, Diagonals and various other unit structures. For complicated prints, users can customise the structure or create their own.
Remove Excess Powder
The structure designs, offered within the Materialise Magics Structures Module, let users meet a number of different objectives. Whether they wish to save material, control the temperature, reinforce their designs or more, the module has the right structure. Thanks to the hollowed designs, users can add holes to remove excess powder from the inside of the print.