Back

3D Printers

Browse By Brand

iMakr works with the biggest names in additive manufacturing. Browse by manufacturer here.

3D Scanners

3D Scanners By Application

Consumables

SLS Powder by Brand

SLM Metal Powders

3D Printing Clay

Parts & Accessories

Software

Sale

View our currently discounted items.

Buy ex-demo and used products which have been reconditioned by our engineers.
Materialise 3-Matic Texturing Module
Materialise 3-Matic Design is required to use this product.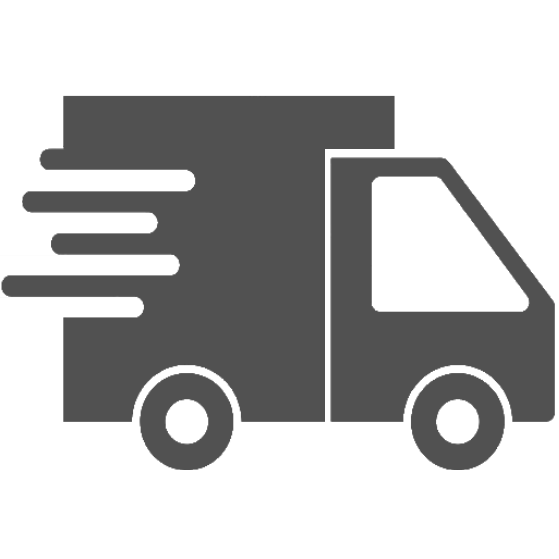 Free Shipping on orders over £75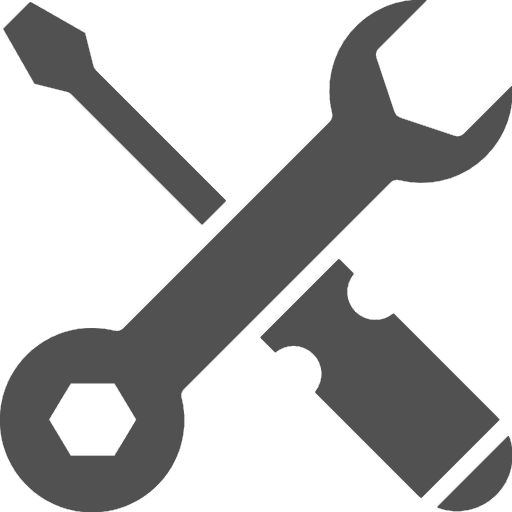 Free lifetime remote support on all products
Textures, Perforations and Patterns
The Materialise 3-matic Texturing Module, lets users enhance their designs, exceeding regular design software standards. This module offers tools for functional and aesthetic texture designs. This is created in STL files and users will not have to go through external suppliers to to change or preview their designs.
Benefits of using the 3-matic Texture Module
Users add functionality to their products by using the 3-matic biomimicry and bionic engineering design possibilities. This module allows for increased grip on designs and for creators to improve the aerodynamic qualities and change the acoustic properties of their prints. With the Texture Module designers have much more customisation options for their prints, like having control over the density with perforations.
3-matic users enjoy freedom of design and create unique and personalised objects. The overall aesthetic value is increased through the customisation possibilities with this software. Users save time by covering up 3D printing layers and thus avoiding finishing work.
The large library offers a multitude of 3D textures to choose from, however, users can create their own and upload them into a custom library for future reference. Even irregular and complicated surfaces can be worked on with high accuracy and complex designs are easy to navigate with Materialise's slice-based tools. Users can create Python scripts and automate their texturing workflow.

Easily convert 2D designs into 3D textures with the Texture Module for Materialise 3-matic.

Users of Materialise 3-matic Texture Module can use a single pattern element and design grand 3D patterings with it for perforations or 3D patterning.