Nexa3D xCURE Post-Curing Unit
The xCURE from Nexa3D is the perfect post-curing solution to ensure you achieve optimum material properties. Designed to cure an entire build volume from the Nexa3D NXE 400 in one go. Featuring three curing modes; UV only, Heat only and UV + Heat and pre-set individual resin curing profiles, the Nexa3D xCURE is the perfect solution for post curing your parts.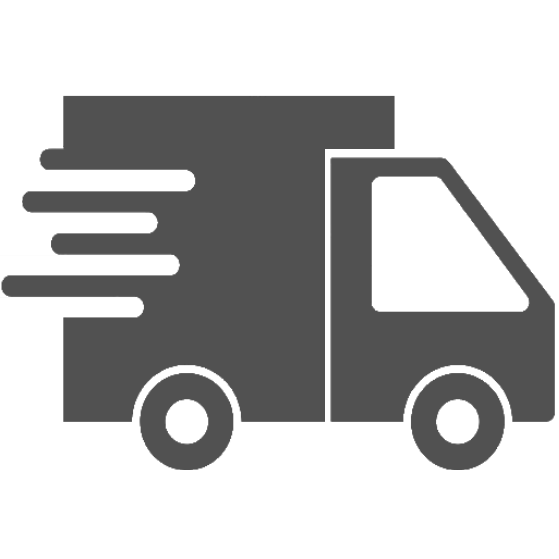 Free Shipping on orders over £75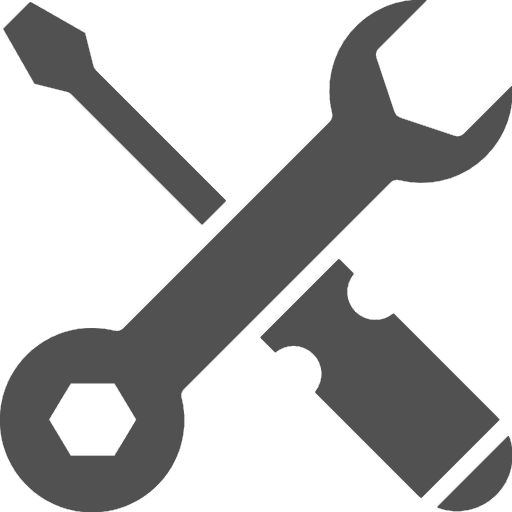 Free lifetime remote support on all products

Nexa3D xCURE
3D Printed parts achieve their full material properties when properly post-cured. Nexa3D have created the xCURE post curing unit designed to uniformly cure your 3D printed parts and achieve the most out of the material properties. Accommodating parts as large as 16L in volume, the Nexa3D xCURE is designed to post cure the entire build volume of the Nexa3D NXE 400 3D printer. Post cure parts either directly on the build plate or individually.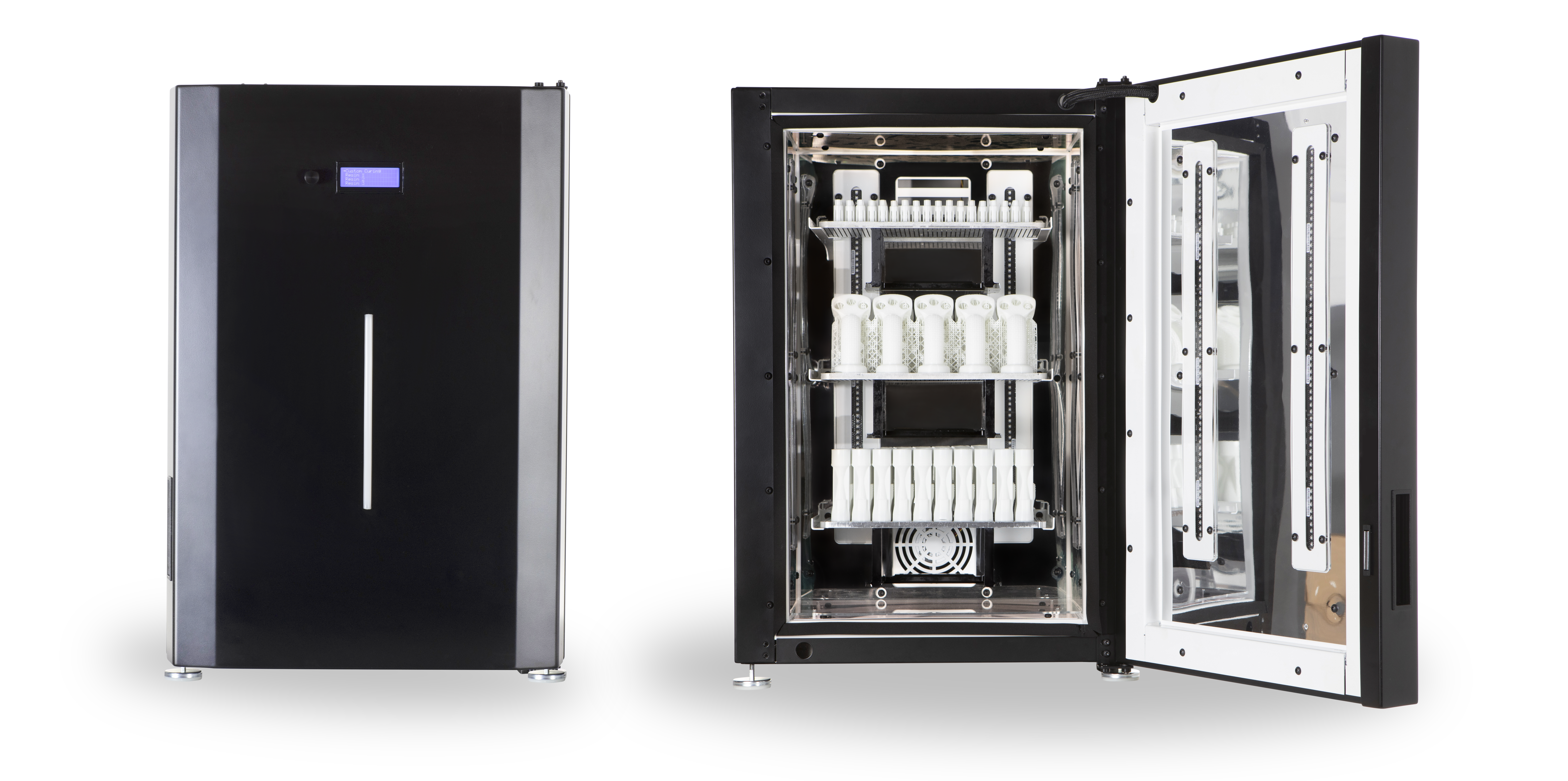 ---
3 Post Curing Modes
Three post curing modes to choose from; UV only, Heat only and UV + Heat. The high power LED's operate at duel wavelengths as well as sequential UV and thermal curing modes. By combining heat and dual wavelength light consistency to post-cure 3D printed parts with a material specific prescribed sequence in a controlled chamber, the xCURE can get the most out of every material available.
---
Key Features
Simple Operation- LCD screen user friendly interface with a rotary knob and push operation.
Efficiency- 365 and 405 nanometres wavelength LED's designed to deliver a broad spectrum of Nexa3D resin initiator coverage.
Full Curing Coverage- Featuring 6 LED strips that cover 360° coverage of the curing chamber. The reflective interior optimises uniformity.
Pre-set Resin Profiles- All Nexa3D resins have a pre-set resin post curing profile for maximum efficiency. Custom user input option also available.
Ready For Any Upgrade- Updates are done with a file, computer and USB cable.
Adaptable To You- Choose to either load loose parts onto the shelf or into the curing chamber on the build plate.
---
---
For further information and advice on how Nexa3D 3D Printers & Accessories can benefit your business, please do not hesitate to get in touch with one of our advisors by calling the telephone number at the top of the page, or by clicking the button below and requesting a call-back: