Nexa3D xWASH Post-Processing Unit
Nexa3D xWASH is a post-processing washing station designed specifically to clean resin parts from the Nexa3D NXE 400. You can wash two entire build volumes simultaneously thanks to the xWASH large capacity. Choose to wash your parts while still attached to the build volume or as individual parts in the basket. With a simple, user friendly interface to help set parameters such as timer length, agitation speed and direction, the Nexa3D xWASH is a powerful and consistent part washing solution.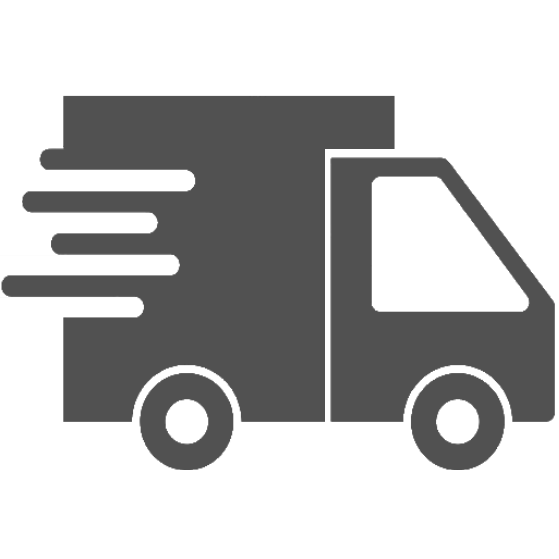 Free Shipping on orders over £75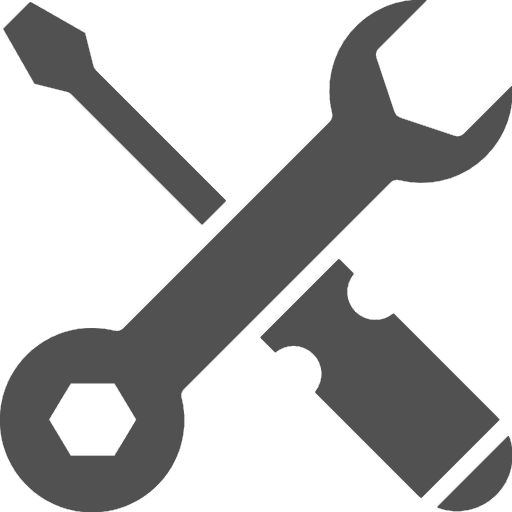 Free lifetime remote support on all products

Nexa3D xWASH
The Nexa3D xWASH is an intelligent, affordable, sustainable 3D printed part washer. xWASH will allow you to optimise, streamline and scale your 3D printed part production, designed to work with Nexa3D xCLEAN part washing solution to ensure your parts are post-processed correctly while maintaining geometric detail and material properties.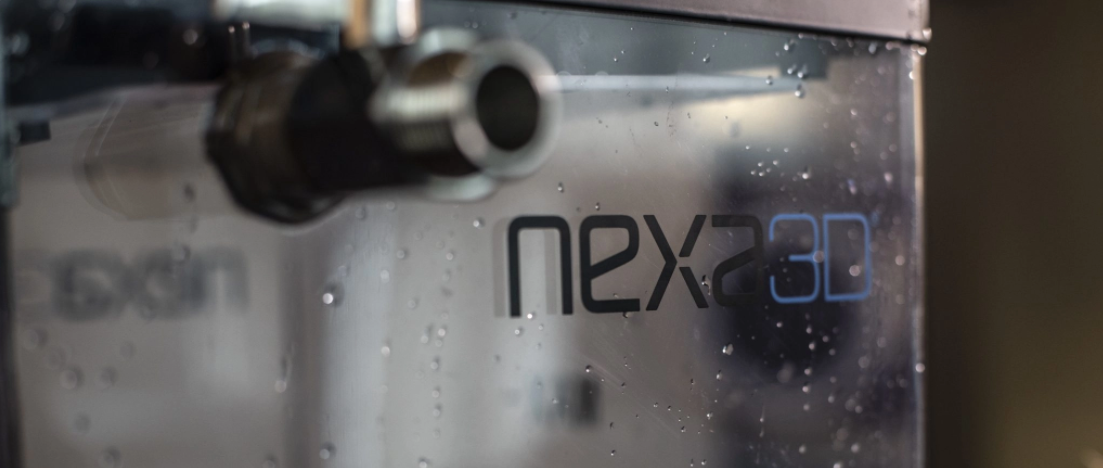 ---
xWASH cleans two Nexa3D NXE 400 build volumes simultaneously
Designed to accommodate two Nexa3D NXE 400 build volumes at one time. Parts can be either washed on the build platform or individually in the supplied part washing basket used to keep parts safe. Ensure efficient cleaning on all part geometry thanks to the bi-directional agitation with variable speeds and an adjustable cleaning timer to allow for an optimised cleaning time. Nexa3D xWASH has dedicated drain and fill ports to facilitate easy maintenance, a timer will alert you when the cleaner has reached saturation limits. A tritan plastic reservoir provides a clear view of the part cleaning process and the part cleaner view. Automatically raise and lower the Z height using a secondary lid/cover, this also provides extra safeguard from chemical exposure and reduces solvent exposure. The Nexa3D xWASH cleaning station is operated with an intuitive, simple touchscreen interface which controls; cleaning duration, agitation speed & direction, cleaner useful life.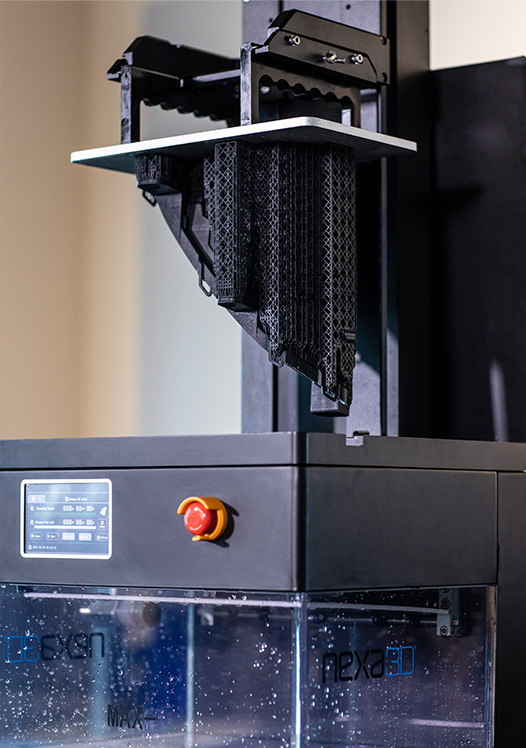 ---
Key Features
Optimised to be used with Nexa3D xClean part washing solution
Clean 2 full build volumes from the Nexa3D NXE 400 at one time either on build plate or place parts individually in baskets
Bi-directional agitation with adjustable speeds to efficiently clean all part geometries
Adjustable cleaning times with alarms adapt to different and resin
Automatic Z height thanks to the second lid/cover. This also provides safeguard from chemical exposure
Easy to use touchscreen user interface to control key settings of the xWASH
---
---
For further information and advice on how Nexa3D 3D Printers & Accessories can benefit your business, please do not hesitate to get in touch with one of our advisors by calling the telephone number at the top of the page, or by clicking the button below and requesting a call-back: