Oerlikon MetcoAdd 17-4PH-A
MetcoAdd 17-4PH-A is a gas atomised FeCrNi-based stainless steel powder designed for use with Selective Laser Melting additive manufacturing machines. Mechanical properties are similar to cast alloys of similar chemistry per ASTM A747.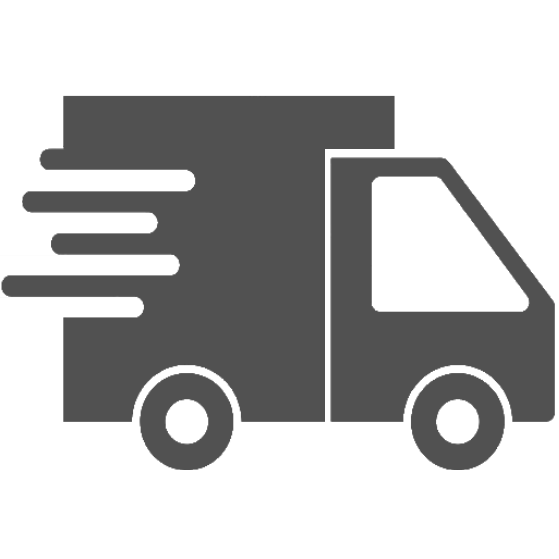 Free Shipping on orders over £75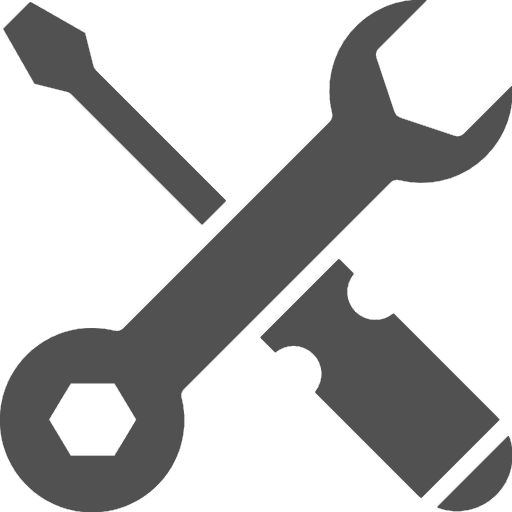 Free lifetime remote support on all products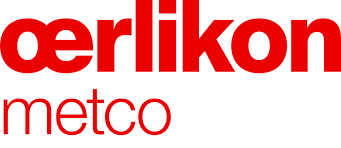 METCOADD 17-4PH-A
The Oerlikon METCOADD 17-4PH-A produces dense parts with mechanical properties such as ultimate tensile strength, yield strength and ductility that are better than cast or wrought metal alloys.
Applications for METCOADD 17-4PH-A are aerospace, chemical processing equipment, nuclear applications, oil and petrochemical refining equipment, food processing and surgical equipment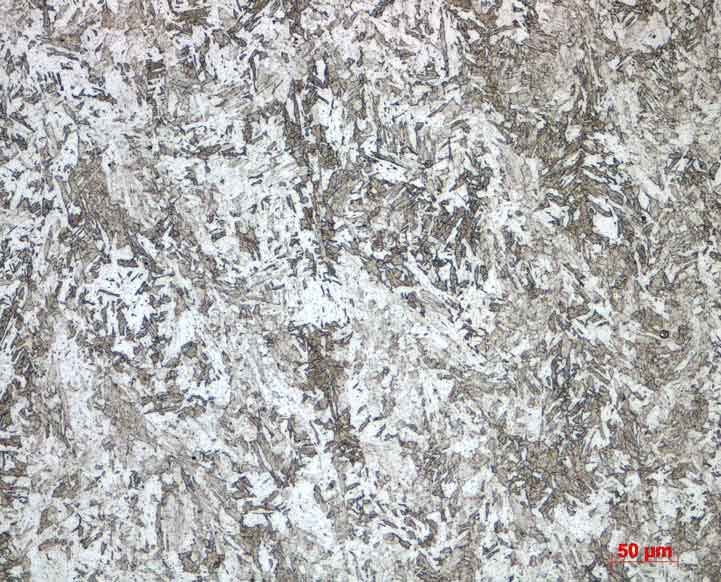 ---
For further information and advice on how Oerlikon SLM powders can benefit your business, please do not hesitate to get in touch with one of our advisors by calling the telephone number at the top of the page, or by clicking the button below and requesting a call-back: