FEP VAT for Moai Kit
Moai's new film based vat design provides greater durability and ease of use than the traditional PDMS based vat. Includes 3 metal pieces vat assembly, 1 acrylic tensioner, and 1 FEP film. Order extra FEP films when ordering this vat.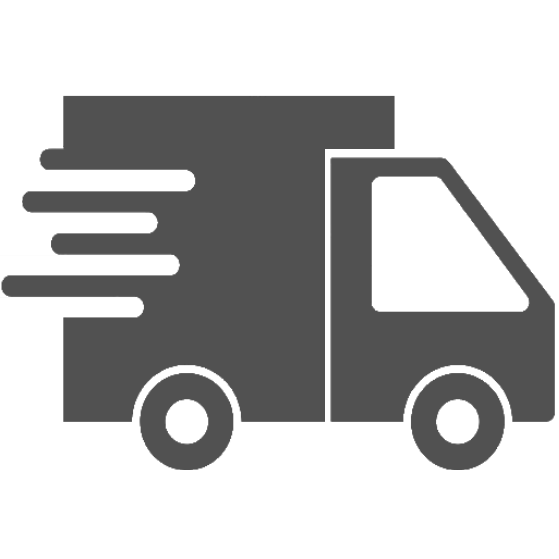 Free Shipping on orders over £75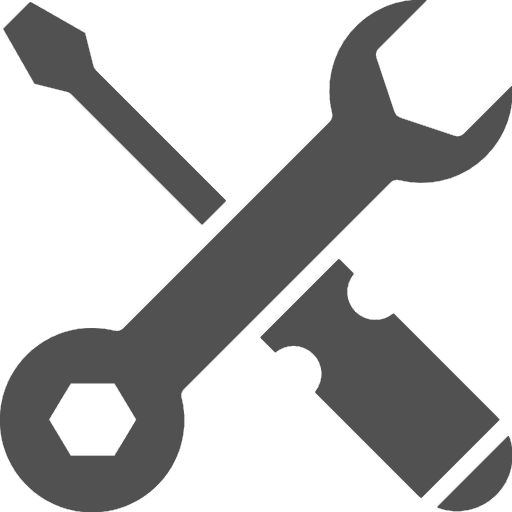 Free lifetime remote support on all products
Key features:
Full metal build for more durability than PDMS vats
FEP film is easy to replace at a low cost
Your FEP vat is immediately ready to slide into place--no changes required.
Print area is 128 x 128 mm.
No hardware modification needed to use the FEP vat. Just slide it in as you would with a PDMS vat.
Full metal built that can handle the rigor of constant use
Use it with original build plate or even better, the new easy to level build plate.