Peopoly Prime Upgrade Kit + Parallel LED Light Engine for Phenom Original
Achieve greater detail, faster printing and improved reliability by upgrading your Peopoly Phenom to a Phenom Prime with this easy to install OEM upgrade kit.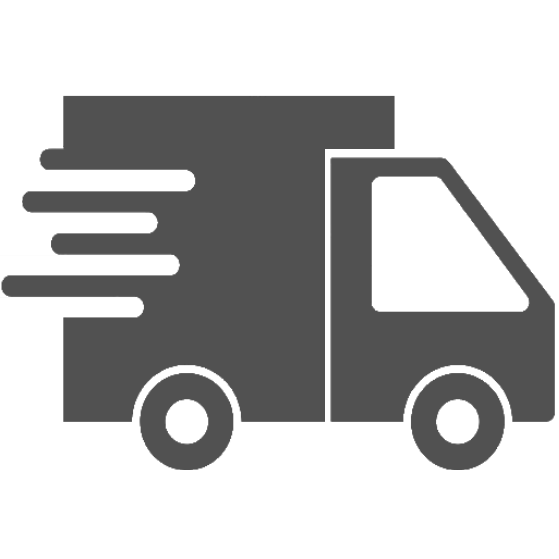 Free Shipping on orders over £75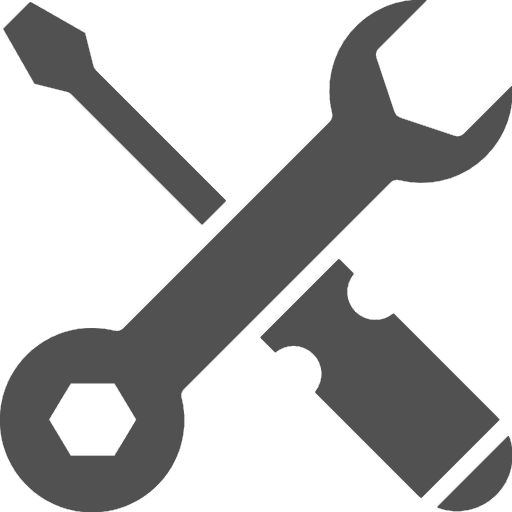 Free lifetime remote support on all products

Peopoly Prime Upgrade Kit for Phenom
Turn your Peopoly Phenom into a Phenom Prime with this OEM upgrade kit. With only a few key changes your 3D printer becomes faster, more reliable and will produce even better parts than before. The Prime monochrome panel will give you 5.5k resolution whilst the latest Chitubox software ensures you have the very best slicer software at your fingertips. Peopoly have rigorously tested the Phenom Prime 3D printer with the Phenom Prime accessories to ensure you achieve the best part quality time and time again. The Prime upgrade kit has been optimised for easy installation.
---
Chitubox Software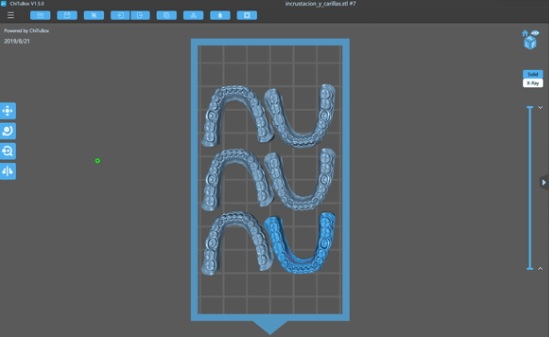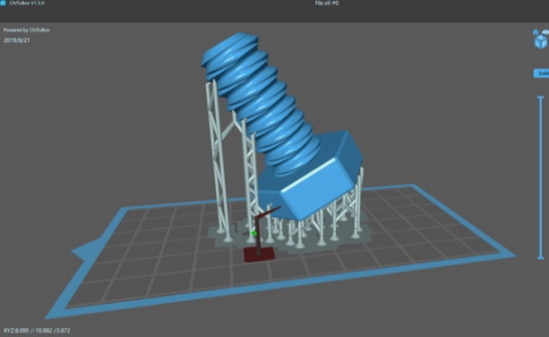 The latest Chitubox software gives you everything you need to prepare, design and edit your files ready for slicing. Optimised to be used for many industries and many applications, you can easily produce files to generate the most intricate details whilst still achieving extremely high accuracy. With features such as auto layout and auto support generation built into the software, Chitubox is designed to be easy and intuitive to operate.
---
Parts Included in the Kit
Prime 5.5k Monochrome Panel- The monochrome panel has significantly higher light transition rate leading to over 70% reduction in exposure time.
Panel Mounting Bracket- Safe and secure mounting bracket for your Panel to fix onto your existing machine.
Chitubox Mainboard with Integrated Driver- Peopoly's most up to date software.
Mainboard Mounting Bracket- Safe and secure mounting bracket for your Mainboard to fix onto your existing machine.
Parallel LED Light Engine- Reduces light scattering and increases resolution
---
For further information and advice on how Peopoly 3D Printers and accessories can benefit your business, please do not hesitate to get in touch with one of our advisors by calling the telephone number at the top of the page, or by clicking the button below and requesting a call-back:
Data sheet
Slicing Software

Chitubox