Polymaker Polysher™
The ultimate accessory for creating finished parts with your 3D printer, the PolySher smoothes layer lines and brings a shine to 3D printed surfaces. Compatible with both PolySmooth and PolyCast filaments from PolyMaker, the PolySher is quick and easy to use and makes a great edition to your 3D printing infrastructure.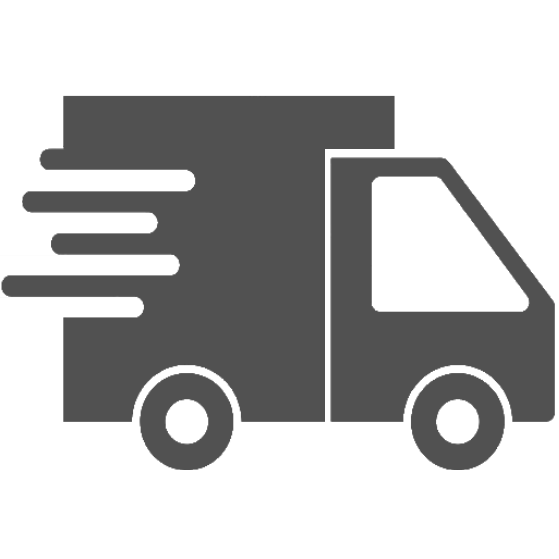 Free Shipping on orders over £75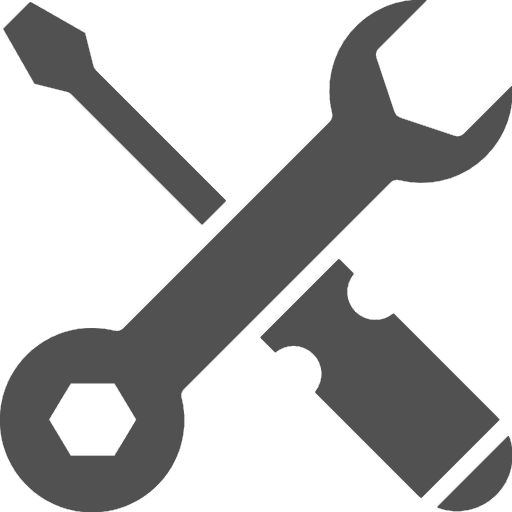 Free lifetime remote support on all products
iMakr Verdict
The Polysher is an automatic print polishing machine compatible with PolySmooth and PolyCast filaments. It creates a fine mist of isopropanol, or ethanol, in an enclosed chamber that surrounds the printed part. The isopropanol dissolves a fine layer of the part smoothing out the surface and recusing ridge lines. The user can choose the duration of the smoothing process to tailor it the shape and size of the part.
Key Features

User Friendly: Simple user interface with a single dial to set the lenth of time.
Built-in Safety Features: Smart electronics and air tight seals protect the user at all times.
Low Running Cost: Just top up the isopropanol to keep making smooth prints.