Back

3D Printers

Browse By Brand

iMakr works with the biggest names in additive manufacturing. Browse by manufacturer here.

3D Scanners

3D Scanners By Application

Consumables

SLS Powder by Brand

SLM Metal Powders

3D Printing Clay

Parts & Accessories

Software

Sale

View our currently discounted items.

Buy ex-demo and used products which have been reconditioned by our engineers.
Polymaker PC-MAX™ 1.75mm
Polymaker PC-Max™ is an advanced polycarbonate based filament designed specifically for desktop FDM/FFF 3D printing. In addition to high printing quality, great mechanical strength and heat resistance, Polymaker PC-Max™ offers excellent impact strength and fracture toughness, making it the ideal choice for engineering applications.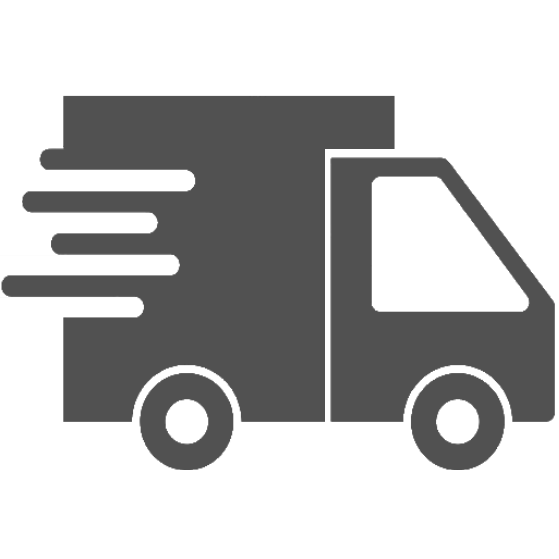 Free Shipping on orders over £75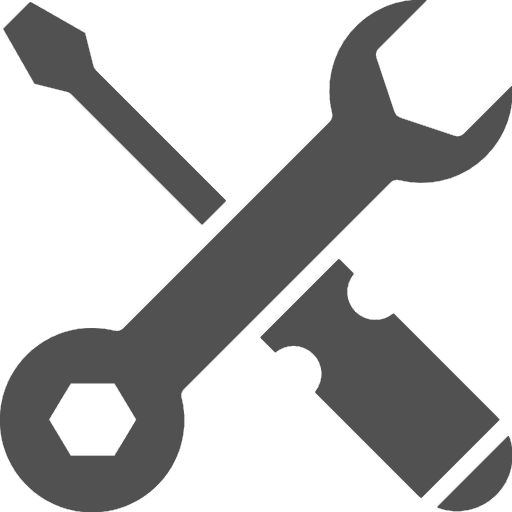 Free lifetime remote support on all products



Extreme Toughness
 : Polymaker PC-Max™ offers the absolute best in toughness that is simply unobtainable from other 3D printing materials of similar stiffness. This makes Polymaker PC-Max™ an excellent choice for real-world, engineering applications. 

Heat Resistance

: Polymaker PC-Max™ offers better heat resistance than almost all other 3D printing materials currently in the market. It can withstand temperatures well above 110 ºC.



Easy Printing 

: PC used to be the monopoly for only those expensive, "industrial" FDM machines. Well, not any more. Polymaker PC-Max™ is designed specifically for desktop 3D printing, with moderate printing temperatures and excellent warping resistance.



Let's Talk Engineering

 : For over 60 years Polycarbonate (PC) has become one of the most widely used engineering plastics and helped shape the modern world. Now with Polymaker PC-Max™ this age-old material has found a new youth in the burgeoning industry of 3D printing.



Excellent Mechanical Strength 

: Parts made with Polymaker PC-Max™ shows much improved mechanical strength compared to ABS and PLA under almost any deformation test.



Post-Process Capabilities 

: Polymaker PC-Max™ can be easily post-processed. Sand your print to achieve either a beautiful smooth surface or spray it with a clear coat of lacquer to obtain a glass-like transparency.



Uncompromised Quality : With our eight step quality control process and rigorous in-house testing, you can rest assured that Polymaker PC-Max™ will produce beautiful, reliable and accurate printed parts every time.