Rapidshape I30+
The Rapidshape I30+ 3D printer is fast, flexible, and semiautomated, designed to provide seamless performance and excel in prototyping and industrial applications.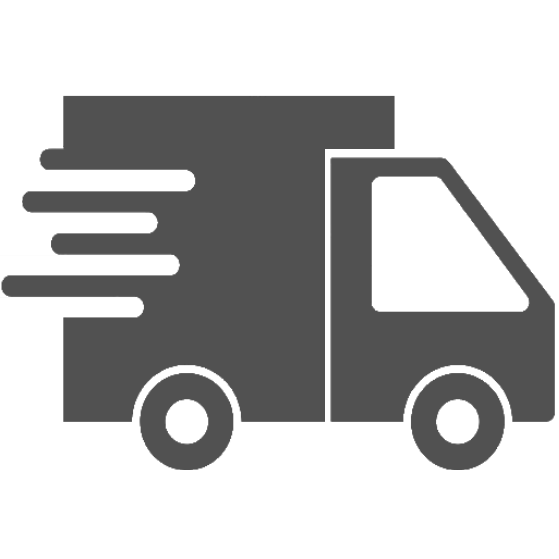 Free Shipping on orders over £75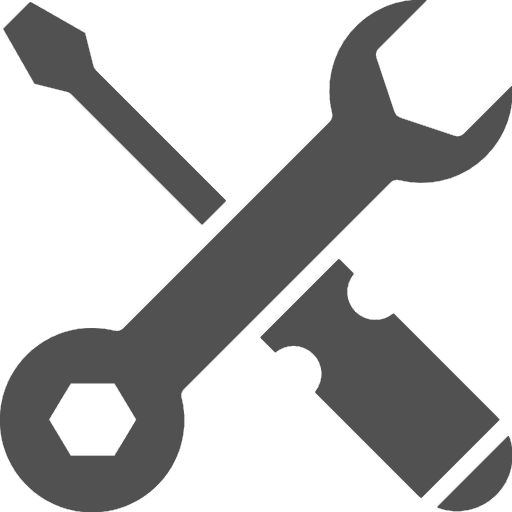 Free lifetime remote support on all products

The I30+ by Rapidshape is a high-performance DLP 3D printer, featuring an open system for flexible material compatibility, an automatic separation module (ASM) for easy part removal, and also features high safety standards for a healthy printing environment. The I30+ achieves a printing resolution of 39um, optimal for capturing fine details and printing with extremely high accuracy, making the I30+ the ultimate machine for technical applications such as dentistry, jewelry, hearing aids, and other industrial applications requiring expert precision.
---
I30+ Features
Build area: 151 x 85mm
Native pixel: +/- 39um
Max part height: 110mm (with ASM: 60mm)
Power UV LED
HD resolution of 1920 x 1080 px
Automatic door opener
RFID to support workflow management
Easy to navigate 10" touch-screen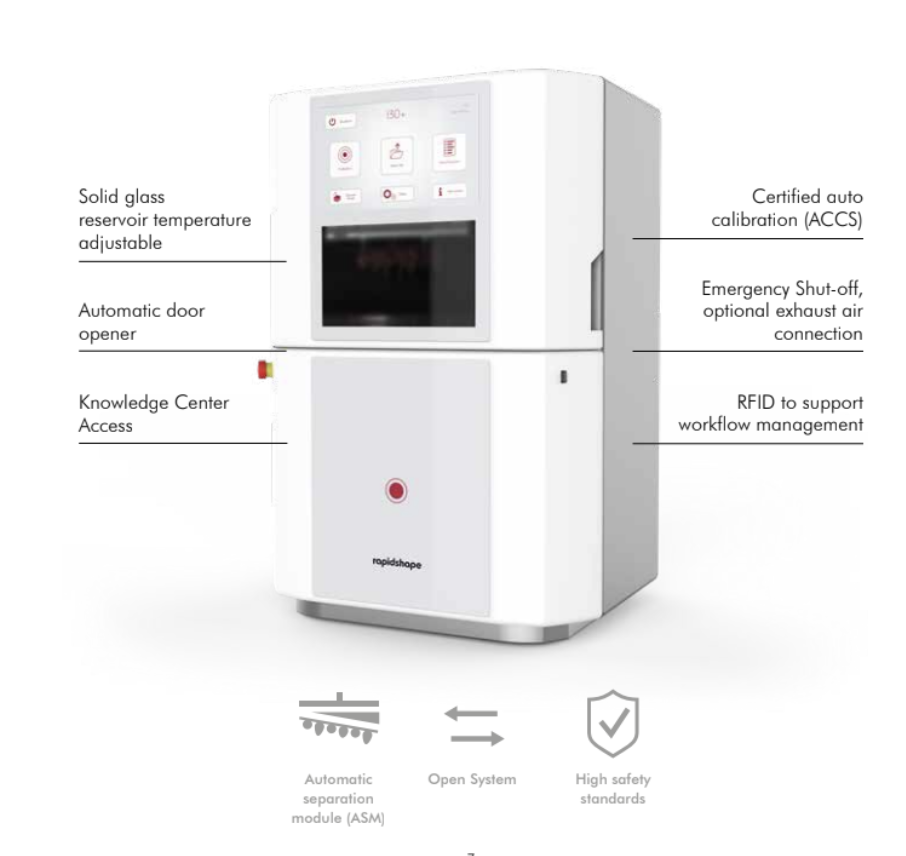 ---
For further information and advice on how Rapidshape 3D printers can benefit your business, please do not hesitate to get in touch with one of our advisors by calling the telephone number at the top of the page, or by clicking the button below and requesting a call-back: