EinScan Pro HD Color Pack
The Color Pack is an external texture camera that is capable of capturing the full colour 3D data with the accurate geometric measurements of an object. Attach it to your EinScan Pro HD to capture 3D scanned data in full colour and detailed texture too with this additional module for the Einscan Pro HD.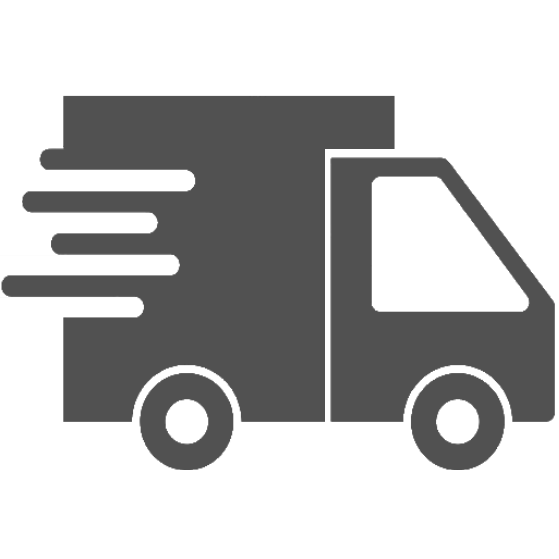 Free Shipping on orders over £75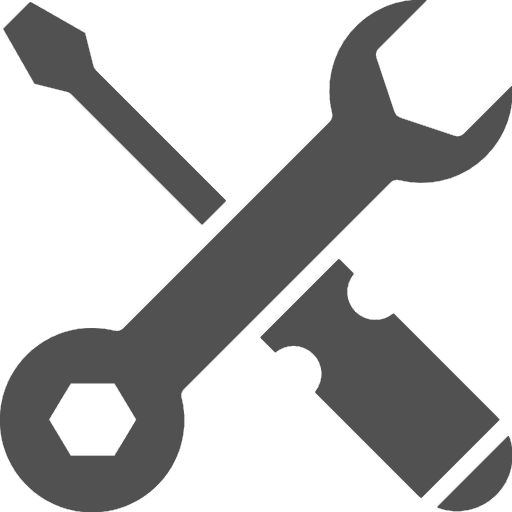 Free lifetime remote support on all products

By combining the Color Pack with the EinScan Pro HD 3D Scanner, you get a complete scan that allows you to print objects, works of art, faces or even parts for the industry in high precision and colourful detail.
The Color Pack is an additional camera and allows your EinScan Pro HD 3D scanner to perform full colour scans. The external camera attaches to the scanner to capture the full colour of the scanned object. The colour pack gives the EinScan Pro scanner the ability to scan different textures and colors in a single scan.
Modular Design for a Wide Range of Applications by Multi Scan Modes and Data Alignments
The modular designed Color Pack, as an add-on to the EinScan Pro HD 3D scanner to extend your scanning experience for more applications. Multiple positioning methods, including feature alignment, marker alignment, turntable coded targets alignment, manual alignment and texture alignment, greatly enhancing the scanning efficiency with little additional preparation.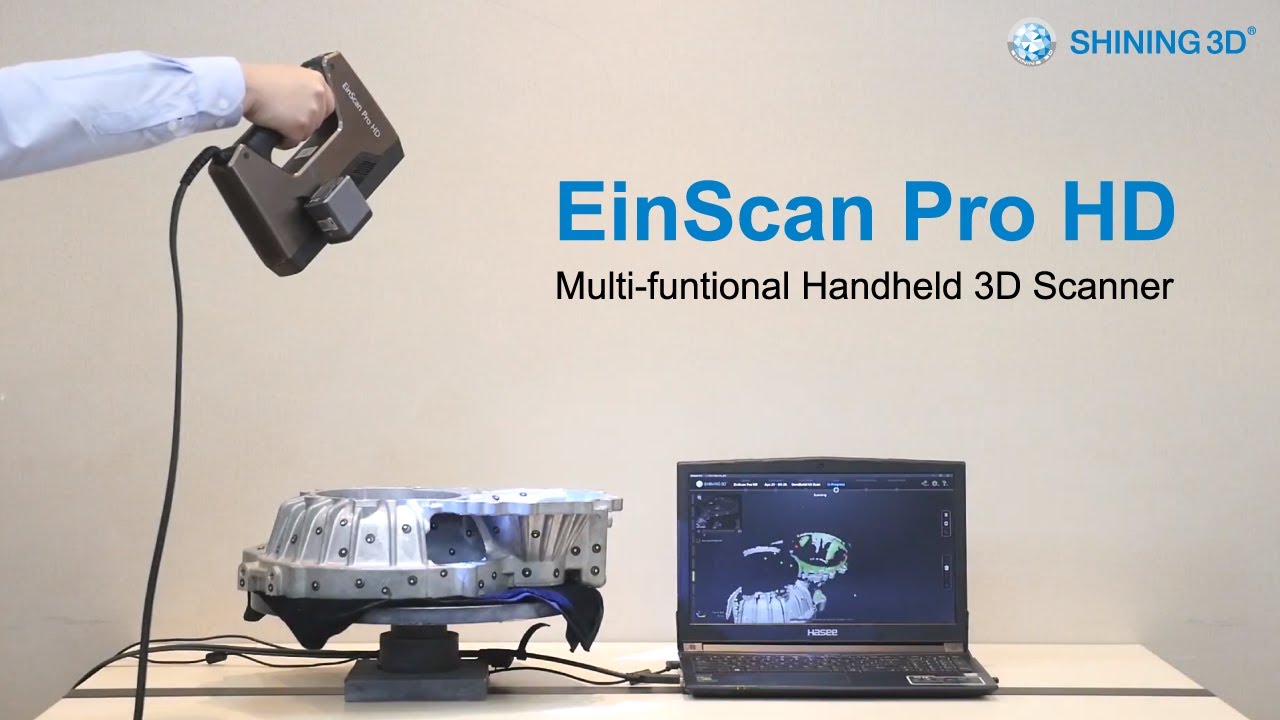 Request a callback