Shining3D AutoScan-DS-EX Pro Dental
The AutoScan-DS-EX Pro Dental by Shinning 3D is a portable and lightweight 3D scanner for dental applications. Its advanced technology gives perfect accuracy at high scan speeds. With two projection light options that allow for scanning in black & white or in colour, this scanner will bring scanning capabilities to a much higher level.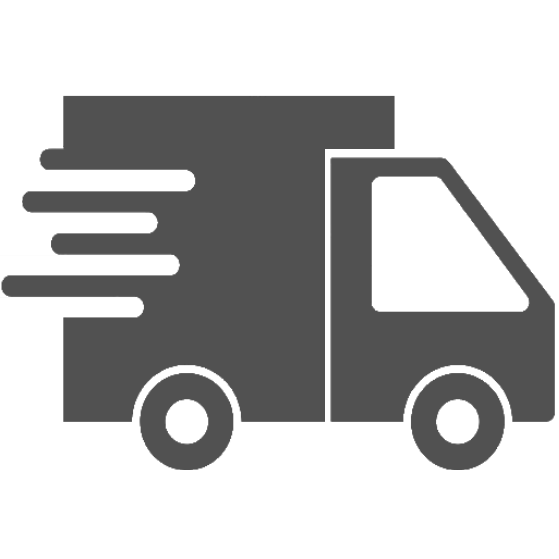 Free Shipping on orders over £75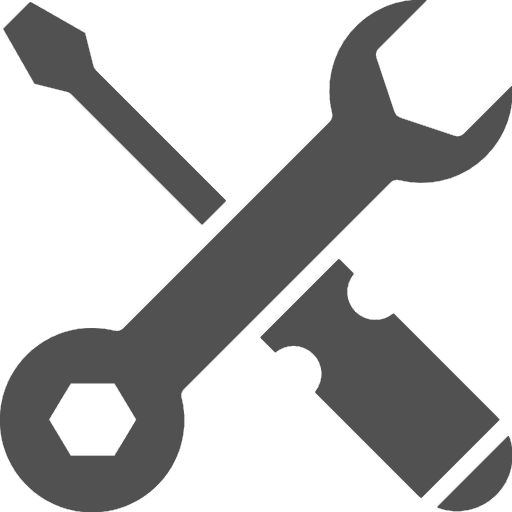 Free lifetime remote support on all products
A Full Functional 3D Scanner

AutoScan-DS-EX Pro Dental is the digital dental solution. This professional scanner provides highly accurate scans at a superior speed. Its compact size and lightweight nature make it portable convenient. AutoScan-DS-EX Pro comes with a white and blue projection light options for colour or black & white texture.


Key features:

Versatile scanner for a variety of applications like d

ental impressions, gypsum models, wax-ups, articulators, dies and more

High accuracy ≤10μm resulting in high resolution scan 
Great resolution of 1.3 MP
Portable scanner for conveniency
Open System compatible with current CAD/CAM open software of the market
2 light option offering a color or black&white texture
Fast scan speeds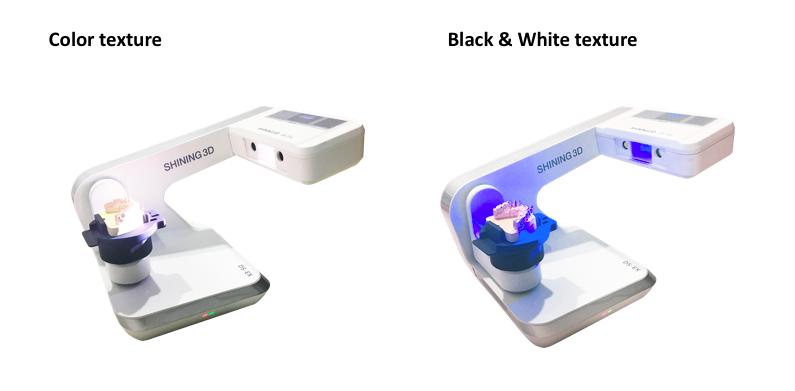 Dental impressions, gypsum models, wax-ups, articulators, dies and textures for dental cases can be scanned efficiently and cost-effectively with AutoScan-DS-EX Pro. The open system enables a high compatibility with open CAD/CAM software in the market.

With a number of versatile functions this scanner is also suitable for various applications in Audiology or Jewelry.

Data sheet
Colour

White

Weight

5KG

Power Output

DC24V

Scanning time

Bite: 8s, Upper/Lower Jaw: 15s, 1-8 dies: 15s, Impressions: 70s

Light Source

White/ Blue Light Optional

Dimensions

260mm x 270mm x 420mm

File Output Format

STL, OBJ

Scan Accuracy

≤10 µm

Camera Resolution

1.3 MP

Connectivity

USB 3.0