Sinterit Powder Sieve
Improve your powder management with the new Powder Sieve from Sinterit. This automated powder sieve removes debris from used powder while combining it with fresh powder, making it ready to print again.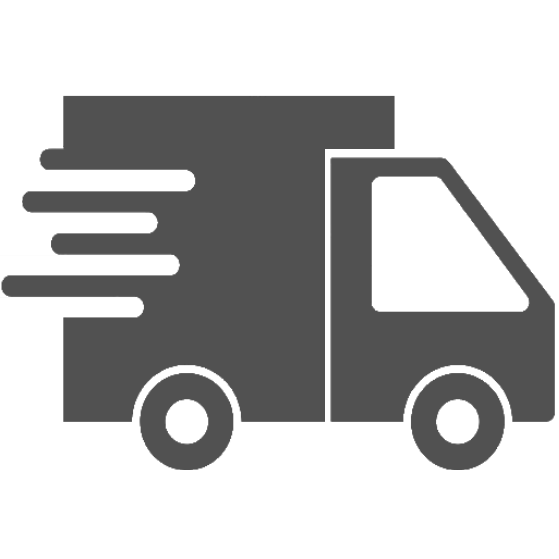 Free Shipping on orders over £75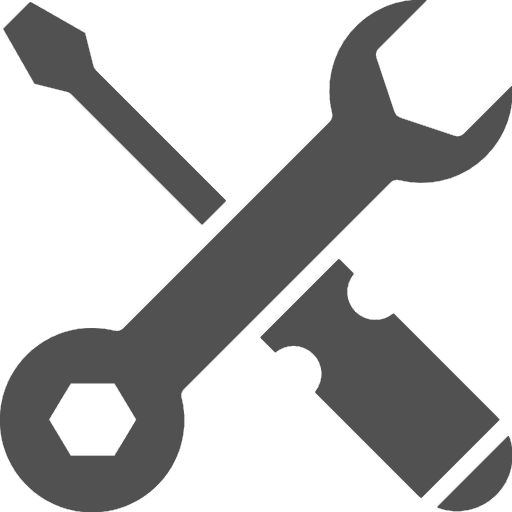 Free lifetime remote support on all products
iMakr's Verdict
The Sinterit Powder Sieve greatly improves the usability of your Sinterit SLS 3D printer by automating one of the messiest parts of the process: powder refreshing. After each print the used print powder is sieved to remove large pieces and then mixed with fresh powder to create the perfect mix for laser sintering. By automating this process a precise powder mixture can be achieved in less time and with less dust from manually sieving the fine particles.