Sinterit PA11 Onyx Fresh Powder 6kg
Sinterit PA11 Onyx is a durable polyamide powder with great resistance to temperature, UV light and weathering. This is Fresh material which is used to refresh recycled PA11 powder.
Includes Free Shipping.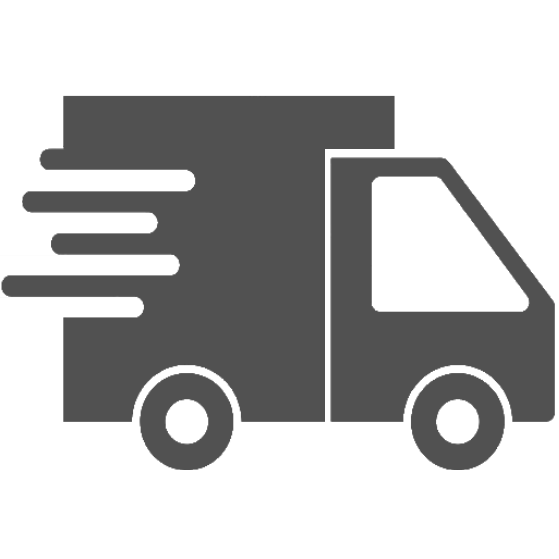 Free Shipping on orders over £75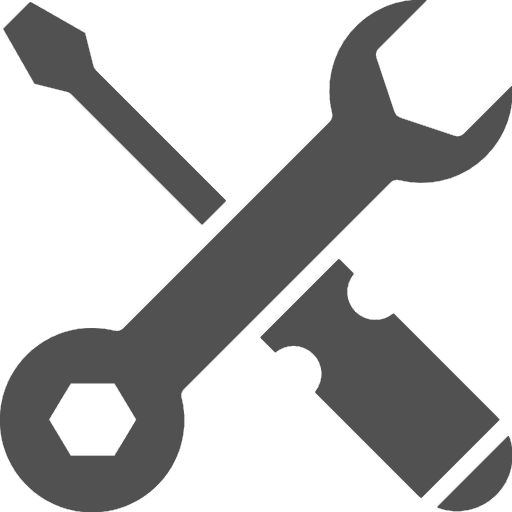 Free lifetime remote support on all products
PA11 Onyx is a polyamide (Nylon) powder which has excellent thermal, UV and weather resistance, as well as exhibiting great impact resistance. This a hard wearing and more durable alternative to PA12 Smooth powder. Due to the requirement of a Nitrogen chamber for printing this material, it is only compatible with the Sinterit Lisa Pro SLS 3D printer (with Sinterit Studio Profiles software version). This is Fresh powder, which is used to refresh the material recovered from print jobs.
---
Applications
Jigs, fixtures
Tools elements
Covers, housings, enclosures
Snap-fit designs
Handles, hinges, connectors
Impact-proof elements
Thermoforming molds
Key Features + Technical Specifications
High resistance against impacts
Moderate elasticity
Good chemical resistance
Dedicated only for LISA Pro
Material type: Nylon 11
Elongation at Break: 40 [%]
Tensile Strength: 54 [MPa]
Material refreshing ratio: 50 [%] – to reuse leftover PA11 powder add 50% of Fresh powder.
Shore Hardness in scale D: 76
---