Snapmaker 2.0 A350T Modular 3-in-1 3D Printer & Enclosure Bundle
Now with improved noise reduction and enhanced speed, the Snapmaker 2.0 A350T 3-in-1 modular system is powerful and customisable, featuring everything you need to start your maker journey. The largest offering from Snapmaker, designed to give you an exceptionally large work area. 3D Printing, CNC and laser modules make the Snapmaker A350T a perfect machine for every maker. This enclosure bundle means you get the added benefits of reduced fumes and even more reduced noise! With add-ons such as the air purifier you can ensure your A350T is safe for any environment.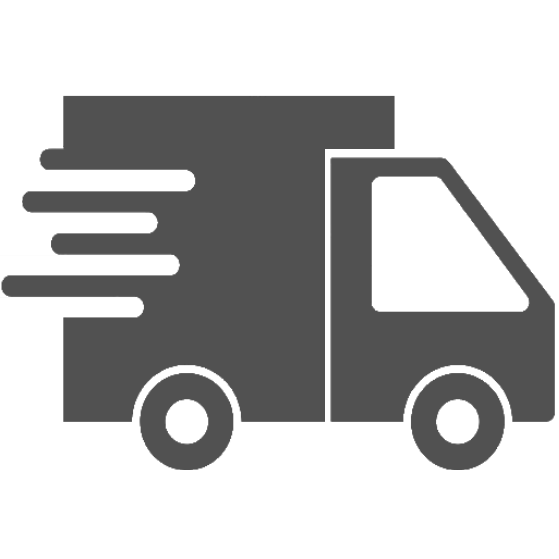 Free Shipping on orders over £75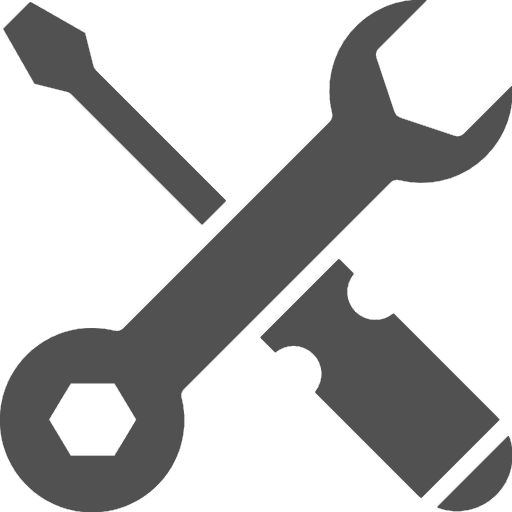 Free lifetime remote support on all products

Snapmaker 2.0 A350T
3-in-1 modular system
Introducing the Snapmaker 2.0 A350T, quieter and faster than previous generations. The enclosure ups the safety of the A350T. Fumes and further noise reduction mean the Snapmaker A350T can be placed in many environments safely. When using the laser or CNC functions the enclosure is designed to keep mess in and protect your eyes from the laser beam.Now perfectly adapted with a noise reduction chip to minimise noise produced from linear modules, as well as a quieter power module that adapts to real-time temperature, reducing noise by up to 16db. The A350T features improved lead optimisation on the linear module, for a stable and fast working speed. A compact, powerful workstation for your ideas to come to life.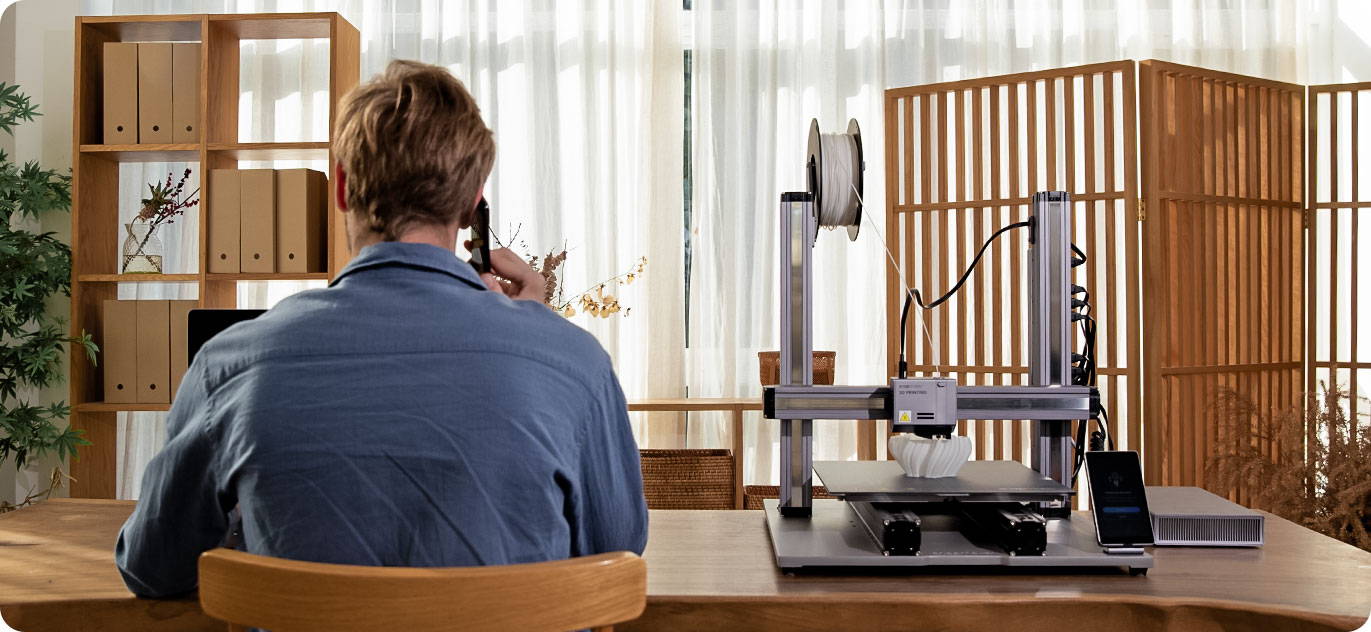 ---
3-in-1 Modular 3D Printer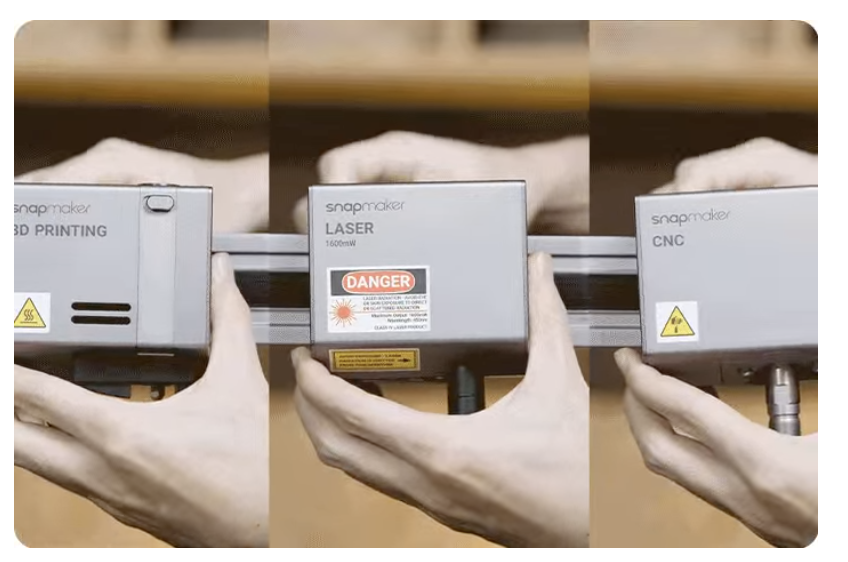 The Snapmaker 2.0 A350T Modular 3-in-1 printer unlocks your full creative potential thanks to the large work area, from 3D printing to laser engraving, cutting, and CNC carving. Smarter, faster, larger, and more powerful than ever before, it is a new generation of 3-in-1 3D printer that comes with everything you need. With the modular design, the toolheads and platforms work in their own ways, but share the same mounting positions and methods. Changing functions on A350T is fast and easy.
3D Print

The Snapmaker 2.0 A350T is ideal for creators who prefer more customisable options, as well as engineers and designers who want to print large objects or accurate parts with outstanding print quality. You can print almost anything for your creative projects: from common applications to objects with specific mechanical properties, such as toughness, durability, and flexibility. Capable of printing in a wide variety of materials including; PLA, Wood PLA, PETG, & TPU.
Laser Engraving & Cutting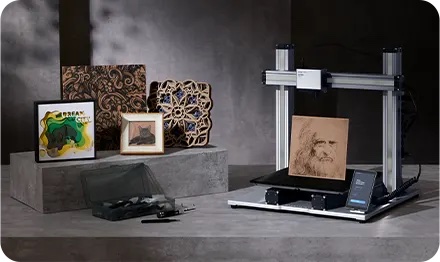 With interchangeable modules, Snapmaker's functions can be changed quickly, just like changing lenses on a camera. Now you can make beautiful and artistic creations using laser engraving and cutting. A wide variety of materials you find in daily life are laser engravable or cuttable, including paper, plywood, leather, acrylic, cardboard, fabric, and even cookies and coconut shell!
CNC Carving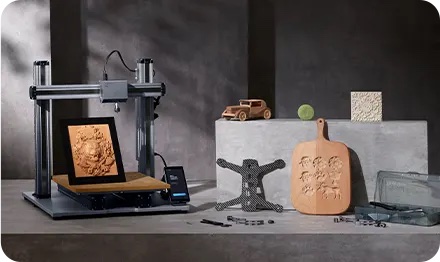 CNC carving is ideal for precisely carving or cutting hard materials. With A350T, you are able to go beyond plastic or soft materials and choose among the following materials for your creative projects: hardwood, PCB, acrylic, POM, carbon fibre sheet, and many more.
---
Latest Upgrades
Thanks to the meaningful feedback from its supportive users, Snapmaker has never stopped perfecting the 2.0 series. And as a result, now we have the compact A350T, of which the improvements might seem inconspicuous, but do matter.
Noise Reduction Chip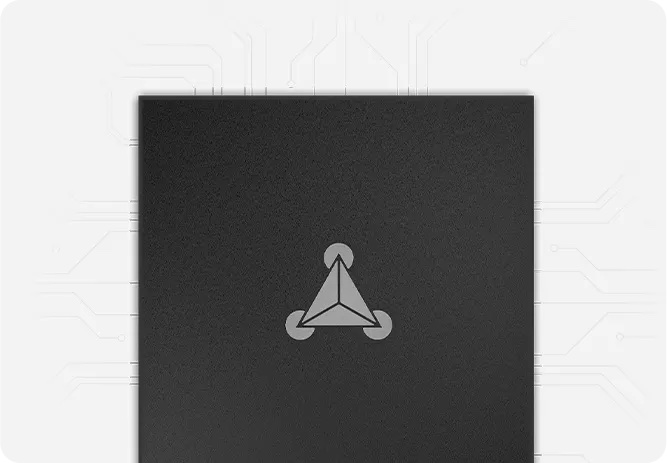 Although the levels might vary, certain parts of the machine can produce noise while operating. With the A350T Linear Modules, the noise gets reduced substantially, thanks to the TMC2209 stepper motor driver chips embedded.
Lead Optimisation on Linear Module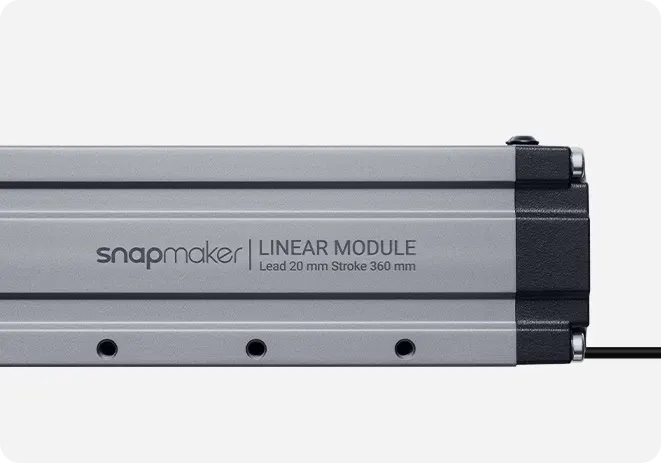 Quieter printing doesn't necessarily mean slower speed. Snapmaker accordingly increases the leads of the X and Y axes' screw rods, from 8 mm to 20 mm, ensuring a stable and fast working speed.
Power Module Improvement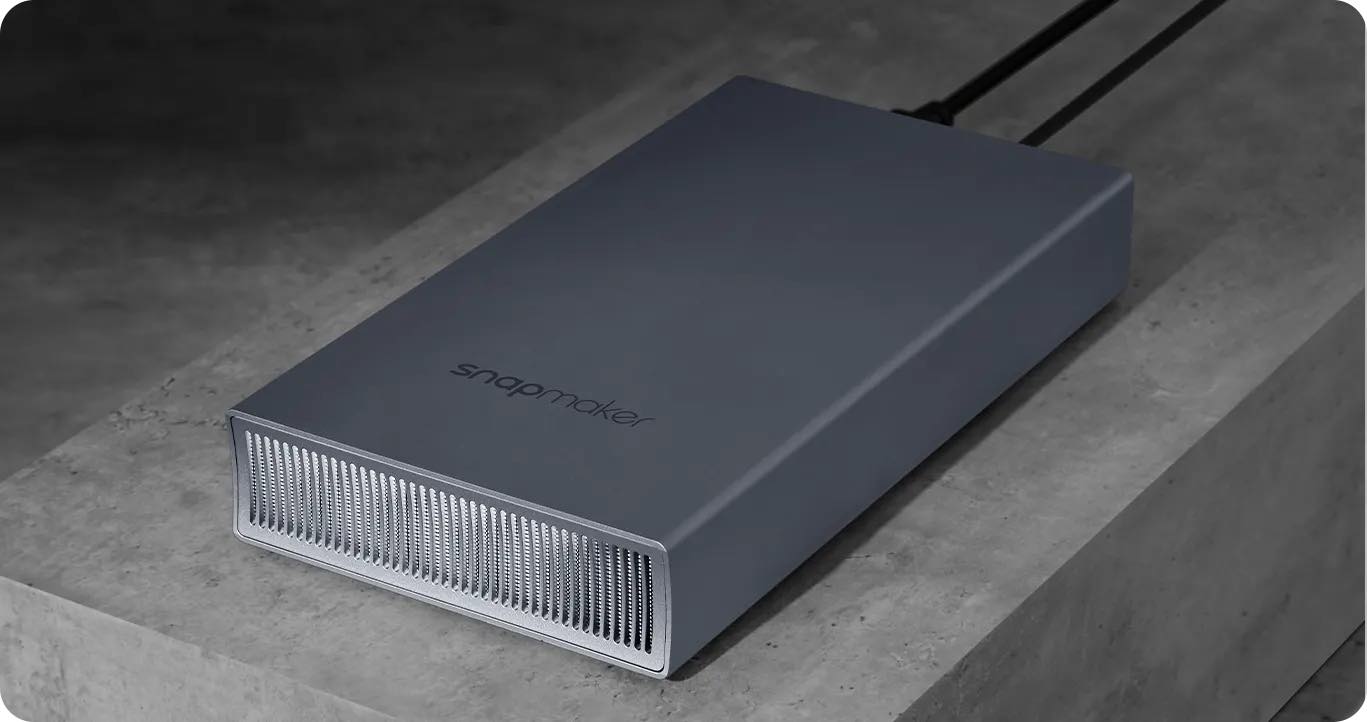 The new Power Module uses a much quieter fan whose speed can be adjusted automatically according to the real-time temperature, realising a noise level decrease of about 16 dB, so that you can truly focus on your projects.
---
Ease of Use
Custom 3-in-1 Luban Software for Snapmaker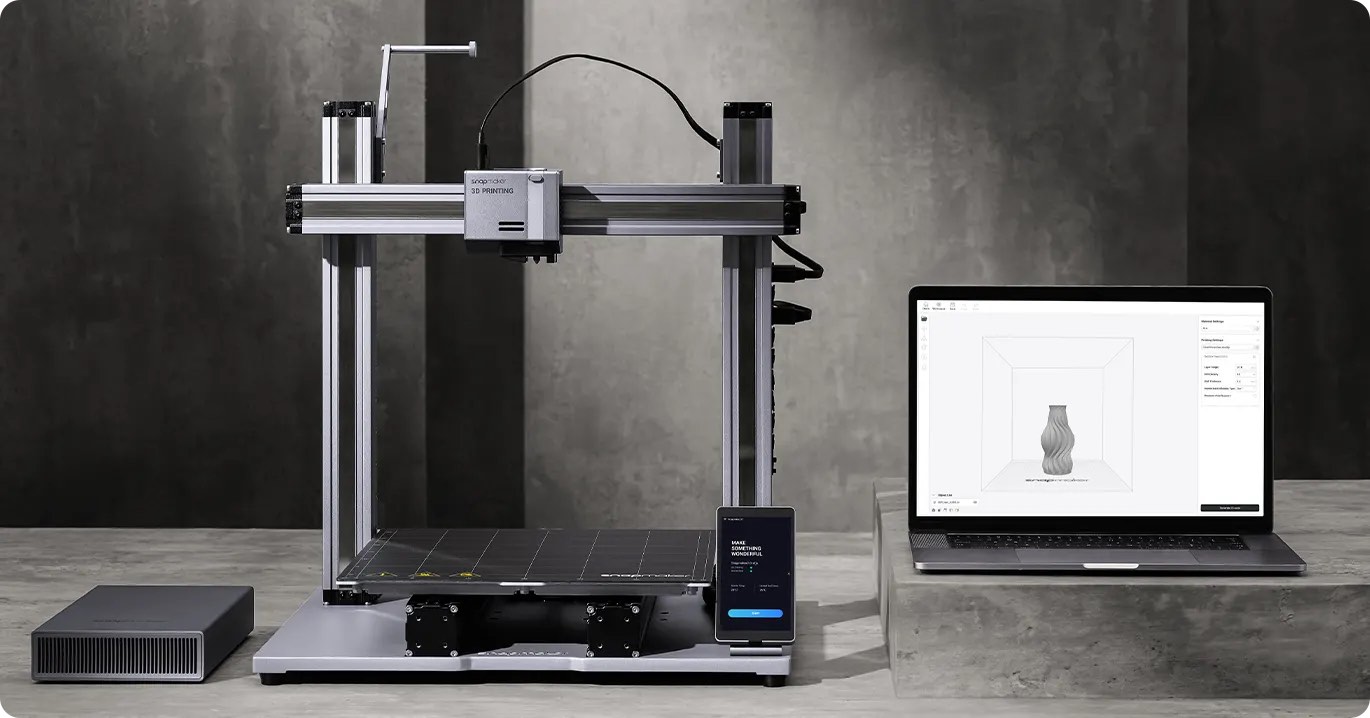 Snapmaker Luban is tailor-made for your Snapmaker machines. One single and powerful software for all your tasks. The software from version 4.0 on comes with various user manuals and tutorial videos for you to start quickly. And with a plugin system and API, Snapmaker Luban even enables you to develop new features for your customized modules.
Power Loss Recovery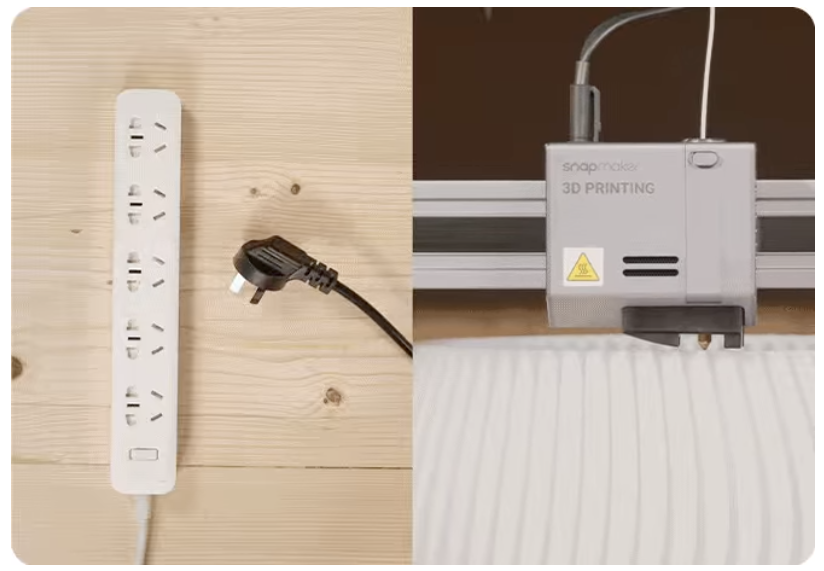 You don't have to worry about power outages anymore. A350T can automatically detect power loss, and then resumes exactly where it left off. You can recover any project and get perfect results all the time.
5-inch Touchscreen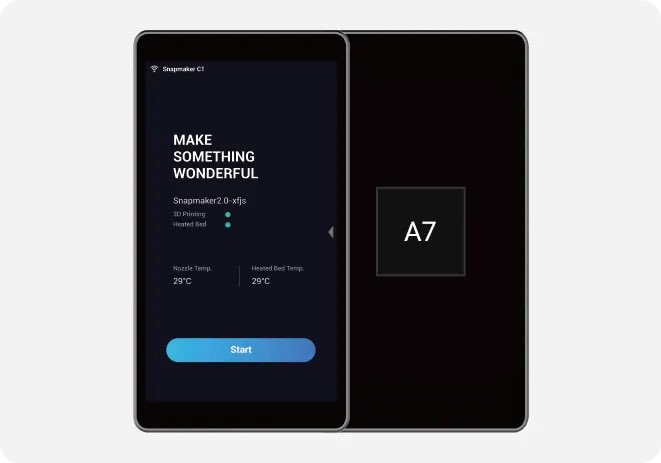 Snapmaker A350T comes with an intelligent touchscreen that simplifies the workflow of your daily projects, letting you manage the most-used tasks directly from the touchscreen.
Wifi Connectivity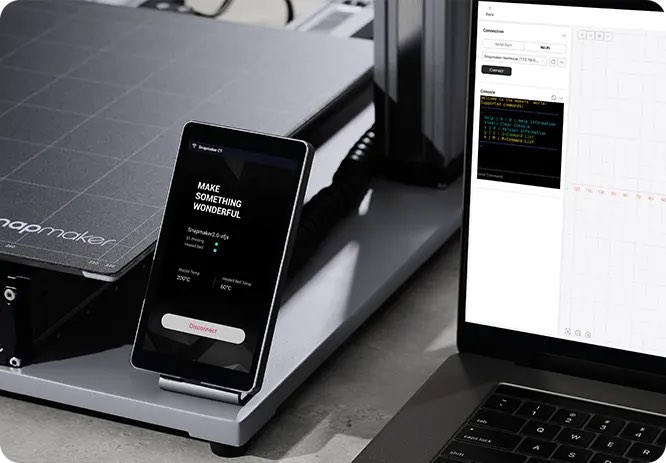 With the Wi-Fi feature and the USB port, you can connect your machine to any configuration for your convenience. You can upload designs via Wi-Fi or USB flash drive and print with the touch of a button.
Easy to Assemble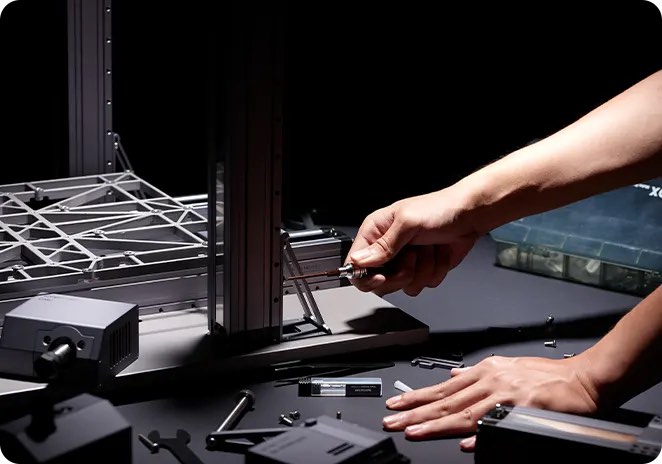 Assembling a working 3D printer sounds like a tough task, let alone assembling a laser cutter or a CNC router. Yet, we're super confident that you'll enjoy the process of assembling your own A350T/A250T, and find it simpler than you've ever thought.
---
Powerful Controller
One of the big reasons why A350T can support various modules and add-ons is that the CAN (Controller Area Network) bus expansion has been adopted across a wide variety of Snapmaker features. A special chip is built inside the controller to transmit all messages, which allows easy modification and inclusion of additional ports and controls in the future.


---
Innovative Add-ons
Snapmaker accessories are designed to be compatible with the A350T.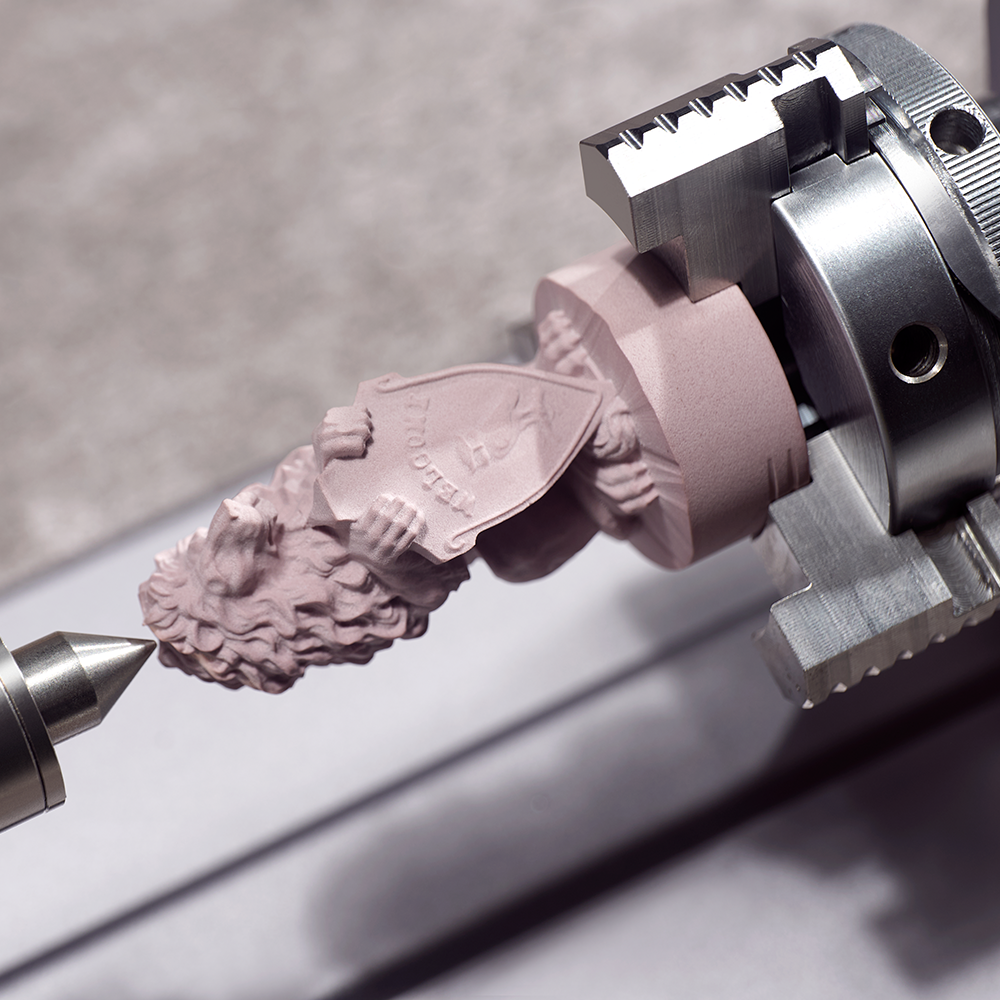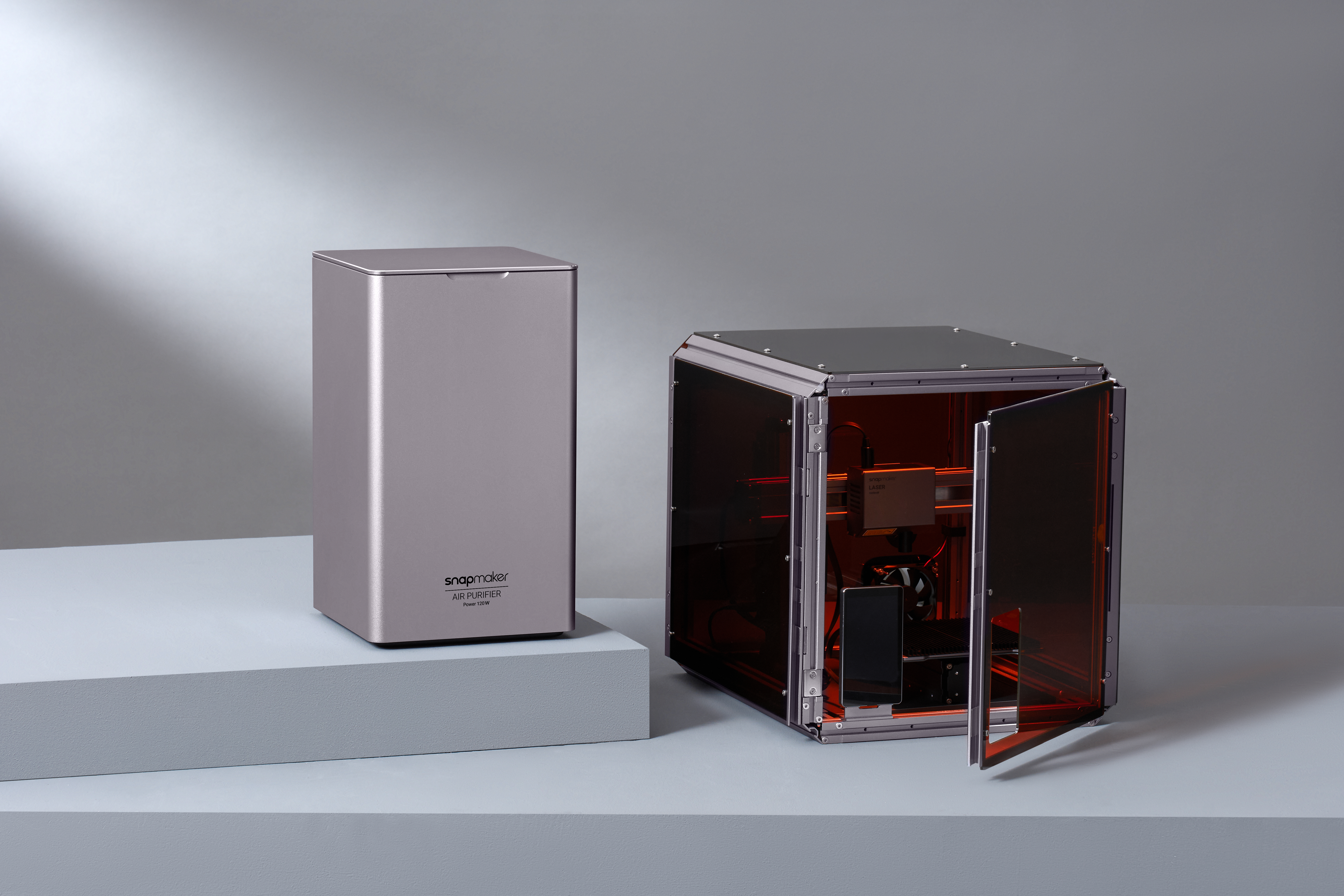 The Rotary Module adds a 4th axis to your CNC and Laser capabilities. Enhance your safety with the Rotary Module Bundle, included is the Rotary Module alongside a Emergency Stop Button.
The Snapmaker Air Purifier is perfect for all functions. Produce your creations in safe, clean air thanks to Snapmakers innovative 4 filtration system designed to eliminate particles of all sizes from your maker space. Simply attach the air purifier to the enclosure with the supplied hose and the Air Purifier will do the rest.
---
---
For further information and advice on how Snapmaker 3D printers and accessories can benefit your business, please do not hesitate to get in touch with one of our advisors by calling the telephone number at the top of the page, or by clicking the button below and requesting a call-back:

Data sheet
Printing Technology

FDM

Laser Work Area

320 × 350 mm

CNC Work Area

320 × 350 × 275 mm

Heated Bed

100℃

Nozzle Diameter (mm)

0.4mm

Printable Area

320 × 350 × 330 mm

Nozzle Temperature

Max: 275°C

Operating System

Windows, macOS, Linux

File Input Format

Wi-Fi, USB cable, USB flash drive

Power Supply

320W

Compatible materials

CNC: Wood, acrylic, PCB, carbon fiber sheet, jade, and more being tested

Compatible materials

3D Print: PLA, ABS, PETG, TPU, wood filled PLA, and more being tested

Supported File Format

.stl, .obj, more formats to be added

Layer resolution

50–300 microns

Laser

1600 mW

Spindle Speed

6,000–12,000 RPM