Snapmaker 2.0 Enclosure
Available in three sizes to match the Snapmaker 2.0 A150, A250 and A350, the new enclosure increases safety, reduces noise and improves ABS 3D printing. A highly recommended accessory for your Snapmaker 2.0.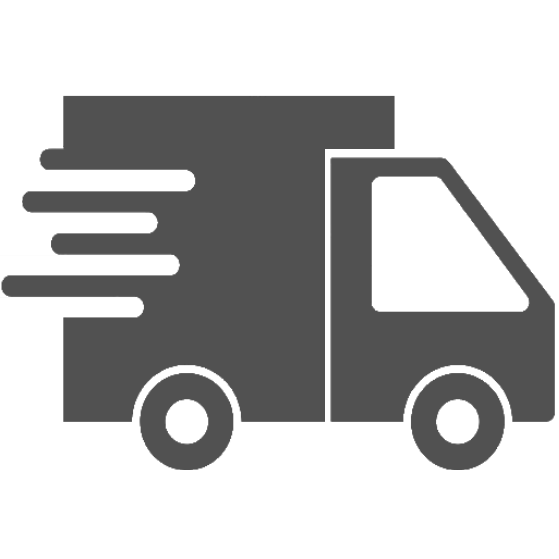 Free Shipping on orders over £75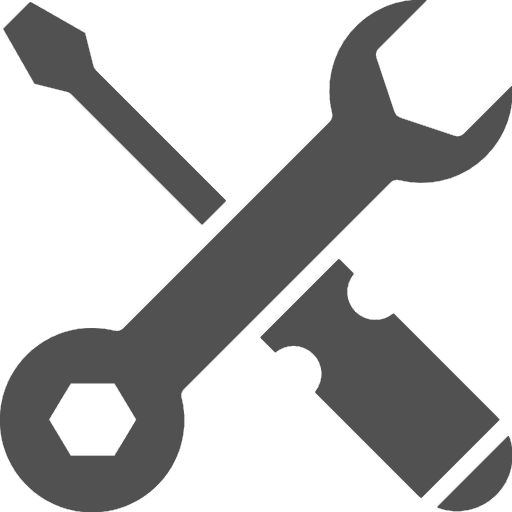 Free lifetime remote support on all products
Constructed from aircraft-grade aluminium and available in three sizes to match the three varieties of Snapmaker 2.0, this enclosure has been designed to provide an additional level of safety, without impeding normal operation. Safety features include; Light-filtering panels for protecting eyes from potential laser emissions, Fume/Exhaust extractor fan and duct for reducing odour and removing potentially harmful particles from the workspace, and a function which automatically pauses machine operation if the enclosure door is opened. The enclosed chamber retains heat to provide a warmer printing environment, which is essential for reliably printing with materials such as ABS. The enclosure also provides the additional benefits of keeping your workspace cleaner and reducing noise levels. An essential accessory for your Snapmaker 2.0.
Features:
Filtering Panels for Laser protection
Noise reduction
Smell/exhaust reduction and extraction
Dust containment
Heat retention for more reliable ABS printing
Keeps little hands and paws safe from hot or moving parts
LED Strips for improved illumination and visibility
Easy assembly