Snapmaker 2.0 Material Bundle
A selection of filament for 3D Printing and sheets of material for laser engraving and CNC carving, cut to the size of your Snapmaker machine so you can start creating your designs immediately.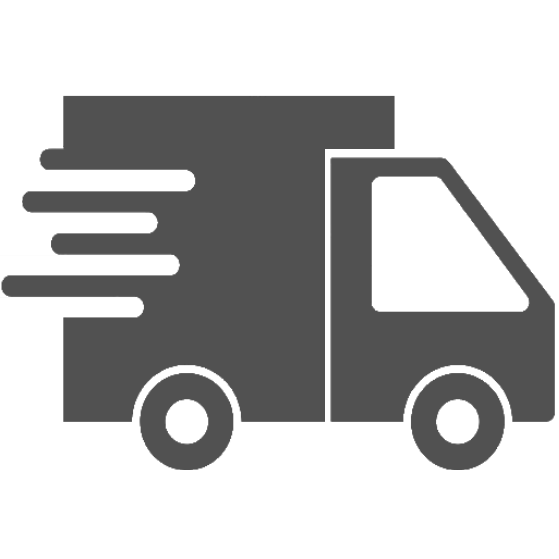 Free Shipping on orders over £75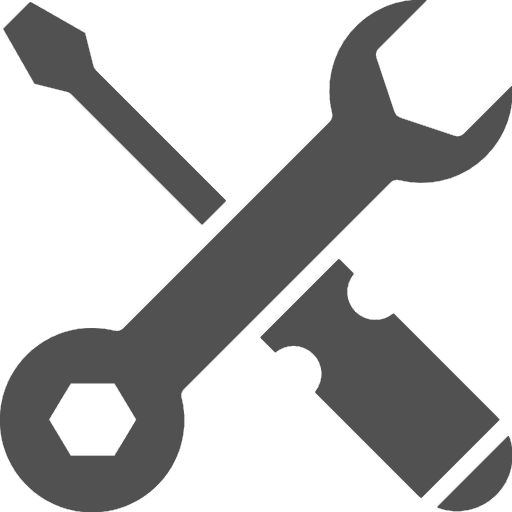 Free lifetime remote support on all products
These packs feature commonly used product design materials and are a great way to get started with immediately creating your designs with your Snapmaker 2.0.
PLA: A very popular general purpose 3D printing filament which is easy to print and looks great.
MDF: A dense wood-fibre material which is ideal for creating fine-detail laser engravings.
Basswood: An ideal wood for laser engraving and cutting which is easy to paint and colour.
Acrylic: A frosted acrylic sheet that is ideal for CNC carving. Scratch, shatter and weather-proof, Acrylic is a durable material that can be used for a wide variety of applications.
For A150:
2kg PLA Filament (Black 1kg, White 1kg)
5-Pack Frosted Acrylic Sheet (Black, 110 x 110 x 3 mm)
5-Pack Basswood Sheet (150 x 150 x 1.5 mm)
For A250:
2kg PLA Filament (Black 1kg, White 1kg)
5-Pack Frosted Acrylic Sheet (Black, 190 x 190 x 3 mm)
5-Pack Basswood Sheet (200 x 200 x 1.5 mm)
5-Pack MDF Sheet (200 x 200 x 3 mm)
For A350:
2kg PLA Filament (Black 1kg, White 1kg)
5-Pack Frosted Acrylic Sheet (Black, 290 x 290 x 3mm)
5-Pack Basswood Sheet (300 x 300 x 1.5 mm)
5-Pack MDF Sheet (300 x 300 x 3 mm)