Back

3D Printers

Browse By Brand

iMakr works with the biggest names in additive manufacturing. Browse by manufacturer here.

3D Scanners

3D Scanners By Application

Consumables

SLS Powder by Brand

SLM Metal Powders

3D Printing Clay

Parts & Accessories

Software

Sale

View our currently discounted items.

Buy ex-demo and used products which have been reconditioned by our engineers.
Simplify3D® Software
Simplify3D® is a professional, fast and easy to use 3D printing software. Improve your print quality with Simplify3D®, the powerful 3D printing software that gives you total control for amazing 3D prints.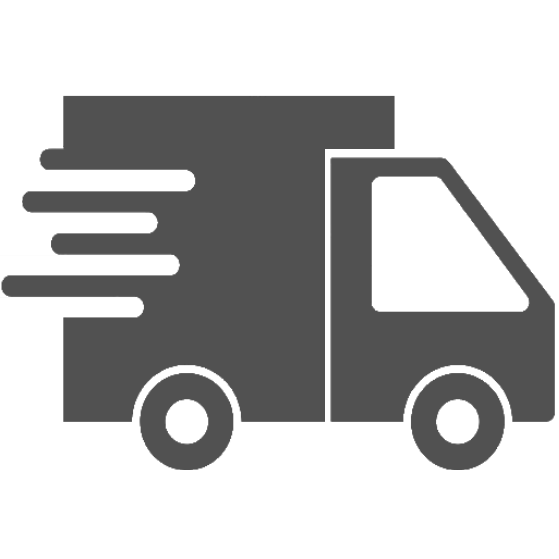 Free Shipping on orders over £75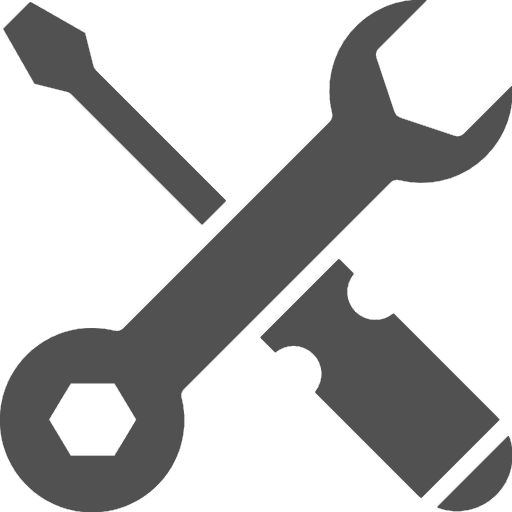 Free lifetime remote support on all products
TOP 6 FEATURES IN SIMPLIFY3D®
Quick and Easy Startup :
• Start printing quickly with pre-configured profiles optimized for your 3D printer.
• Follow helpful on-screen tips and wizards to discover powerful new techniques.
• One integrated software suite contains everything you need to print high quality parts.

High Performance Slicer :
• Simplify3D is the fastest and most powerful slicer available for desktop 3D printers.
• High-performance software algorithms often outpace other slicers by a 10-to-1 margin.
• Save sliced files to an SD card or use a USB connection to gain real-time information.

Customizable Support Structures :
• The custom support tool allows you to position supports exactly where you need them.
• Control the size and density of support structures to save print time and material.
• Supports break away quickly and cleanly, without damage to your final model.

Animated Preview Mode :
• Watch a detailed animation of your build sequence, line-by-line or layer-by-layer.
• Use the Preview to visualize the result of your changes and identify errors before printing.
• Take advantage of Preview tools that estimate print time, filament usage and cost.

Optimized Dual Extrusion :
• Use the Dual Extrusion Wizard to streamline the setup of dual-extrusion projects.
• Create sharp definition between colors using Ooze Shields and Prime Pillars.
• Learn to print using different materials in each extruder, creating exciting new possibilities!

Advanced Multi-Part Printing :
• Maximize build plate capacity with settings that improve control over multi-part projects.
• Assign different print settings to each model, or group models together and assign settings.
• Adjust as many settings as you desire and optimize the full power of your 3D printer today!



TECHNICAL DETAILS
- The product is an electronic download that is emailed immediately following your purchase.
- The software is cross platform and can be installed on Windows, Mac OS X, or Linux systems.
- System Requirements: Intel Pentium 4 or higher processor, 2GB or more of RAM. Windows XP or greater, Mac OS X 10.6
or greater, Ubuntu Linux 12.10 or greater. OpenGL 2.0 capable system.



Data sheet
File Input Format

.stl .obj

Connectivity

SD Card / USB

Software Compatibility

Windows, Mac and Linux