Tethon3D Genesis 1 L
Genesis® from Tethon3D is a photopolymer development resin base used for the experimentation in developing photocurable resins for SLA/DLP 3D printers. This resin needs to be combined with solid powders as it does not print as is.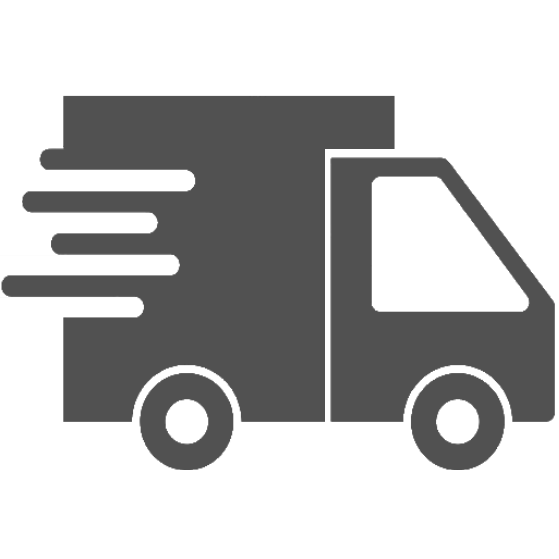 Free Shipping on orders over £75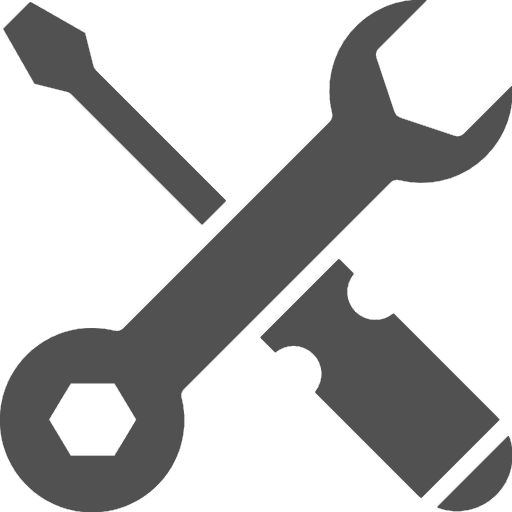 Free lifetime remote support on all products
iMakr's verdict


Tethon3D offers resin composites that have unique properties.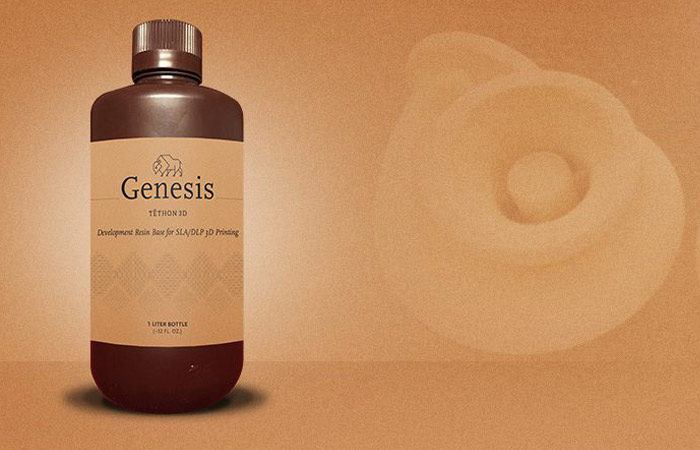 For experimental use, Genesis
®
is the starting point for photopolymer research in new resin materials for 3D printers.
Once incorporating with solid powders, you will get a novel 3D print resin. No guidelines for the use of Genesis
®
is provided as it depends on the type of material used. However, small tests of your mixture is suggested for a first use.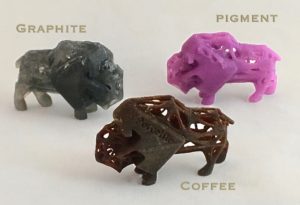 Many industries as
automotive, dentistry, jewelry, biotech and other segments
are applying for
new resin material development.

Data sheet
Material

Resin

Weight Volume (kg) // (lbs)

1L